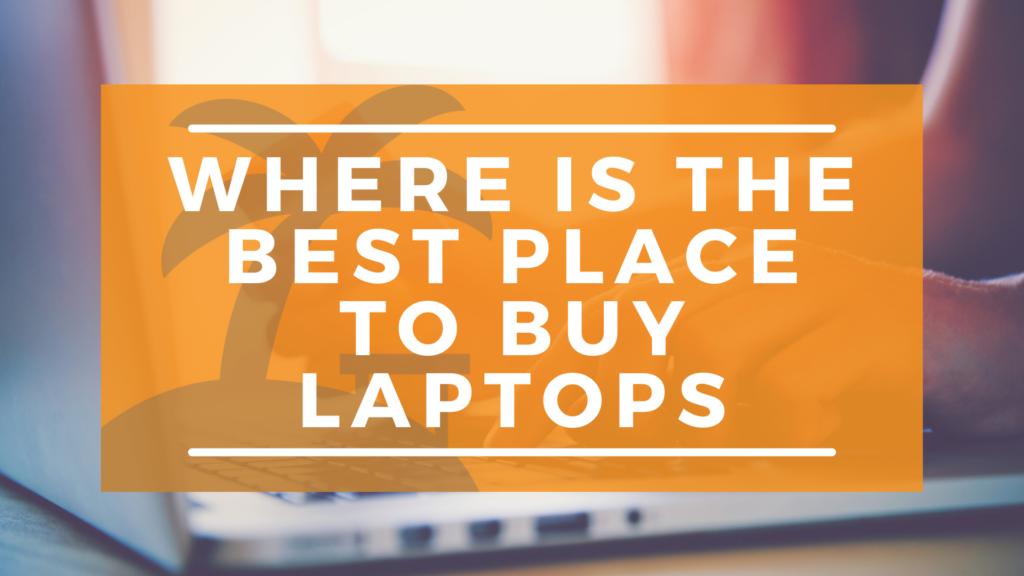 You're committed to an office outside "the office". Unless you're doing dial for dollars for a living, you likely will need a computer. Heck, even collections people need a computer these days.
So where do you buy your trusted workhorse that lets you work wherever you want? With so many options, it can be tough to narrow down not only what to buy, but where to buy it from to get the best deal.
Laptops are like people. They come in all shapes and sizes, and what appeals to one person doesn't to another. There are die hard fans of pretty much every brand out there. Where you buy your mobile workstation depends largely on what you decide you want. We'll tackle how to narrow down the choices and choose a laptop in the next couple of weeks.
For now, we want to help you figure out where to find the best deal and availability of your chosen digital ride. There are a million places to look, and even more opinions on what is the best. We're going to throw our hat into the ring and give you our two cents based on 24 years of buying computer hardware, laptops, desktops, etc. Here are the quickest and easiest places to find laptops, especially right now when they're in higher demand and supply is on the scarcer side.
Some Of The Best Places To Find Laptop Deals And Availability
1. Reddit
This may seem obvious, but one source of the best places to buy laptops is on reddit. Pretty much everyone knows about Reddit, so we can skip the deep dive on that site. It's a great source of information from real world users (and some shady people as well, so keep that in mind).
One of the things that makes Reddit stand out is real people sharing real opinions and real world data. Once you have narrowed down your laptop of choice, check out these subreddits to find the best deal and availability:
r/LaptopDeals
r/SuggestALaptop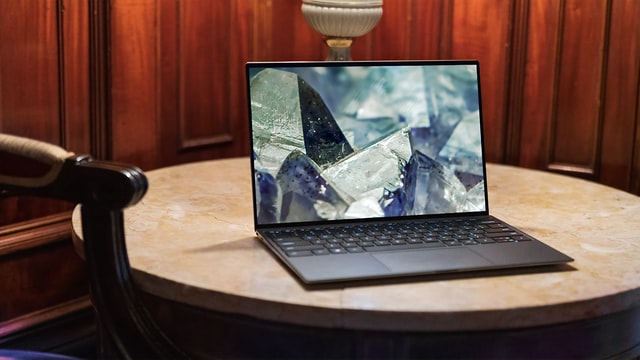 Both of those have very active communities and cover a host of laptop brands and models. They're a great places to start your purchase journey.
2. Best Buy
Before you stop reading, bear with me. Best Buy, while not the best technology store on the plenet, has a great selection of laptops from major brands, and regularly puts laptops on sale. If you keep an eye on their weekly ads, it's likely you will find the rig you're looking for at a discount. Given their size, they also have fairly good availability on most of what they carry. That last point is important in times of short supply. You can find the best deal in the world, but if there's no stock, it's obviously pointless.
Bestbuy.com regularly puts Lenovo laptops, one of our personal favorites, on sale. Oftentimes they're even cheaper than Lenovo sells them for on their own site.
Best Buy also has options for even more savings on Open Box units in varying conditions. Unless you're looking for bottom barrel pricing and are okay with buying basically a used laptop, stick with the Open-Box Excellent – Certified or Open Box Excellent units. Those have full warranty and should be in new condition.
The key with Best Buy is patience. Find the model you want, then check back frequently to see what's on sale. If time is on your side, you should be able to save anywhere from $100 to $300 or more on most of the current models.
3. Amazon
This one is pretty obvious, but we've found some great deals on laptops on Amazon.com. Especially ones that are cycling out of current production. I don't know that I would buy something that was current 2 years or more ago, but I would definitely look at a recently replaced model. You can typically tell these by simple model number changes. Like a Lenovo Yoga 720 vs. Lenovo Yoga 730.
One thing to pay attention to with buying really any technology on Amazon is who you buy from. Pay attention to the "Sold by" info on the product listing. And especially what the % rating is for that seller. Under 80% rating is a pretty big red flag.
To avoid getting scammed on Amazon purchases, I also like to look for "Ships from: Amazon". These are laptops that are shipping from Amazon's warehouse. You know you aren't going to wait an exorbitant amount of time to receive it. It also has a better chance of being new and for the U.S. market.
Beware of gray market laptops, which are laptops intended for a market other than the U.S. This can present warranty problems, among other things. Also, make sure what you receive is new. A simple call to the manufacturer to check on the warranty status will help you avoid both of these issues.
Check Manufacturer Websites
This is obviously not an exhaustive list of places to buy laptops. Just some good starting point places based on real world experience as recent as this month. You can also check the individual manufacturer site for current deals and specials. Oftentimes Lenovo, Dell, Apple and others will run enticing specials on their sites that are worth checking out when you're in the market for a new laptop.
If you have other suggestions, put them in the comments below. We'd love to hear where you have found the best deals.