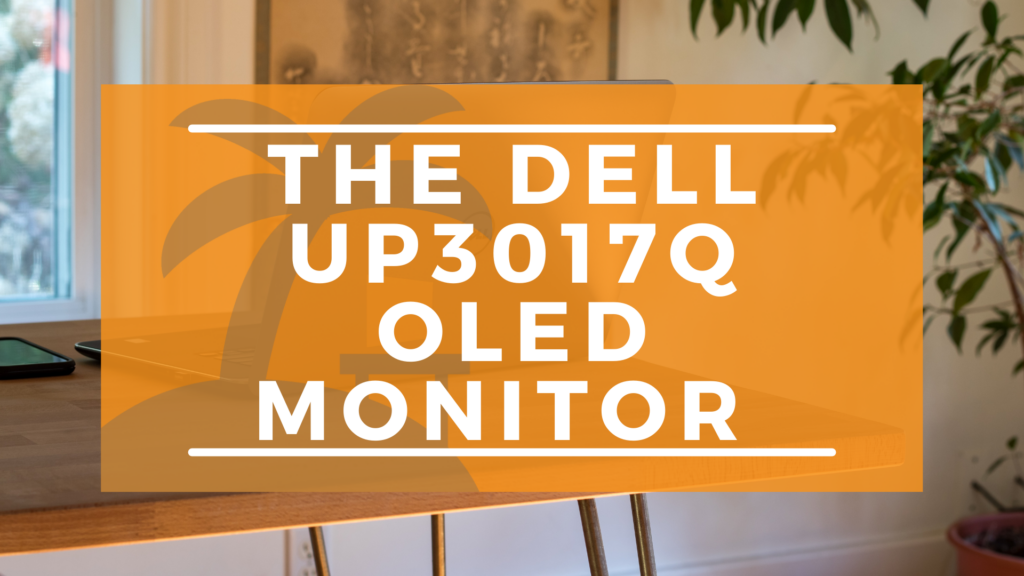 The Dell UP3017Q OLED Monitor is a monitor to be reckoned with. This gorgeous 30in 4k OLED display is one of the most exciting displays we've seen in a long time. With essentially no bezel surrounding the display, the screen space is actually quite large and immersive – the cinematic viewing experience and true-to-life colors definitely aid in this.
Aside from its incredible design is its astonishing list of impressive speculations. Dell has always been a name built on sleek aesthetics and top-tier level products that offer many advanced features compared to their competitors. But if you want to enjoy the top OLED screen on the market, you got to be willing to pay the price. And it doesn't come cheap.
This $5,000 monitor is one of the best monitors we've ever review. In fact, we would consider it the top of its market, delivering some of the most beautiful graphics, incredible speeds, and overall gorgeous colors we've had the pleasure of viewing. But is the Dell UP3017Q worth the money?
Before we dive into the monitor itself, we want you to get to know the brand you're buying from a little better.
About Dell Computers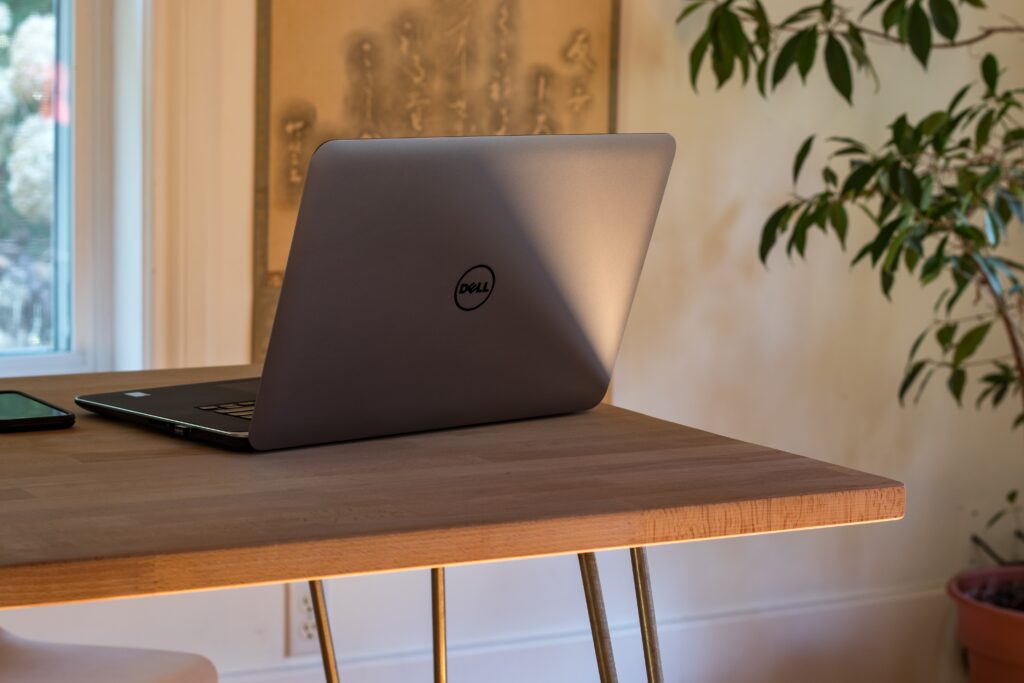 Dell Computer Corporation was first founded in 1984 by American college student Michael Dell. Michael at the time was attending the University of Texas in Austin and initially started running his business from his dorm room. He started providing customized upgrades for the computers around at the time and his venture soon proved profitable. So profitable, in fact, that he dropped out of college to pursue his business full time.
Dell was founded on the premise of creating and selling the highest quality custom-built PC's directly to the consumer at an affordable price. The business model proved successful and remains as a solid reputation for the company today. As Dell continues to dominate the computer and tech market worldwide, they keep their prices as affordable as possible for their customers.
Design and Connectivity
Ready to hear about this Dell UP3017Q we keep talking about? Well, for starters, the design aesthetic and is absolutely gorgeous and eye catching. It is extremely thin, measuring in at under a half inch wide (not including the base). The base does add a little more in desk space but is still minimal and slim.
As we mentioned before, there is hardly any bezel on the side, and we can see that Dell really made screen space a priority. After all, if you're going to go with OLED, you might as well get as much of it as possible!
There is a whole hub of connectivity that includes all of your mainstream plugins such as HDMI, Mini DisplayPort, and USB-C. The nice thing is, they worked to eliminate cord clutter by tucking the connectivity ports up in the back of the monitor. This helps keep things more organized on your desk, and was a really nice touch.
Display and Performance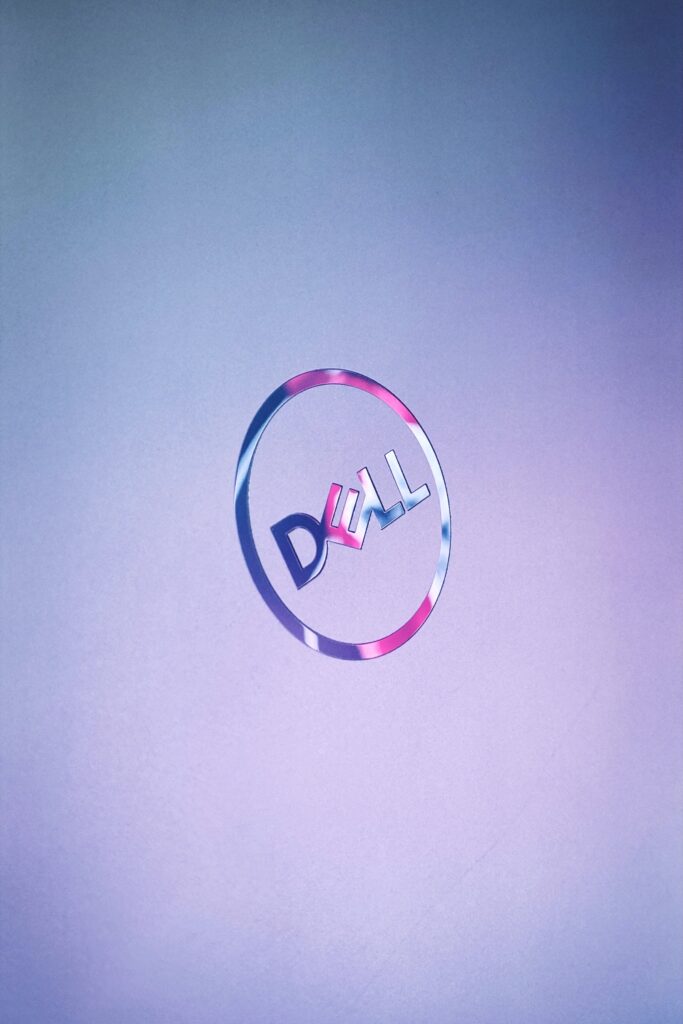 The display. I mean wow. We could go on about how beautiful the colors, contrasts, and smoothness of it all was. Just to put things in perspective for you, the Dell UP3017Q is capable of 0.1ms response time, a contrast ratio of 1,000,000:1, and a refresh rate of 120hz.
For those interested in the color coverage, the Dell UP3017Q keeps up with major industry color standards, such as 100% AdobeRGB, 100% sRGB, 100% Rec. 709, 97.5% DCI-P3, and 85.8% Rec. 2020 for the flexibility to choose what you need.
With a 120hz refresh rate, this monitor also works well for gaming if you have the setup to support a monitor like this. The picture was incredibly smooth in competitive multiplayer games and holds up against the Alienware AW5520QF OLED Monitor. The navigation is simple to use and overall felt very true to the Dell brand.
Specs and Dimensions
Screen size: 30"
Resolution: 3840x2160p @ 4k UHD
Display Type: OLED
Refresh Rate: 120hz
Response time: 0.1ms
Contrast Ratio: 1,000,000:1
Dimensions: 27" x 7.5" x 18"

Final Thoughts
The Dell UP3017 is definitely an incredible monitor option if you can get your hands on one that is. While we absolutely loved this monitor, it is not a practical monitor, it's a luxury item.
We would not suggest this monitor for everyday office work or running simple programs. We would only consider this worth the money if you are in gaming, video editing, photography, movie production, or any other creative career path. Here are a few pros and cons we gathered:
Pros:
Outstanding display and sharp picture
Hardly any bezel on the sides to maximize screen space
Best OLED on the market hand's down
Cons:
Very expensive
Hard to find one for sale
While we love the Dell UP3017 the price does tend to scare people off. There are of course, many great OLED monitor options that are not quite as expensive as the Dell UP3017 technology. However, if it fits your lifestyle, and you are able to find one for sale, we highly recommend spending a few extra bucks on this luxury item.