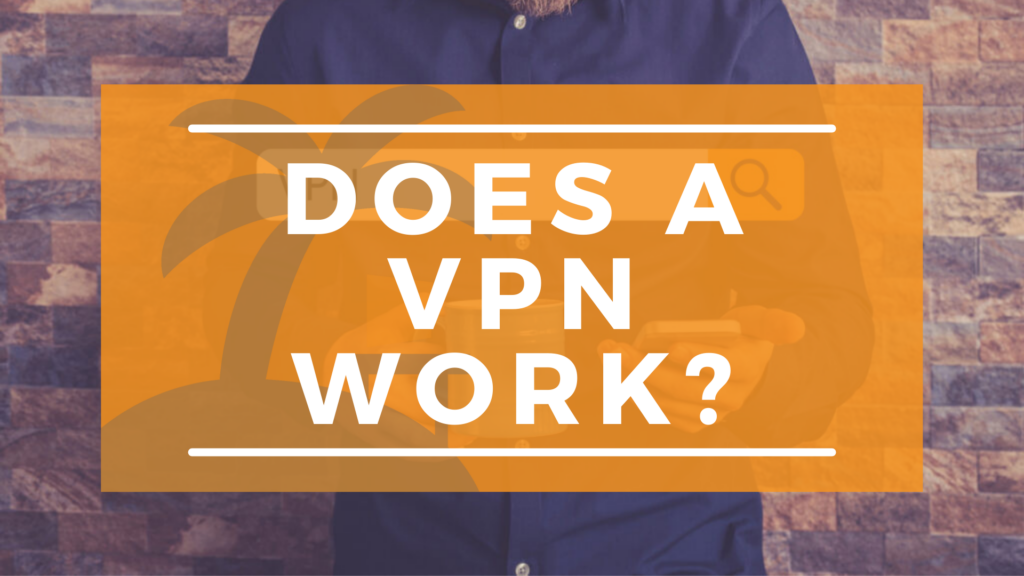 The faster the internet, the sooner things get done in this technological age, and that's why companies, brands, and well-to-do individuals don't play games with their internet accessibility.
Today's businesses are highly powered by the internet, a majority of the happenings in the world are remote, and people without quick and secure internet access are at a severe disadvantage.
It's for this reason that companies, brands, and individuals keep trying to get the fastest internet access point possible, which is what brings us to the topic today. Does Virtual Private Networks work?
Here, we will be defining the term "Virtual Private Network", and we will take our time to discuss how it operates, and what makes it so important to the technological age.
Also, we will be showing your why Virtual Private Networks are useful in our day-to-day activities, we will also show you a couple of perks that come with having a Virtual Private Network within proximity.
We will round up by showing you some of the best Virtual Private Network Service providers, educating you on their best features, and we will close out with advice on the one to pick. So without further ado, let's get to check out what all the fuss around VPNs is about!
What is a VPN?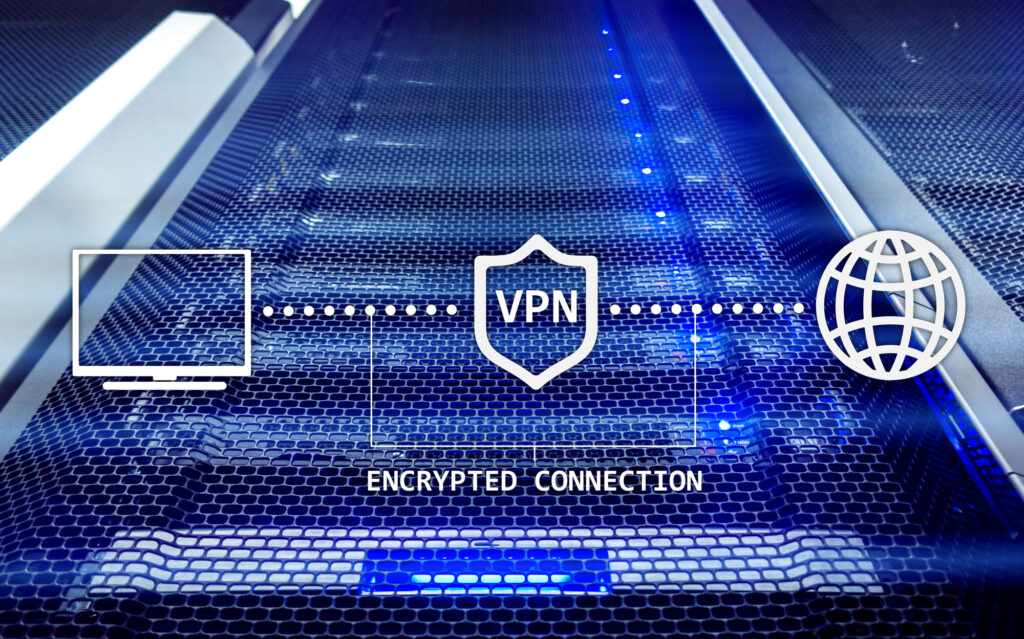 A Virtual Private Network is "a secure tunnel between your device and the internet". They are a medium that helps you connect to a network from a different country, to access the internet in a quick, secure, and sustainable way. Which country is the best to connect your VPN to? Click here to find out.
VPNs are legal, and they have been regulated by overseas legislation over the past decade. Virtual Private Networks are assets, as they "protect you from online snooping, interference, and censorship", they are also easy to set up, easy to access, and the interfaces are relatable and timeless (1).
So what's the fuss about, and why have VPNs taken the place of public Wi-Fi and mobile phone connections. The reason isn't farfetched, as Virtual Private Networks are "the easiest and most effective way for people to protect their internet traffic and keep their identities private online."
It would astound you to know that VPNs are used by some of the biggest multinational companies, corporations, and brands. The reason being that no one in the business world wouldn't love their privacy assured.
There are hundreds of VPN Services all over the world, and it's not out of the ordinary to see a VPN ad pop up on the internet while you're simply minding your own business. That's because people know how valuable this tool is, and they are more than willing to welcome new users into their networks at an affordable price.
Speaking of price, the best VPNs around are the ones that you pay for, using a free VPN service comes with several cons, and that will be discussed later. VPNs are here to stay, as it's not every time you see something so affordable yet so secure on the world wide web!
How does a VPN Work?
So now that you know what a Virtual Private Network (better known as VPN) is, it's high time that you know exactly what a VPN does.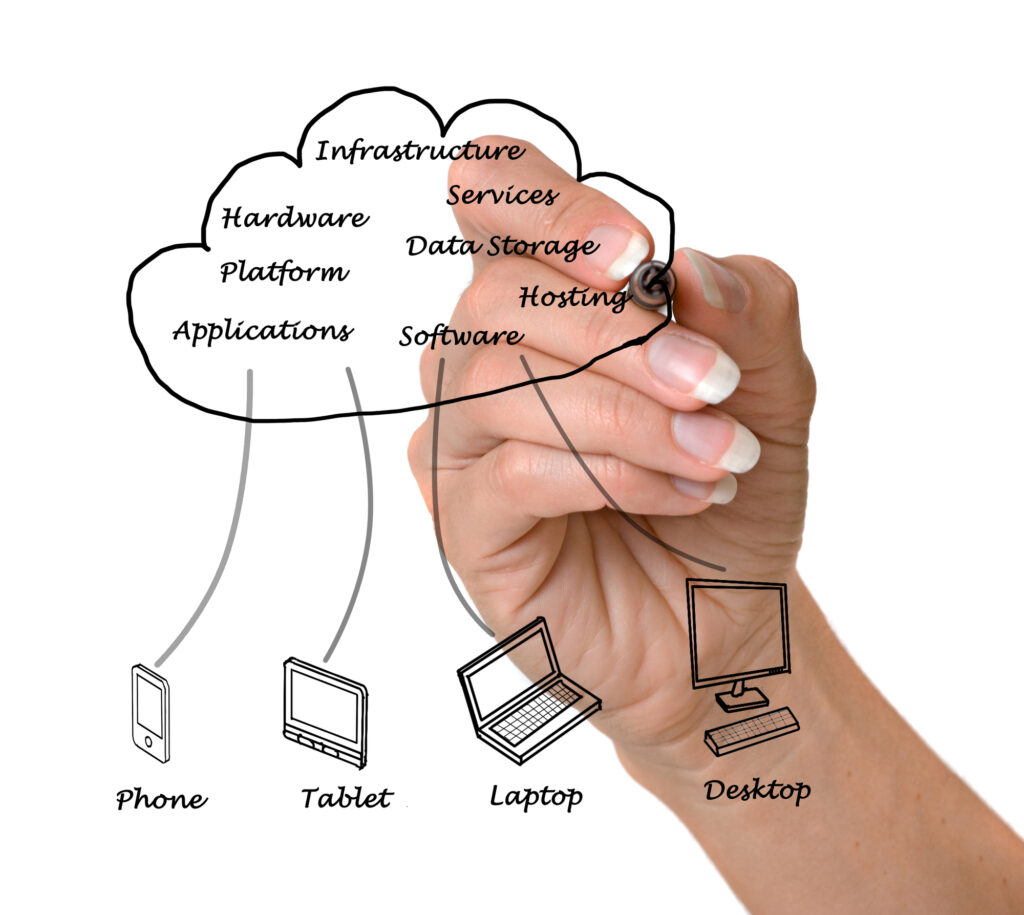 A Virtual Private Network is adept at "hiding your Internet Protocol address by letting the network redirect it through a specially configured remote server run by a VPN host". This means that as long as you surf the net with a VPN, the said VPN server will become the source of your data.
This is super important, as it nips the problem of hacking and insecurity in the bud. With VPNs in operation, "your Internet Service Provider (ISP) and other third parties cannot see which websites you visit or what data you send and receive online."
Also, VPNs are experts in encrypting data, making it utterly useless for any hacker that somehow gets his or her hands on it. As long as you are using a well set up Virtual Private Network, anything you check out on the internet cannot be accessed by a third party.
That's because a "VPN works like a filter that turns all your data into "gibberish"." The best part is that they are affordable, represent great value for money, and you'll be able to access a lot of otherwise unavailable content in the comfort of your home.
Benefits of having a VPN
There are numerous benefits of having a Virtual Private Network Service, it's 2021 and having VPNs is now more of normality than a luxury. Here are some of the most glaring advantages of using a VPN.
1) Hiding Sensitive Information
Things passed from one medium to another on the internet are required to be safe, however, unfortunately, a message in a bottle is way more secure than the internet these days. That's because hacks are becoming commonplace, shenanigans are the order of the day, and some states feel it's a great idea to pry into everyone's business.
Luckily, with a Virtual Private Network in place, none of this would be a problem, the reason being that VPNs assure you a certain level of security that the general internet cannot provide. VPNs have advanced software for encryption available, which "makes all your communications online look like nonsensical, garbled text and characters to anyone who can find a way to intercept them."
2) Access to regional content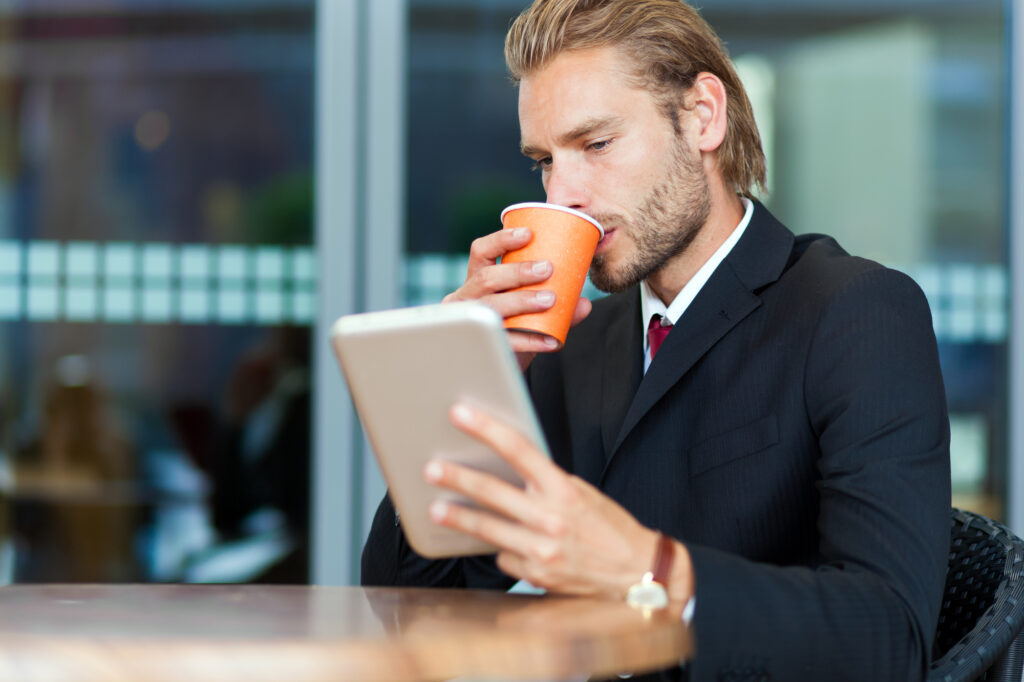 It's not out of the ordinary to see a message such as "sorry for the inconvenience, this video isn't available in your region." That message is so common these days, however, that doesn't make it any less annoying, because the video in question might be super important for something being worked on.
Thankfully, a VPN service negates that problem pretty efficiently. Using a Virtual Private Network ensures that you can switch to a server to another country and effectively "change" your location as it suits you. What more, it's pretty affordable for the common man.
3) Hiding your whereabouts
For some reason people might prefer that their location be kept anonymous, that could be as a result of security concerns, or it might just be a personal thing. Either way, Virtual Private Networks are finely equipped to make that w reality.
VPNs hide their user's whereabouts in some simple yet complex ways, ensuring that potential hackers won't have an idea of what hit them. Just ensure that you turn on the VPN Service before you start surfing the web, as they are even more secure than the notorious website incognito mode option!
Some VPN Services
Here are some of the most effective VPN Services available to internet users. These are three of the finest around, and you'll be sure to be getting your money's worth.
1) IVPN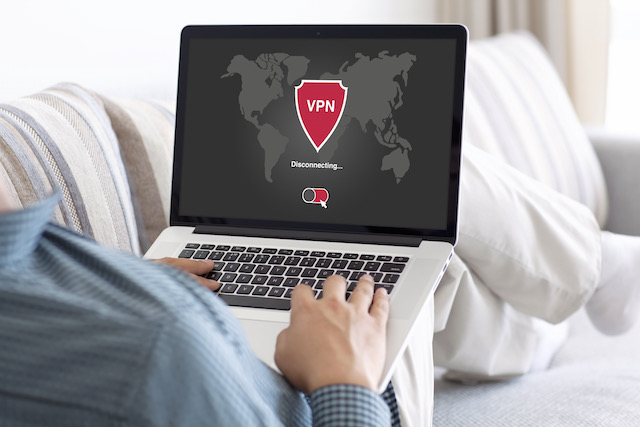 The perfect example of moving in silence. IVPN isn't one of the household names in the Virtual Private Network Service Industry but it sure holds its own in the efficiency conversation.
It has some intricate features such as a strong stance on transparency, which means that you'll be a party to every single thing done on this network, and nothing will be shrouded in secrecy.
Another important aspect that makes IVPN so immense is its flexibility in pricing. You can pay per week, month, or even per year. Also, you'll be guaranteed privacy, a unique multi-hop system, and so many more beneficial features!
2) ProtonVPN
A household name for a reason, and one of the most popular Virtual Private Networks around, it certainly lives up to the billing. ProtonVPN is one of those brands that represent great value for money, the reason is that if you pay for it you'll enjoy it remarkable, and even if you don't, you won't miss out on a lot.
This coupled with a plethora of features such as the flexible, low-cost plans, numerous advanced privacy tools, strong customer privacy stance, and so much more makes ProtonVPN a user's favorite!
3) Private Internet Access VPN
The name says it all, and the reputation certain speaks for itself. Private Internet Access VPN is an industry leader in privacy, security, and speed, making it a master of most trades. It also has a wealth of cool features such as the well-designed app which keeps to the common practices these days.
Then there are the advanced network settings that allow ten simultaneous connections (isn't that immense!). Then last but surely not the least is the robust VPN service it offers, making for freedom and variety of choice!
Final Thoughts
Does a VPN work? Yes, of course, it does, and that's why some of the world's top brands and technology experts are using them. Virtual Private Networks are super useful for changing your location, protecting your privacy, increasing your security, unblocking websites, and so much more. It's just a matter of time before people know just how important they are.