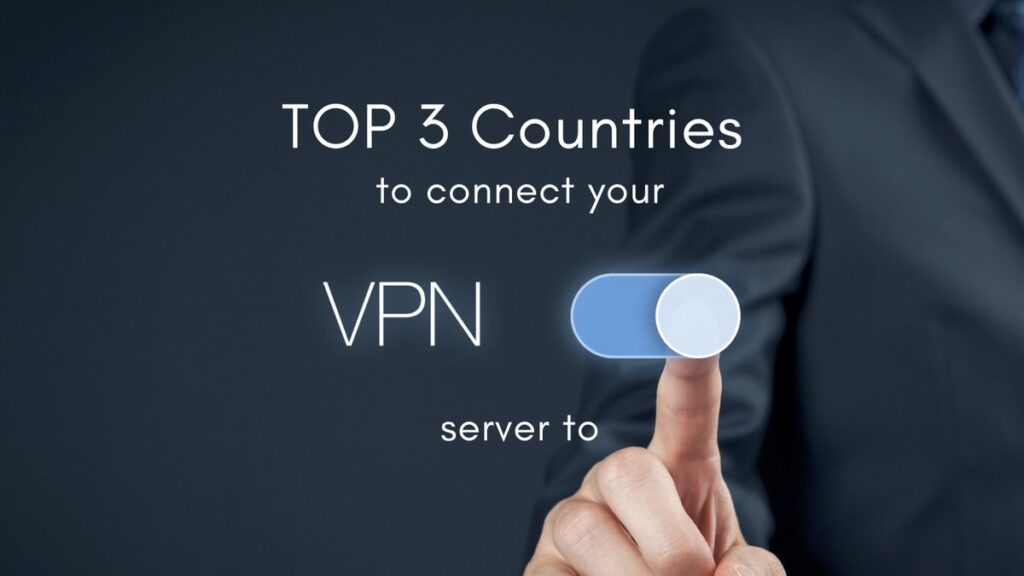 The world has come a long way as regards technology, everything is online, and there's no way you can disregard such amazing technology which in turn goes a long way in making businesses operate smoother. The coronavirus pandemic has even further highlighted the benefits of working remotely, as companies have quickly keyed into that aspect, and found ways to navigate increasingly difficult terrain.
Now the goal is to find a medium that would make internet safety a formality, and not something that would cause apprehension to people all over the world. That's where VPNs come in. VPNs have changed the face of the internet. They are the present, immediate future, and everything after that. These days the need for secure VPNs even at home cannot be understated. In fact, it's no surprise that companies have been encouraging their staff to utilize the most secure efficient VPNs of all.
So, do VPNs actually work? Here we will be going in-depth into what the whole concept of VPNs entails, we will be discussing what a VPN is, giving a couple of reasons why someone would need one. We'll be showing you the top three countries to connect your VPN to as well as discussing the data privacy laws and looking at the freedom house assessment scores.
VPNs are the most legal way to guarantee quick, unshakable, and ever-reliable internet access, and it's our pleasure to bring you up to speed with the global standard. So without further ado, let's get to the discussion.
What Exactly is a VPN?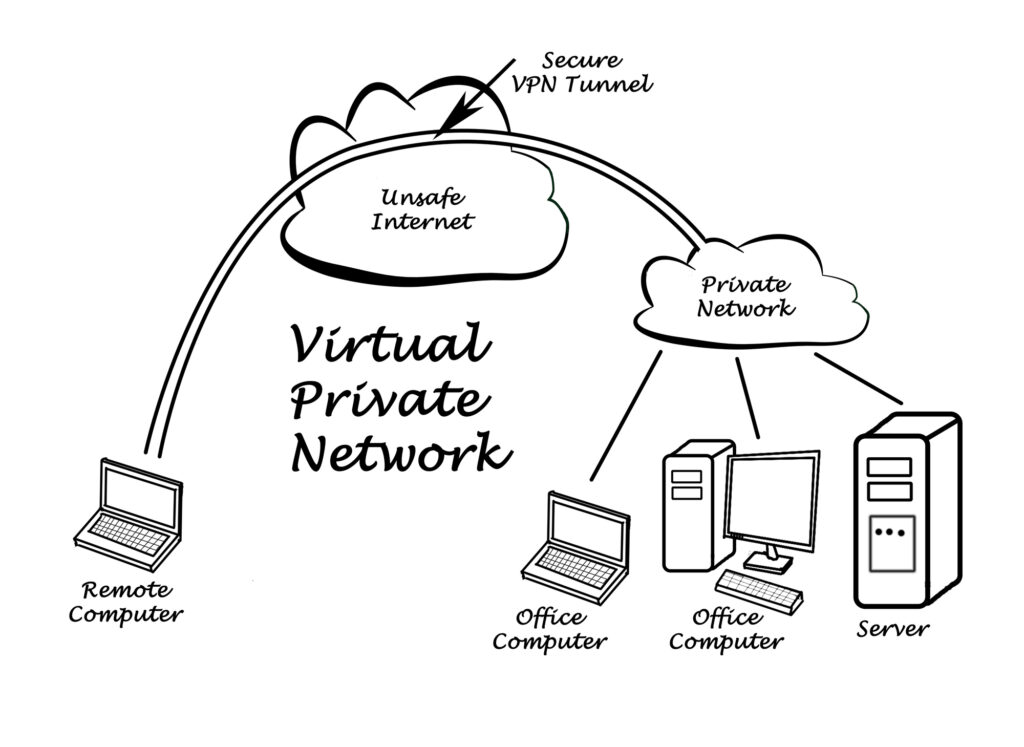 So what exactly is a VPN? Is it really that important? And why are companies rushing to access VPNs and keep them on lock? Well, a Virtual private network (VPN) is a browsing medium that gives you "online privacy and anonymity by creating a private network from a public internet connection".
The main goal of a VPN is to ensure that people from parts of the world with unstable internet access can easily access quicker ones via a legitimate means. Also, VPNs are nicely equipped to "mask your internet protocol (IP) address so your online actions are virtually untraceable". This means that you're getting a super-secure means of browsing, even more, secure than an office Wi-Fi with an eleven-digit password (1).
VPNs are a necessity these days, as they are perfect for masking a person's present location, ensuring that a person's present spot can't be traced for security reasons. This is done by creating a data tunnel between your local network and an exit node in a different location, it could range from hundreds to thousands of miles away, making it seem as if you're in another place. Now you won't have to worry about barred websites, apps, meetings, or what have you in your present location.
VPNs are extremely important, as without them whoever is providing you with internet access can conveniently know your entire browsing history, which is utterly tragic for anyone trying to maintain a sense of privacy. VPNs hide browsing history, they mask your IP address and location, your streaming location, devices being used, and most certainly your web activity. Ensure you pick the right VPN, as it's not every country's VPN that ticks the box of reliability, speaking of reliability.
The Best Countries to Connect to Using VPN
The number one reason for people patronizing VPN platforms is to be able to connect to a VPN from a different country. Most times such a VPN from another country will tick the boxes, however, some aren't so awesome. Here we'll be showing you the top three countries to connect your VPN to. Without further ado, here's the definitive loss.
1) Switzerland
As a country, Switzerland is one of the safest nations you can ever think of, and a part of the things that make the country safe is its strict data laws. As for quite some time, Switzerland has been the cream of the crop among countries with proper privacy laws. You don't have to look for better proof than all the thousands of extremely safe bank accounts that are opened in the country each year. Switzerland's privacy laws are off the roof, as they aren't a part of the European Union, meaning that whatever you want to remain a secret remains a secret. The Federal Data Protection Act (DPA) governs Switzerland's data protection, the country's freedom house assessment score is 96/100, and the major VPNs based in the country are VyprVPN and, ProtonVPN.
2) Iceland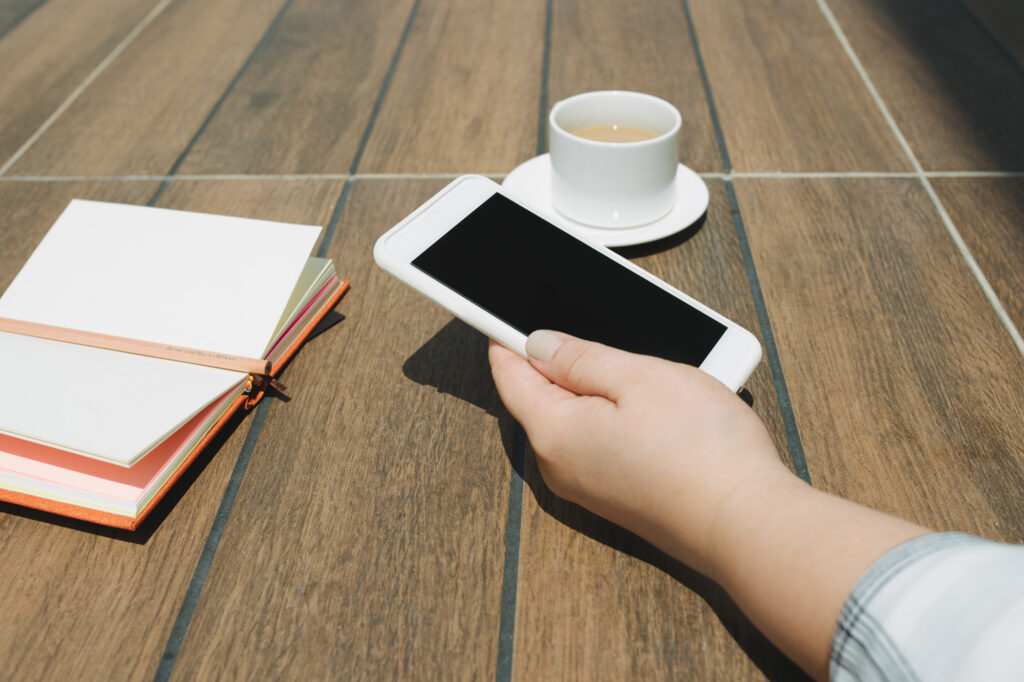 It's not merely the weather that can consider itself safe in Iceland, as even your browsing history and whatever is connected to it can consider itself safe and sound in the icy nation. Iceland comes a close number two to Switzerland, as it is one of the safest places in the digital climes.
The reasons for Iceland being number two on this list are endless, however, its unwillingness to join various multinational treaties and security sharing formulas is certainly at the top of the list. A lot of care is afforded to the people of Iceland when talking about privacy, and such care is further afforded to people who connect to the VPNs of the illustrious nation.
It's worthy of note that there's a rule in Iceland that states that telecommunication companies must keep records for up to six months, however, such records can only be made public if a thread of fraud can be exposed, anything asides that would allow your VPN and browsing history to remain a secret, whether you're a citizen or not. Iceland's privacy laws are the EU's General Data Protection Regulation (GDPR), its freedom house assessment score is 95/100, and you can make yourself comfortable with a wide array of easy-to-find VPN sources all over the internet.
3) Malaysia
The only nation from Asia in our top three, Malaysia has certainly earned its stripes, and a lot of work is being done in the background to ensure that it keeps rising in the internet security sweepstakes. This country earned its spot on the list thanks to the ingenious technological breakthrough that is the Personal Data Protection Act (PDPA), which "contains several key points that protect personal data from being misused". This is pretty unique in a frequently abused internet user interface, and it has gotten more people looking for proper security to troupe towards Malaysia for what they desire.
The fact that when you connect to a server in Malaysia, and your web whereabouts will be protected by this law is more than enough reason for people to ignore the nation's sketchy 52/100 freedom house assessment score. The number one Malaysian VPN service is Hide.Me VPN, and you'll be sure to be getting your money's worth with the resulting security.
Final Thoughts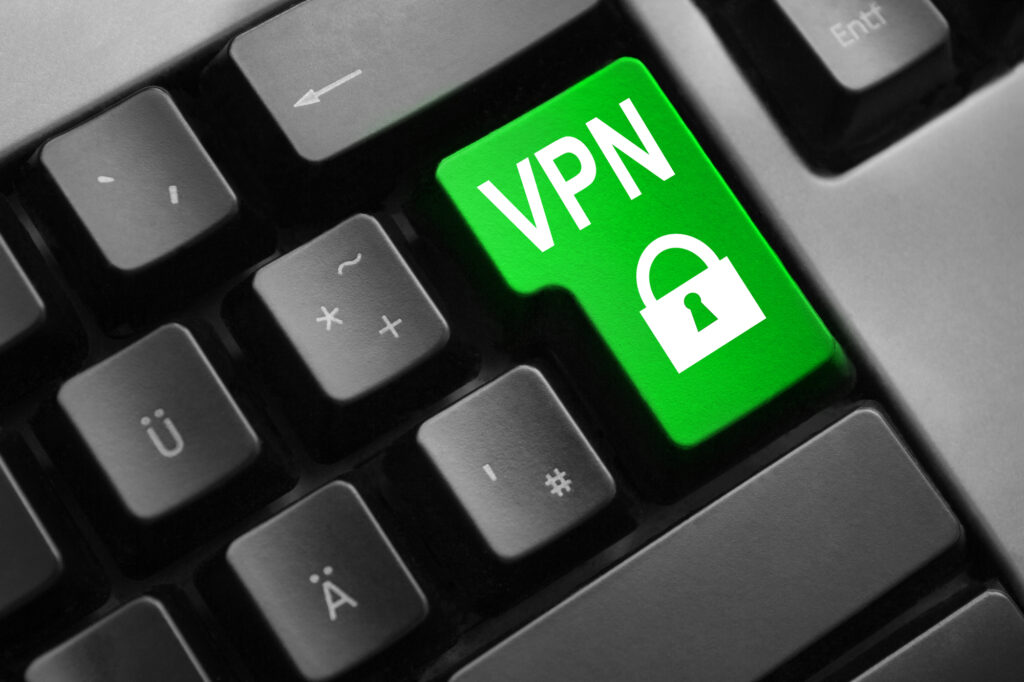 VPNs are now embedded in internet folklore, they are pretty important to utilize, and internet users have now spoilt for choice thanks to numerous legislations that are prioritizing safety and confidentiality. There's no VPN server that you can call the fastest, as each of them moves in record time at different points in time, with the main thing to worry about is the level of privacy that you can secure.
It's also not advisable that you use a VPN server in your own country, as that would be cutting it too close to home, instead, you can find a neighboring country to connect to, and your browsing worries would be a thing of the past.
Switzerland, Iceland, and Malaysia are the world leaders when it comes to guaranteeing internet safety all over the world, but other prestigious nations are not too far behind, don't hesitate to keep your eyes on the movements, and we'll keep you posted with recent developments too. VPNs are the present, the future, and the future's future, the sooner you hop on the trend, the better!