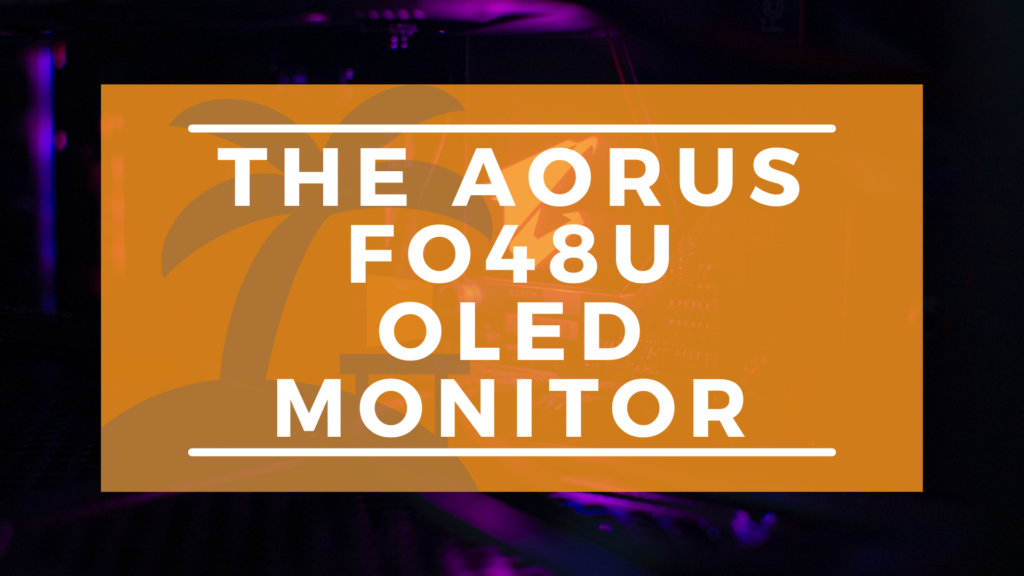 AORUS is another underdog that was quick to release an OLED monitor along with its competitors. Powered by Gigabyte, AORUS is a premium gaming monitor brand and released an OLED monitor that would fit the need of their gaming community.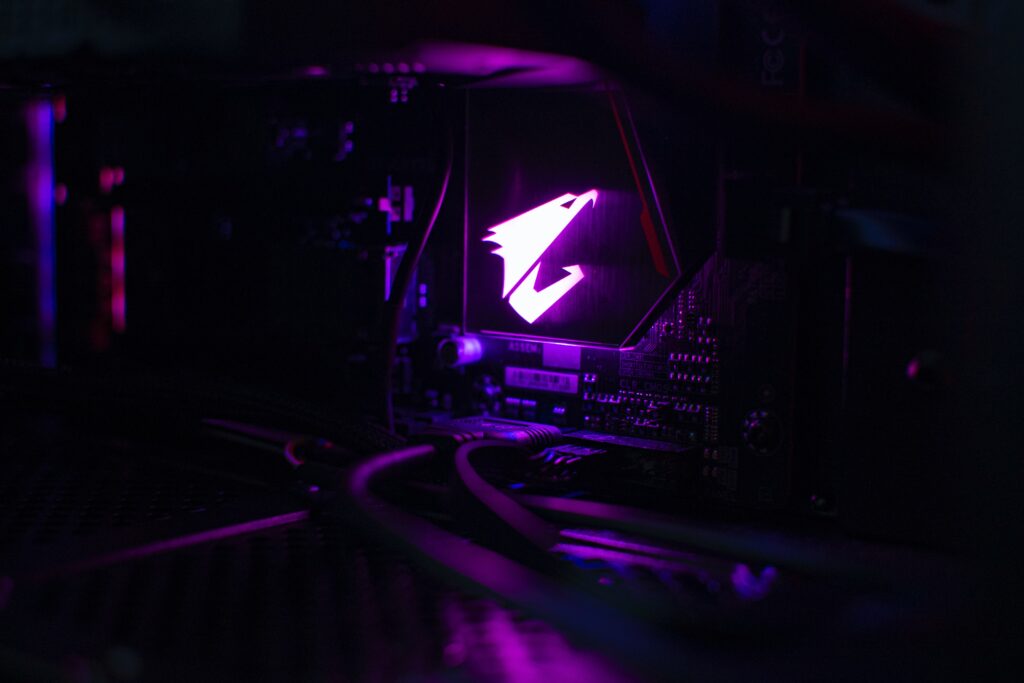 The AORUS FO48U is a gorgeous gaming monitor that delivers excellent colors, vivid contrasts, and incredible refresh rates. Although it is aimed towards the gaming community and fits that niche best, this monitor is also great for everyday use, but especially in the creative industry.
With such incredible colors and smooth pictures, this monitor is also great for photo editing, movie production, video editing, and anything requiring perfect color quality.
The AORUS FO48U is a monitor to be reckoned with, and we have a hunch you're going to think so too. Let's dive in!
Design and Connectivity
Right off the bat, we want to point out how incredibly sleek this monitor looks. It's very thin, just over an inch thick, with minimal edges for maximum screen space, and two small stands on either side of the bottom of the monitor. This slender design takes up minimal desk space, especially for how much screen you're getting.
The connectivity on this monitor is standard and includes multiple HDMI ports, USB, DisplayPort, Headphone jack, and video input capability. It makes connecting to any camera, monitor, laptop, or console very easy.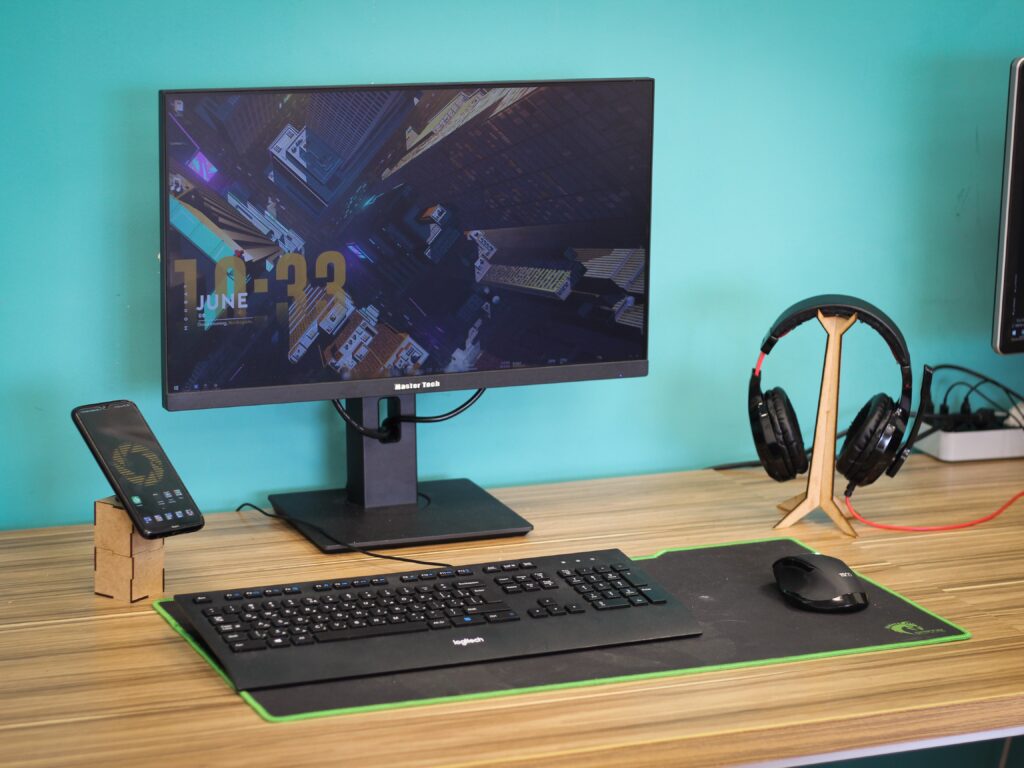 Display and Performance
It's hard to go wrong with OLED monitors and the AORUS FO48U OLED Monitor does not fall short. This 47.5" 4k OLED panel screen comes with gorgeous display and color performances thanks to true 10 bit color display as well as 98% DCI-P3 and 130% sRGB.
What makes it great for gaming, however, is not only its 3840 x 2160 (4K) resolution but also its 178° viewing angle, 120hz refresh rate and, 1ms response time for a smoother picture. Not only was gaming an incredible experience overall, but video editing also made a much bigger difference compared to its LED counterpart.
Specs and Dimensions
Screen Size: 47.53"
Resolution: 3840x2160p
Display Type: OLED 4k
Refresh Rate: 120hz
Response Time: 1ms
Contrast Ratio: 135,000:1
Dimensions: 24.09″ x 42.07″ x 1.70″

Final Thoughts
The AORUS FO48U is an exceptional monitor, delivering high quality OLED displays that are game changing. While they may be one of the few brands to have an OLED computer monitor on the market, we can expect to see a lot more of these in the near future as more companies push the boundaries of technology. Here are some of the pros and cons of the AORUS FO48U that we discovered:
Pros:
Incredible display and sharp colors
120hz refresh rate is great for gaming
Very thin design and sleek aesthetic
Multiple connectivity options
Cons:
Very expensive monitor option
Overall, the AORUS FO48U is a very impressive monitor and is well worth the few extra bucks to upgrade. As the technology continues to mature, we can expect to see these monitors continue to push the limits. But for now, the AORUS FO48U is way ahead of its time, and most of its competitors, releasing one of the finest OLED computer monitors on the market. If you are able to get one yourself, or even just test it out, we highly suggest doing so.