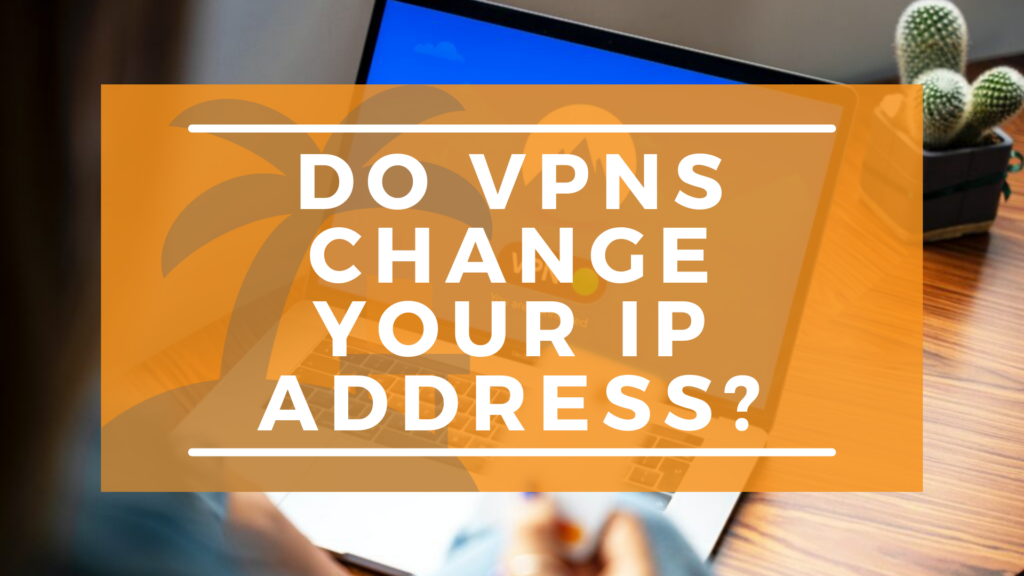 The world wide web, the internet, the technological breakthrough that keeps us glued to our screen, and the best thing to happen since we discovered basketball. The internet has opened the world to a wide array of possibilities, opportunities, tasks, and eventualities. It is a global village, and the only thing limiting a person that has steady internet access is the person's mindset.
That's why it's not out of the ordinary for employers to make their new employees undergo crash courses in internet accessibility because anyone that doesn't understand the importance of the internet is already a disservice to the company. Speaking of companies, one of the new norms is companies getting a Virtual Private Network hub for its members to aid efficiency from the comfort of their homes.
VPNs, as they call them, are among the finest contributions of the world wide web for companies all over the world, as they make remote working possible and super relatable. However, there are a couple of questions that need to be asked about Virtual Private Networks, so that we'll all be on the same page.
Here, we will be learning what exactly an Internet Protocol is, we'll be seeing whether a Virtual Private Network can change your Internet Protocol location, and we'll be checking out some of the finest Virtual Private Network Services available to companies and individuals.
It's never too late to become technologically savvy, here's a chance to join the working team. So without further ado, let's get to checking out the complexities of IPs about the ever-popular VPNs!
What is an IP Address?
An Internet Protocol Address can be simply defined as a "unique address that identifies a device on the internet or a local network." Internet Protocols are a set of laid down rules which guide the operation of data sent via the internet or local network and can be both static and dynamic. Without Internet Protocols and their addresses, it would be near impossible to successfully text, call, and send any piece of information on the internet, no matter how small.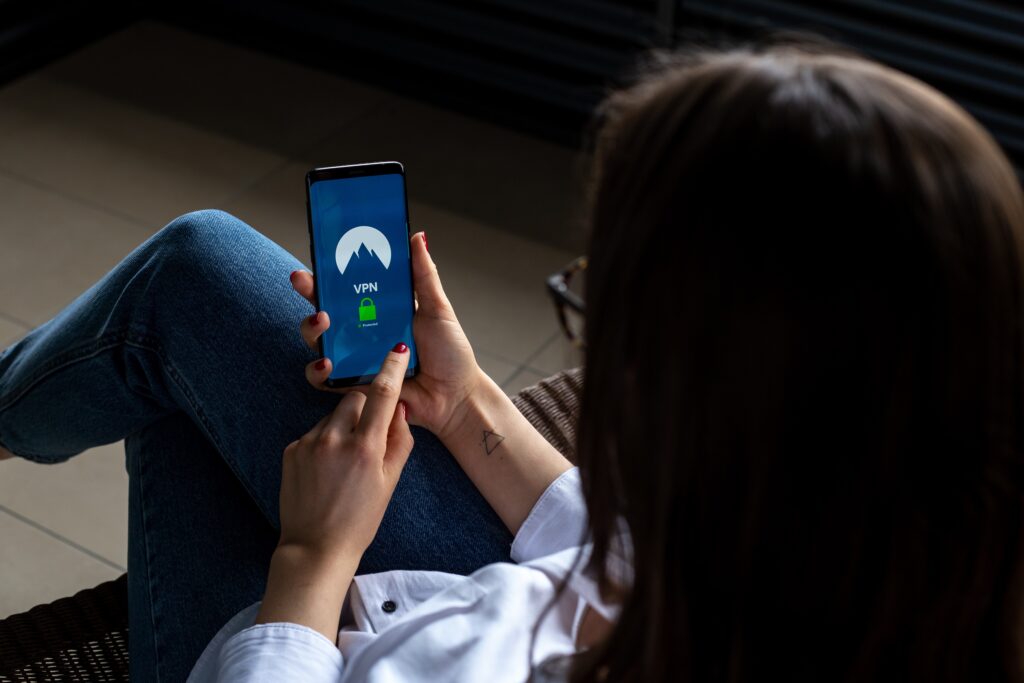 As such Internet Protocol Addresses "are the identifier that allows information to be sent between devices on a network: they contain location information and make devices accessible for communication."
This makes IP addresses indispensable, as they are the main metric used in the world today, and sending complex, simple, confidential, and public information from one point to another would be simply impossible without working IPs in operation.
Thinking that Internet Protocol Addresses are random, then you'll be sure to be mistaken, as they all have their specific uses, even if they aren't as clear to the naked eye. These protocols are "mathematically produced and allocated via the Internet Assigned Numbers Authority (IANA), which is a division of the Internet Corporation for Assigned Names and Numbers (ICANN)."
ICANN has a long and illustrious history with the worldwide web, and it's worthy of note that it contributes in no small way to the security you enjoy on the internet today.
Does a VPN Change Your IP Location?
Now that we know what Virtual Private Networks are, and what the Internet Protocol Addresses are, it's high time that we settle an age-old debate, whether VPNs change IP locations. It's been something that has been playing in the background for a minute, a concept that has excited as well as startled internet enthusiasts in recent times, and something that has so many conflicting answers on the internet, it's high time we settle the debate once and for all.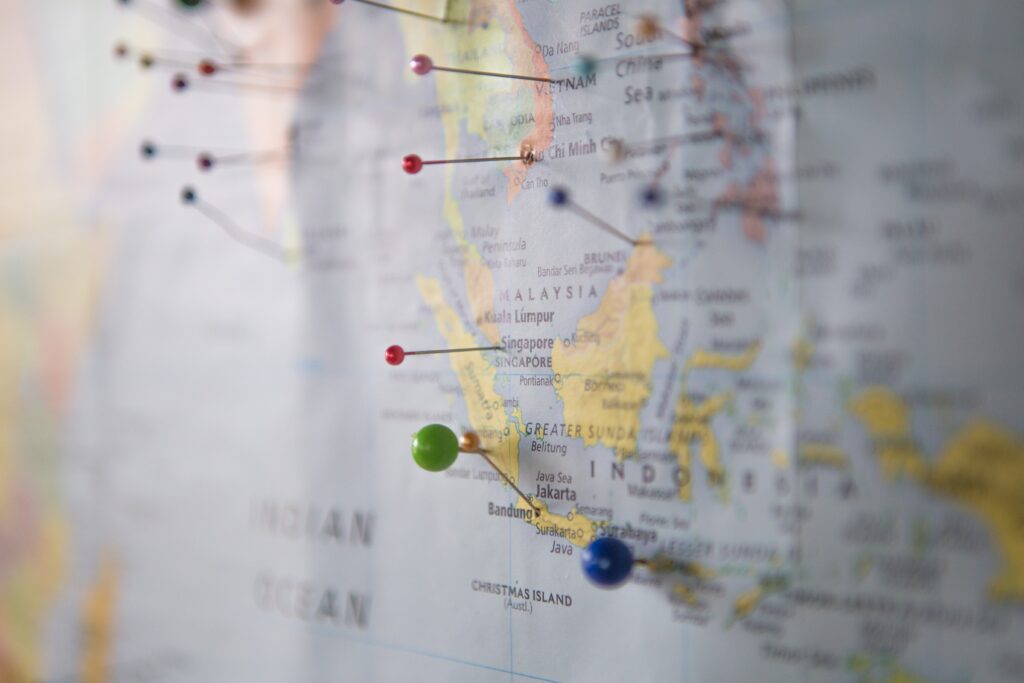 So does a Virtual Private Network change your Internet Protocol Location? Yes, it sure does, and there are a plethora of reasons why this is the case. Such reasons include the security you'll be getting, the improved speed you stand to gain, and the accessibility of things that aren't typically available in your region.
Getting a working Virtual Private Network changes your Internet Protocol Location, and it gives you a new one for the period of connectivity. Why you might ask? Well, simply because "when you're connected via a VPN your internet data doesn't go directly to the site or service you're visiting; it goes to the VPN server, and that server then connects to the site or service", that way you'll be circumventing some of the most frustrating network problems known to nominal Wi-Fi users.
Now you can be in London, and your site believes you're in Laos, Lagos, Liverpool, Los Angeles, or any other state. A word is enough for the wise, but in this case, a few computer clicks would do the trick!
What are some VPN Services?
Just like every good thing on the internet, there are hundreds of Virtual Private Networks that claim to be the best in the business. Some of them live up to the billing, while the others could and should have stuck to the drawing board. Here are the ones that comprise of the former, three of the best VPN Services that an Internet user world simply love to use.
We decided to start this list with the best of the lot, and there's no getting better than ExpressVPN in the Virtual Private Network industry. This VPN Service is top-notch on a whole new level, as it sets the standard for the rest of the internet to follow. From the superb value of money that it represents when using the 12 months + 3 months' Free package, to the 24/7 customer support, and the fact that you can connect to nothing less than ninety countries. ExpressVPN is simply eating well these days.
The second Virtual Private Network on our list is the popular and super affordable NordVPN, a VPN service that comes through even at the direst moments in time. It also has a couple of features that place it on a higher pedestal when compared to the rest of the industry.
Such features include access to 5800+ servers worldwide, then there's the ability to connect 6 devices at the same time, and finally the one that got everybody warming up to the service. We are talking about the 30-day money-back guarantee, which means that you can leave the platform within thirty days without being charged a dime. All in a day's work for NordVPN!
Surfshark didn't make it to our list because it has undoubtedly the coolest name in the industry, rather it's because of the features it assures and its ability to stand out, even in a room filled with seasoned pros in the business. The Surfshark has a lovely array of features, which are guaranteed to put an internet enthusiast's deepest skepticism.
There are over 3,200 servers that you can connect to, there's seemingly an unlimited number of connections you can make when using the Surfshark. Last but surely not the least on our reasons why we dig the Surfshark is because of its unlimited devices accessibility, meaning that just about anyone can log in using this medium, as long as they have compatible devices!
Final Thoughts
Virtual Private Networks so change your Internet Protocol Addresses, and that's for a worthy cause. This is super helpful in allowing an Internet user to enjoy all the perks of a speedy and secure WiFi medium. There's no going around it, Virtual Private Networks are here to stay, and they've earned a seat at the upper echelon table.
The most amazing part is that all the Virtual Private Networks stated above are pretty affordable, they are super secure, and you'll be getting great value for money as you go on with your internet shenanigans. Plus, there's no need to worry, your Internet Protocol Location is safe and sound!