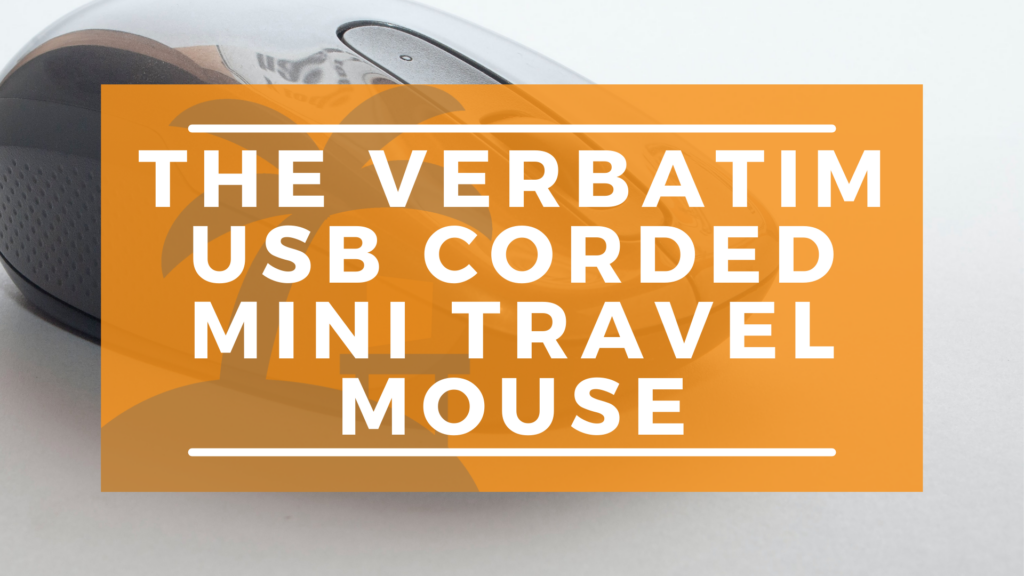 The technology industry values versatility as much as any other high-profile industry, and such versatility is regularly prioritized. For every gadget, you can see two or more specifications that can get the job done. Today, we will be paying attention to the desktop mouse, a device that needs no introduction. There are two types of mice, namely the corded travel mouse and the cordless travel mouse. Here we will be checking out the former and why it still maintains a strong case for relevance.
We will describe the merits of using a mouse and how they are more ergonomic than a trackpad. Further along the line, we will showcase one of the best-corded mice in the market, and we will give you some specifications to meditate on. Now that's out of the way, let's get to the business of the day.
Ergonomic Benefits of Using a Mouse
Mice these days are getting more ergonomic, and here are the merits of using such a device.
1. Top-notch positioning
The days when mice were shaped oddly are long gone, as tech providers are paying more attention to ergonomics. Now, all you need to do is purchase an ergonomic inclined mouse and a height-adjustable desk for your workstation. This combination would serve as a proper fuel to improve your productivity.
2. Speeds up the work process
Touchpads are excellent, they are modern, and they tick more boxes than not. However, it is hard to argue that ergonomic mice aren't easier to manipulate from a classic standpoint. What's more, you can carry these mice on journeys, and they can be connected to other devices. On the other hand, Touchpads are exclusive to the devices they come with, and the absence of the entire device can make its use impossible.
3. They are compatible with more gadgets
Tech devices are known to be stubbornly exclusive, and as such pairing, an external device to a new tool, could be tricky. Ergonomic mice are rare tools that avoid such a drawback, and it has been that way for a while. Touchpads have their merits, but it's hard if not impossible to find a hyper versatile touchpad.
This versatility feature is second nature for ergonomic mice, and that's another reason they are preferred to touchpads. In the ongoing comparison of touchpad vs mouse, it is hard to settle for a touchpad when there are so many more options available once you choose a mouse.
About the Verbatim USB Corded Mini Travel Mouse
The Verbatim USB Corded Mini Travel Mouse makes a mockery of the cordless to corded mice disparity, as it represents a throwback to the days of golden times of tech. This device has an array of must-have features, and they tick a lot of boxes, so let's get to it. First, there's the high-resolution optical technology that makes for smooth and precise tracking.
The Mini Travel Mouse might be a throwback, but it remains compatible with most modern laptops and high-powered systems today. Last but not least is the small ultra-portable design with a sleek, glossy finish that makes it easy on the eyes and easy to use at the same time.
Check Price
Specifications
Brand – Verbatim
Item model number – 98113
Item Weight – 1.6 ounces
Product Dimensions – 1.1 x 3.03 x 1.69 inches
Item Dimensions (LxWxH) – 1.1 x 3.03 x 1.69 inches
Final Thoughts
The Verbatim USB Corded Mini Travel Mouse might not be a newbie's cup of tea, but there's no doubt that it gets the job done. What's more, it happens to be more durable and more versatile than some of its corded counterparts. Verbatim sure outdid themselves with this gadget, as its popularity doesn't look like wavering anytime soon.