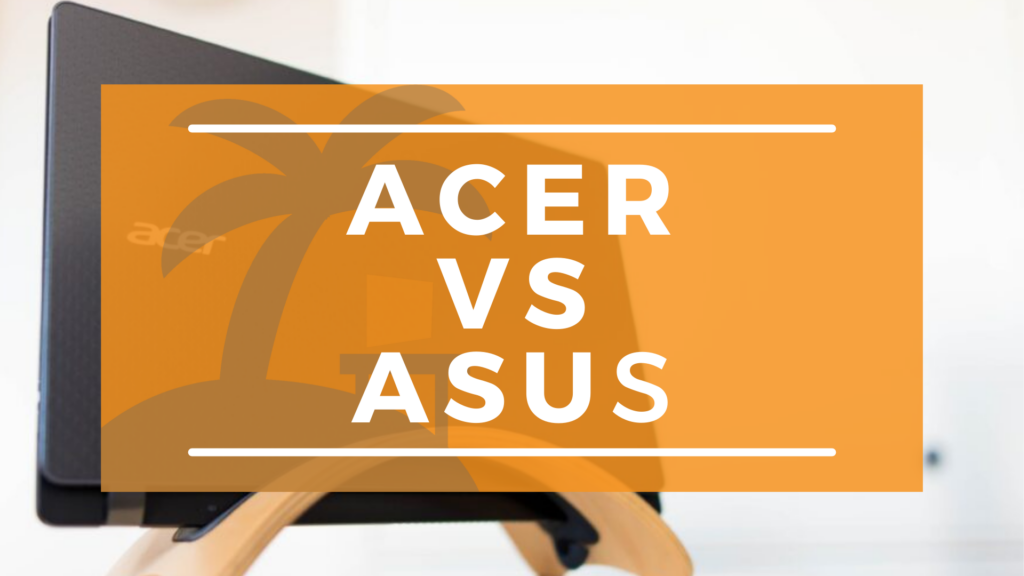 Over the past couple of years, gadgets have become more sophisticated, as they are now doing things that seemed impossible not too long ago. Now, there's no way a professional can get the job done without a significant amount of mastery, and not having specific gadgets would mean that you are simply shortchanging yourself.
One of the most valuable gadgets these days is the portable monitor, a tool that has become a favorite for tech enthusiasts, as well as casuals that are simply looking to get the job done. Portable monitors vary, and numerous tech brands are selling them with a couple of peculiarities, which we would be delving into.
Should You Buy An Acer Monitor Or Asus Monitor?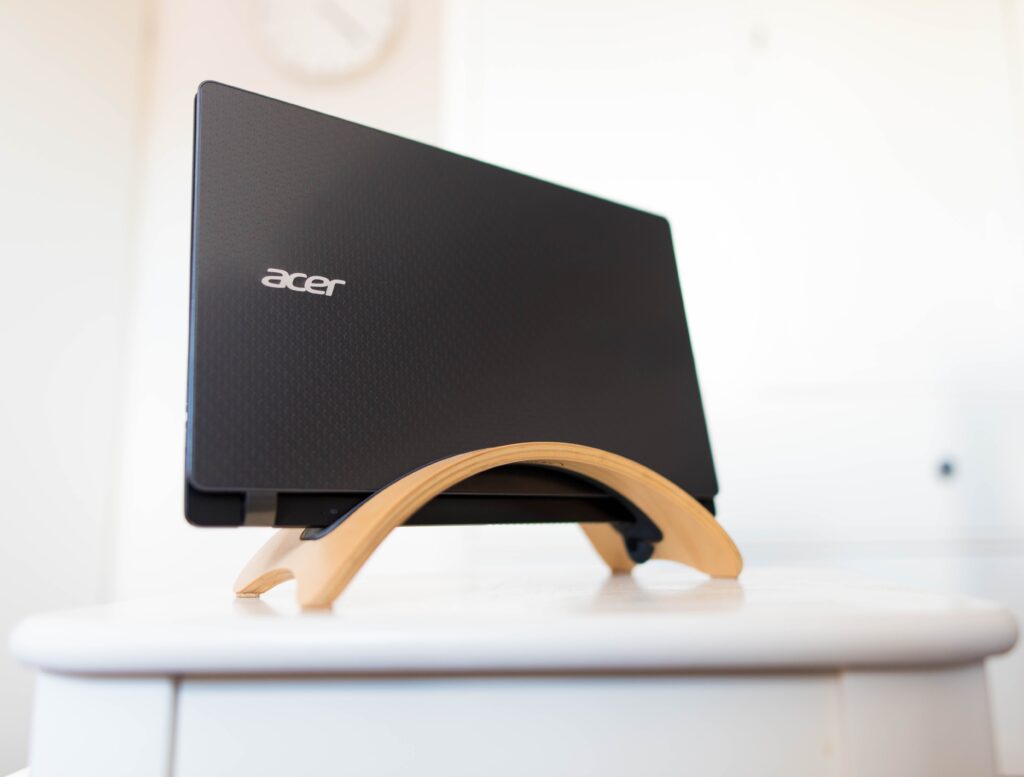 We will be looking at two of the most famous monitor brands around, and we will be discussing which one is preferable for a person looking to take his tech skills to the next level.
We will be looking at whether an Acer Monitor is better than an Asus Monitor, and we will be checking out the key features, unique options, and any other thing that comes in between. Also, he will give you concise background information about both monitor brands, showing you their strong suits in the process.
We will then differentiate between the two and show you what makes each monitor unique from the competition. There is so much to unravel, and that's the least we can do for a person looking to choose between two excellent monitor brands.
So without further ado, let's get to decide whether the Acer Monitor is better than the Asus Monitor or whether it's the other way round.
Is Acer a Good Brand?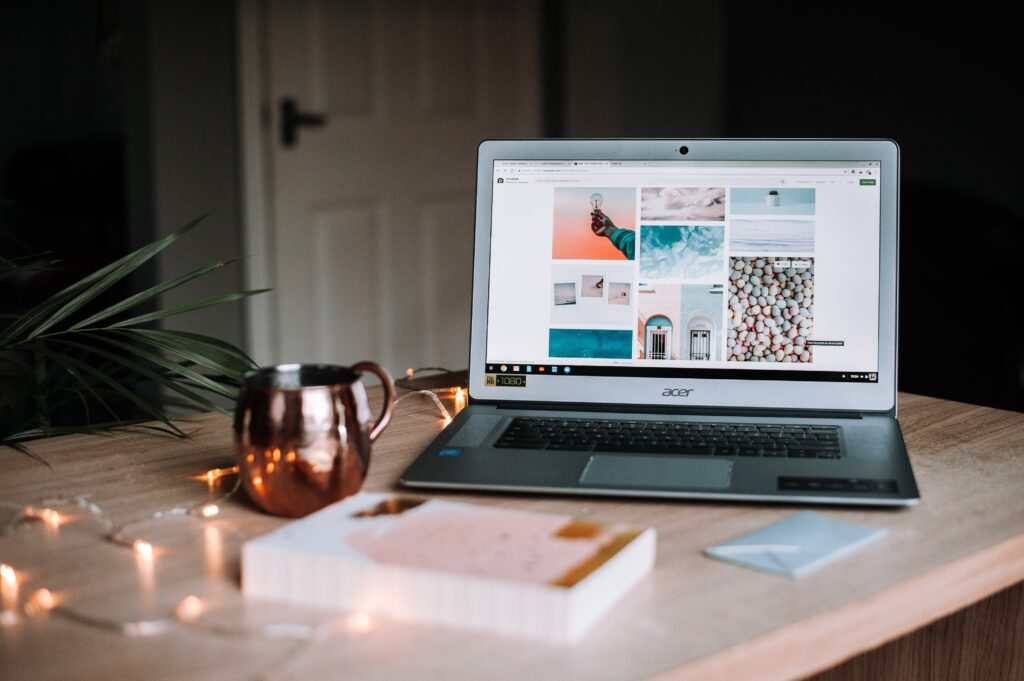 Acer has always been a dominating laptop brand, but in recent years we are watching their customer scores slowly drop. Acer has released many lines of innovative products all ranging to meet the needs of the user.
However, as Acer continues to create an enormous variety, they are being stretched too thin – and so is their quality. When purchasing Acer laptops, customers have the highest satisfaction levels when sticking with their premium laptops.
Acer is a Taiwanese company that has been around since the 1970s, it made its name for being one of the most durable electronics brands around, and it has a penchant for lasting longer than the competition.
Acer has earned the respect of tech enthusiasts thanks to its mastery in manufacturing and selling computers, tablets, projectors, monitors and ensuring that they are in top condition. In fact, many customers would argue that the Acer Aspire is still one of the top computers by Acer thanks to its high-quality performance and long battery life. Another arguably close second place would be the Acer Swift 1.
This device is a consumer favorite for its slim aluminum chassis and diverse port options. Many of their more popular laptops, like the Acer Spin 3 show off an impressive Core i5 CPU all packed into a sleek 2 in 1 design aesthetic.
Acer is known to have one of the most loyal fan bases in the entirety of technology. A typical Acer fan resists the temptation of hopping on to another brand despite the brand's design. Acer laptops and laptop accessories have been improving over time, and they are amongst the better laptops in the industry today.
They have their offices spread worldwide, and you can find them in your next-door electronic shop. They are also affordable compared to brands such as Apple and HP, and you won't necessarily be sacrificing any quality in the process.
Is Asus a Good Brand?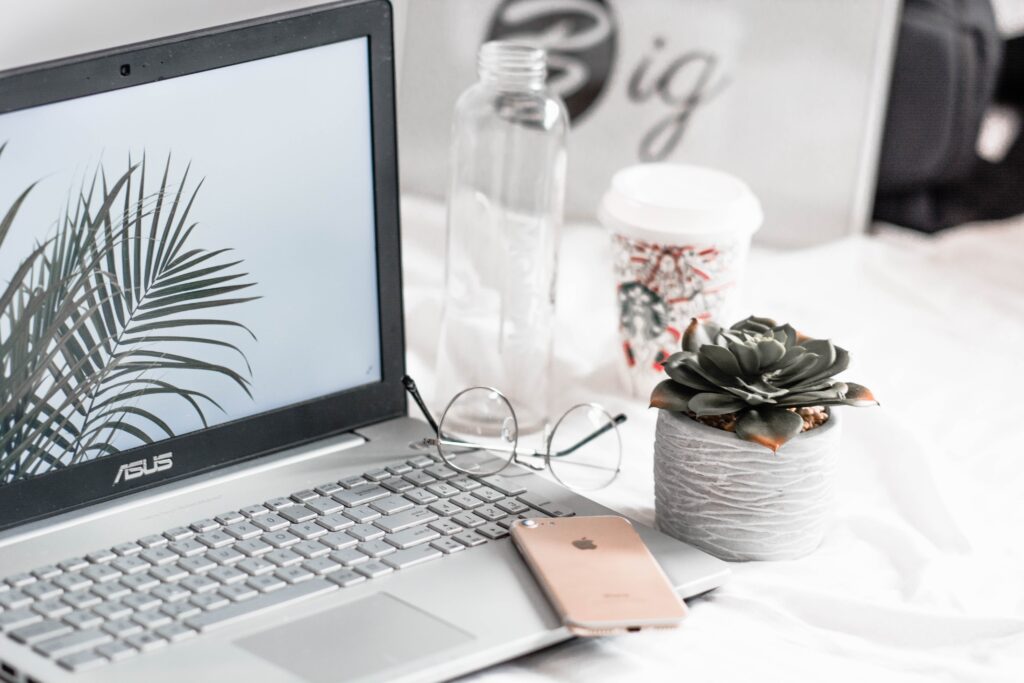 So, is Asus a good brand? Asus has built a reputation for offering high quality products and maintaining a reasonable degree of affordability while making sure that their customers aren't priced out. With over 3 decades in laptop making, Asus laptops continue to beat out their competitors in reliability, durability, longevity, and affordability.
They are a particularly good brand thanks to their reputation in the ultraportable market. The Asus ZenBook offers the best features, highest-rated overall performance, a sleek design, and most importantly, the best bang for your buck. Whether you are working full time, a University student, or use your laptop regularly for personal use, the ZenBook offers the highest quality possible and the lowest price.
Asus is known for quite a couple of things in the tech industry, such as selling laptops, PCs, tablets, monitors, keyboards, mice; it also manufactures motherboards, graphics cards, routers, headsets, and smartphones. You can't go expressly wrong with Asus, as this company weighs customers' reactions and produces products based on that. Asus as a brand has also branched out to different products, ensuring that product providers such as Apple and HP don't get too comfortable in the market.
This brand has been around since the late 80s, and it has been gaining strength ever since, showing off a quality that can only be attributed to consistency. Thanks to this careful attention to detail, Asus laptops pack quite the lifespan. Typically the average lifespan for any laptop is between 3-5 years after normal wear and tear from consistent use. However, if you care for your laptop properly, it's not uncommon to see an Asus laptop last up the even 10 years.
Here's the Difference Between Asus and Acer
Acer and Asus are both Taiwanese-based companies, and they happen to be direct competitors that share a lot of similarities. However, they also have several differences, which we will look into in a moment (1). So here they are:
1) Quality
The first thing that monitor enthusiasts look for in a portable monitor is the quality, and thankfully both these brands are of excellent quality. You should note that Asus makes bezels and stands that look and feel a bit higher rate; this is something that Acer hasn't gotten around to doing just yet.
Also, Asus is known to have a more durable screen as it is reputed to survive more falls when compared to Acer, which seemingly cracks after a few minor falls. Quality is one of the more subjective factors on this list, but it looks like Asus wins in this category.
2) Value for Money
Acer monitors are known to come in at affordable prices, they are known for their top-notch performances, and are among the most popular choices for people shopping on a budget. Asus isn't a lousy option either, but it doesn't represent the same value for money. The average Asus Monitor is more expensive than the average Acer Monitor without necessarily offering more.
Also, it's important to note that the above brands share the same display panels between similar models. Still, for some reason, there's usually a $100 disparity between brands despite the specs and image quality being the same. It's now up to you to make a choice. However, if you're going by cost alone, Acer comes out tops in this category.
3) Ports
Ports are essential when talking about a portable monitor, as that's the only way you can connect the said monitor to a variety of devices. Asus is known for offering numerous connectivity ports, which leaves users spoiled for choice and gives them an array of chances to connect.
However, on the other hand, Acer took quite some time to come to the party, and it is known to be pretty stingy with its ports. Now, both brands include both DisplayPort and HDMI on nearly every model.
Since they both offer similar, and often identical ports, this category goes down as a tie. It is worth mentioning that Asus has been providing more updated ports for a while longer.
4) Other Factors
It is important to note that both these brands are Taiwanese-based and created; thus, they have numerous similarities even though their makers try hard to maintain uniqueness. For example, both brands have a 3-year part and labor warranty. Both brands are fantastic for playing modern, demanding video games.
Both brands are great for live streaming and binge-watching your favorite series. And most importantly, both brands are particular about customer satisfaction. So, it's a little challenging to get a winner in this specific category.
Asus has always been particularly easy for us to work with when it comes to customer service. For that reason, we subjectively give Asus the upper hand here.
Final Thoughts
The Acer vs. Asus competition has been going on since the 90s. It became even more rampant in the social media age, where all debates seem to come from these days. As such, a lot of people want to crown a winner in the Asus vs Acer Monitor battle instead of just celebrating two top-notch Taiwanese companies.
The Acer Monitor is not better than the Asus Monitor, as both monitors are great at what they do. I might be using an Asus Monitor today, but that doesn't mean I wouldn't try the Acer if it has better reviews, specs, and performance capabilities. That's just the tech industry for you, and variety remains the spice of life!