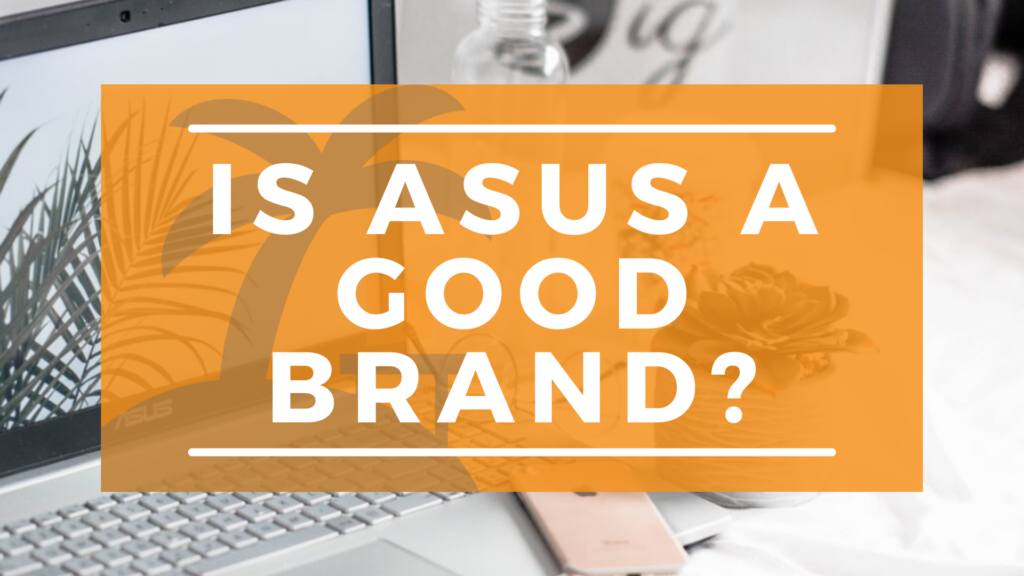 The world has become a global village, and these days we see bigger and better technological inventions created to make life easier. One of the top inventions happens to be the computer, and specifically the portable laptop. Laptops are of different shapes and sizes, and a variety makes them of tech brands that look to outdo each other.
Amongst the finest of these brands is ASUS, a laptop brand that aims to satisfy their customer's needs and up the ante. That is a brand that has been around for a couple of decades, gradually becoming one of the most reputable at what it provides. It is a brand that doesn't just aim for the minimum, it gets better with each release. In fact, many would pin ASUS vs ACER in competition for quality.
Here, we will be discussing the decades-old technology brand ASUS, and we will also be delving into its history to see how it became such a big deal. We will also look into whether ASUS is a good laptop brand or whether the praise it receives isn't deserving.
Further along the line, we will check out some of the brand's top features, some of the reasons why people patronize them, and some factors that have led to their growth over the years. We will then give you our final thoughts, checking whether the facts add up or otherwise. So without further ado, let's get to the business of analyzing the ASUS brand!
About the ASUS Brand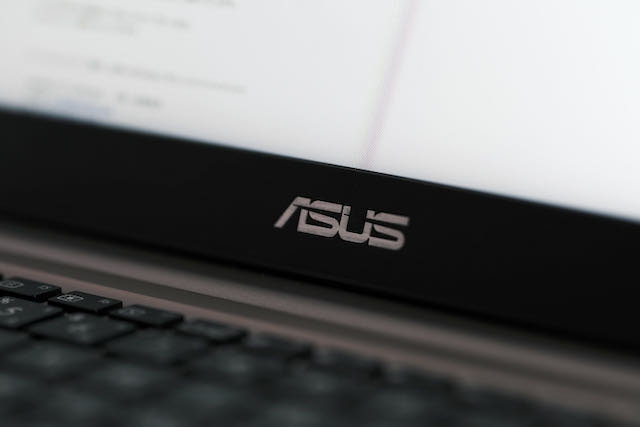 ASUSTek Computer Inc., better known as ASUS, is a Taiwanese multinational computer and phone hardware and electronics company specializing in making computers, computer accessories, and a host of other gadgets for a broad target audience. They created the brand on 2 April 1989 in Taiwan, which remains the brand's headquarters.
Since then, ASUS has been expanding operations, becoming one of the leading computer providers all over the world. The brand is known for its unique logo, constant advertising, and the affordability of its products. Founded by business partners T.H. Tung, Wayne Hsieh, M.T. Liao, Ted Hsu, this brand has widened its scope well past the former target audience of Asia, as it now has an all-encompassing reach all over the globe.
At the moment, ASUS is the world's 5th-largest PC vendor by unit sales, thanks to an array of customer-friendly policies as well as consistent excellence in marketing. The brand is one of the most customer-friendly ones around, as evidenced by its thirty-day refund policy, which sees the brand provide a refund for eligible returns requested within 30-calendar days of the order date. ASUS is a power player in the tech industry, and it is constantly on best sellers and critically acclaimed lists.
Is ASUS Worth Buying?
ASUS has proven time and time again that it is one of the best tech brands around, and its decade's worth of viability evidences that. Here are some of the reasons why the brand is so highly recommended.
1) Affordability
ASUS is a people's brand; as such, they have excellent computer options for people of every age grade, emphasizing affordability. That is a brand that might make as much noise as Apple and HP, but it sure is affordable in more ways than not. ASUS has an array of top-notch gadgets that would fit your budget, emphasizing customer satisfaction rather than profit maximization.
You'll get what you want, plus you do not have to break the bank to obtain your preferred option necessarily. Few brands assure affordability like ASUS, and even fewer possess its other desirable qualities.
2) Reliability
Their reliability readily identifies top-notch computer brands, and thanks to the social media platforms, this feature cannot be sugarcoated. ASUS ticks the reliability box quite finely, as it is known to be one of the most efficient and durable brands around.
That is a computer brand that provides monitors that have style and durability, with the ability to last for years without necessitating a repair. All you need to do is follow the basic instructions, use your ASUS product with care, and you will get one of the most reliable products known to tech.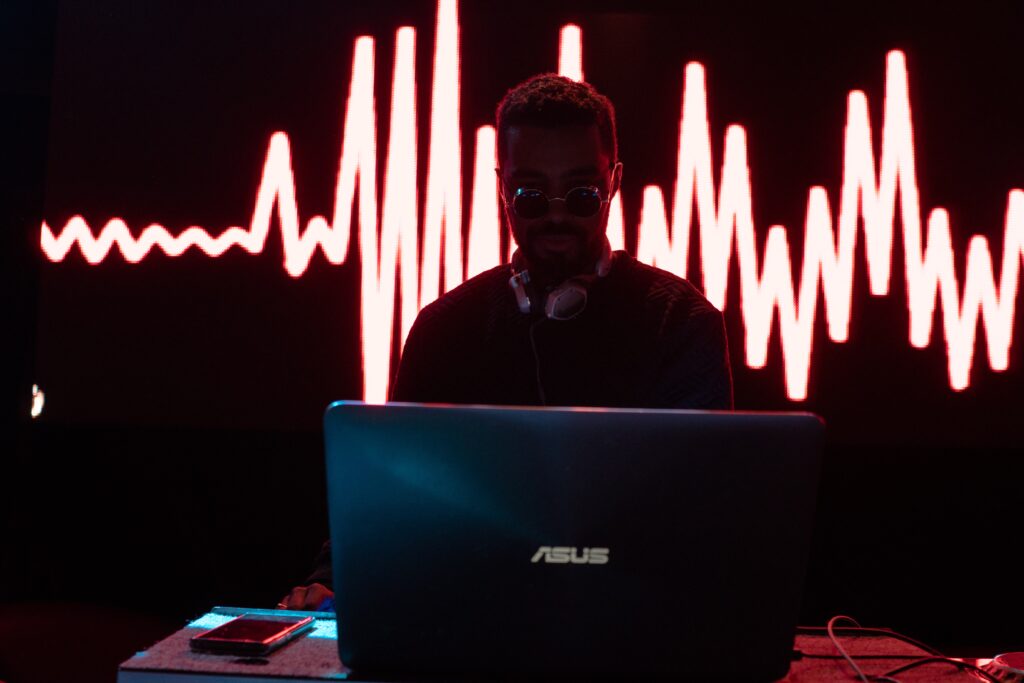 3) Innovation
ASUS doesn't play around with its aesthetics, as it shows off its modernization and flair with each design that it releases. Each ASUS drop is a luxurious affair, as the brand always manages to outdo itself with each release.
That brand always takes an innovative step at how each device is built and what materials are being used, steadily monitoring quality at each assembly line stage. ASUS provides innovative designs that would suit different types of clientele, with no one being left out, whether it be minimalistic or something more striking.
4) Support
ASUS has a top-notch customer support team that ensures that its clients get the best service and most advanced tech content. That is a brand that is revered for its emphasis on quality over quantity.
What's more, every laptop that ASUS builds comes with a limited time of one-year warrant while others may have a two-year warranty, with it all coming down to the model of the device. There are numerous other customer-friendly policies that ASUS assures, emphasizing the customer is coming back for more.
Final Thoughts
There are so many tech brands in the market that produce laptops that I have lost count over time. However, it is pretty easy to sort out the good from the average, and ASUS is closer to the former. Is ASUS a good brand? It sure is, as it happens to be one of the finest tech brands around, with it having few worthy contemporaries in the tech industry.
Are ASUS computers and laptops good? They sure are, as they are produced by a brand that cares for its customers' satisfaction, as well as general welfare. There aren't many brands like ASUS, evidenced by its decades of providing premium content. ASUS is doing a great job now, and that doesn't look like changing anytime soon. So that answers your question, and the ASUS brand looks to be getting better with time.