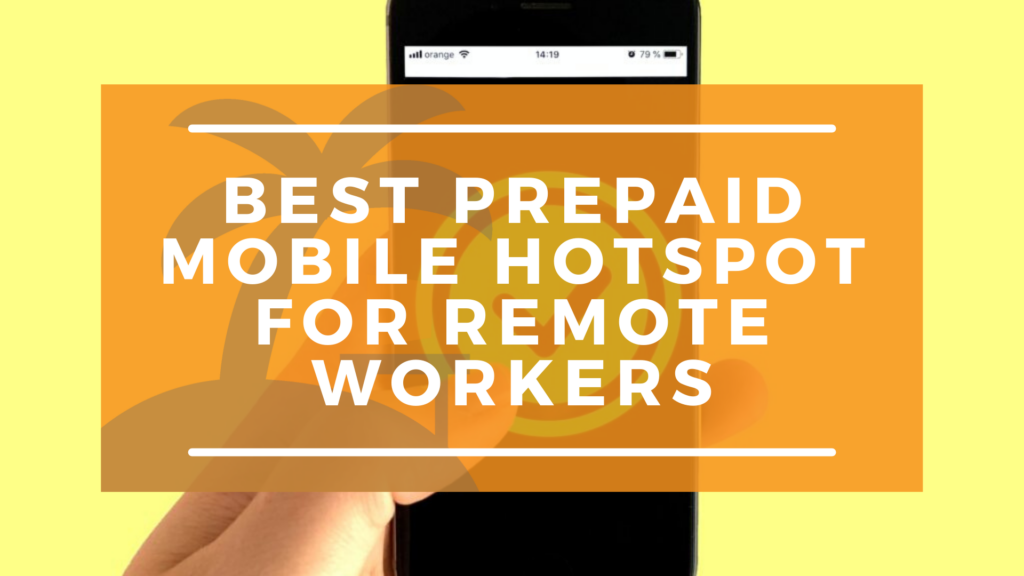 Working remotely is a real thing, which has never been more apparent than the super unique year 2022. The vast majority of work is being done from home, and companies invest major bucks in making this possible.
Remote work would be utterly impossible without constant internet access, and that's the only way you can meet lofty expectations. As a result, a plethora of Wi-Fi mediums, Virtual Private, Networks, and other things have been utilized to give remote workers a smooth sailing workflow.
Here, we will be discussing the best prepaidmobile hotspots for remote workers in 2022; we will be describing the benefits of having a prepaid hotspot, especially when your home network or WiFi is weak or unavailable. We will also discuss in detail the benefits of investing in a mobile hotspot with a prepaid plan.
Furthermore, we will run through the best mobile hotspot devices, their services, and the planning that goes into each. At the end of this discussion, you'll know all about prepaid hotspots and the effort that goes into finding the best option for your specific needs. So without further ado, let's get to connecting and going through the motions!
The Benefits of Having a Private Hotspot
There are numerous reasons why having a private, prepaid hotspot far outweighs using public Wi-Fi. Here are some of the top benefits of having your own private hotspot.
1) Privacy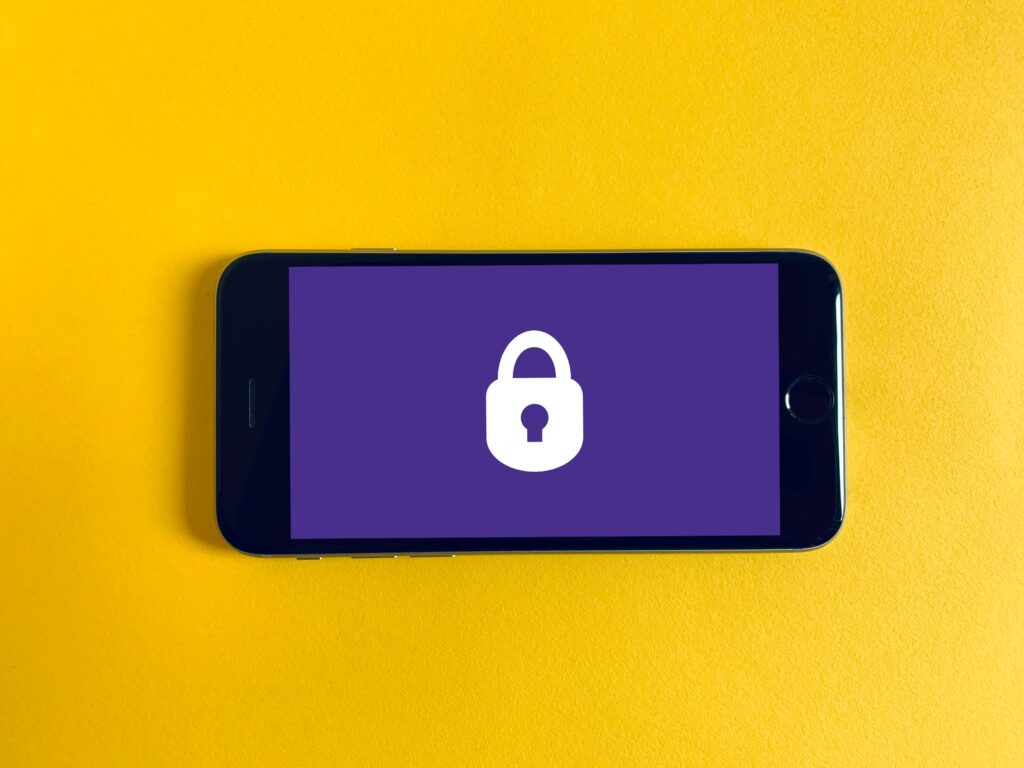 Many private prepaid hotspots have Virtual Private Networks embedded in them, meaning that you can easily browse without being worried that someone would be able to access your private conversations. They are adequately equipped to distort any intel passed between sources, making any hacked information utterly useless.
Getting a personal prepaid hotspot would be equivalent to killing two birds with one stone, as you'll be getting excellent internet access and superb security at the same time. That's remarkably different from the public WiFi option, which is prone to security breaches aplenty.
2) Speed
You might have to pay a little more money to get a personalized private prepaid hotspot, but what you would be getting in return is pretty unquantifiable. Most people browsing on the internet are particular about speed, and the personal prepaid hotspots that we have on our list tick that box pretty admirably.
They are miles faster than public Wi-Fi, and the best part is that they are exceptionally reliable, ensuring that you won't miss anything important on the internet except in rare circumstances.
3) Value for Money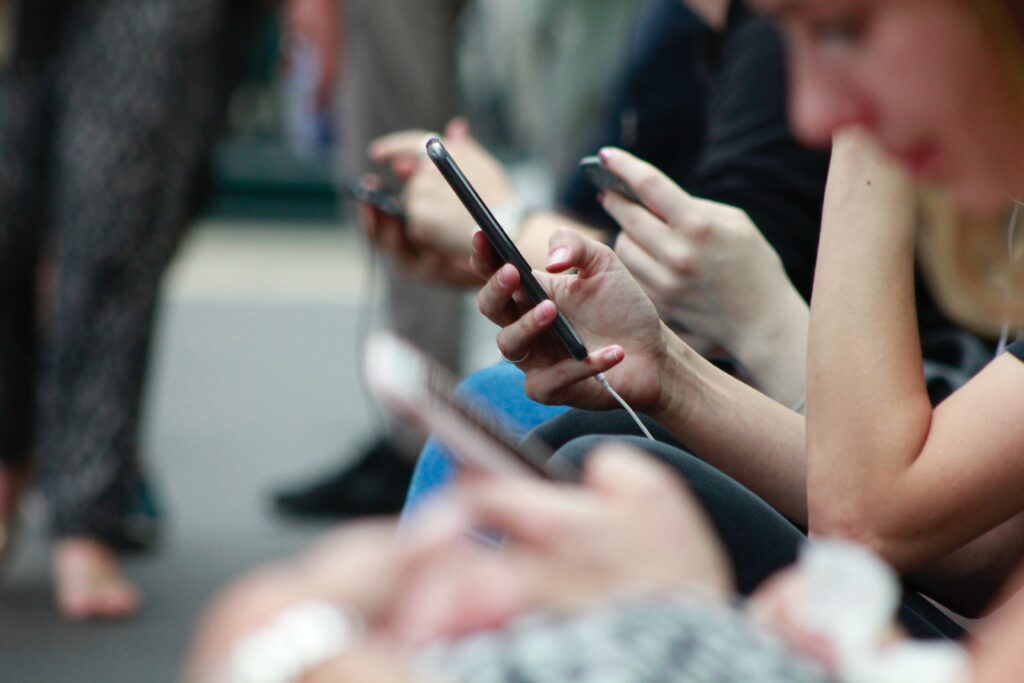 There's nothing more extraordinary than getting value for money for something you've pinned your hopes on, and that's something that private prepaid hotspots virtually assure internet users. You'll be getting speed, efficiency, versatility, and accountability off a personal prepaid hotspot.
That's not mentioning the security you're ensured of while using the service. All these are reasons why even though you're paying quite a sum in getting the service, you won't feel shortchanged at any point. It provides intrinsic value for money, and you'll be hard-pressed to find someone that tells you any differently.
Why Invest in a Mobile Hotspot with a Prepaid Plan?
Investing in a mobile hotspot with a prepaid plan is no mean feat. Even though the advantages are clear for everyone to see, it isn't exactly easy to part with a significant amount of money when there are free WiFi services all over the place.
First off, what is a mobile hotspot? A mobile hotspot is "a small, lightweight gadget that shares a cellular data connection among several of your devices via a private wireless network."
Private prepaid hotspots are probably the best addition to internet access since the early 2000s, thanks to the versatility it ensures. It is super helpful for digital nomads and people that love traveling pretty constantly.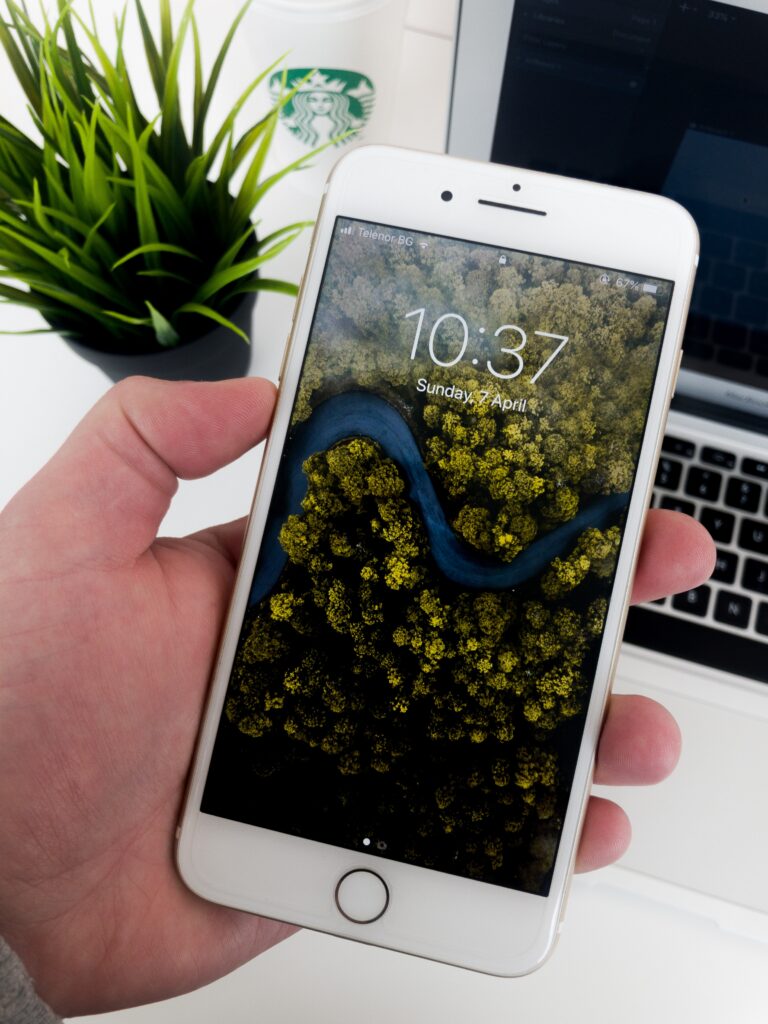 An excellent private prepaid hotspot can pick signals from just about anywhere, giving the internet user the ease of access that public Wi-Fi services can come close to.
Also, "Prepaid Mi-Fi plans typically give you a certain amount of data, a certain validity period, or both. This makes it easy to control your costs, as the plans typically stop working when you hit your limit rather than charge you extra."
Asides from the above-stated pros, there's also the security that a private prepaid hotspot assures you. As long gone are the days of constant breaches because of randomly logging into a public Wi-Fi. Now you'll be able to handle your security, keep a tab of people that connect to your hotspot, and you'll be able to monitor your data consumption level.
Prepaid plans could be automatically renewed or manually renewed, meaning that you can hop out at any point. Plus, there are numerous top-notch plans available, which we'll be touching on pretty shortly.
Reviewing the Best Mobile Hotspot Devices
There are several helpful hotspot devices on the market, and each has its pros and cons. Here we'll be running through a list of the best of them. So let's get acquainted.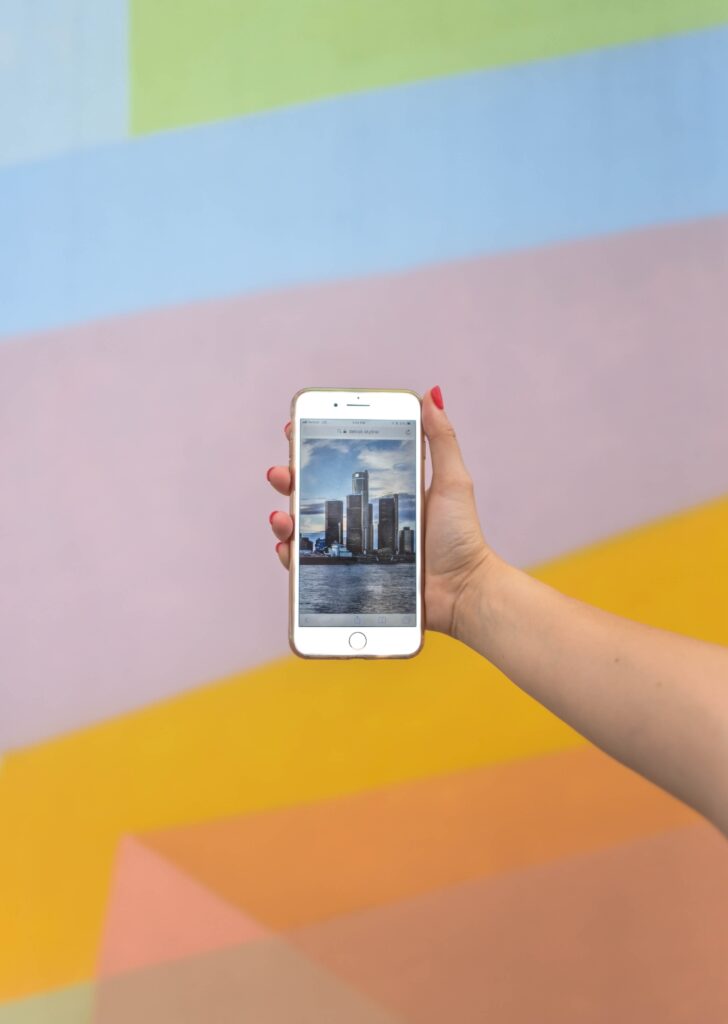 Small but versatile, minor but handy, the Skyroam Solis X brings a new perspective to the mobile hotspot industry, and the results speak for themselves. This product is straight from the Skyroam Store, a company that knows a thing or two about giving customers value for money. The Skyroam Solis X has some incredible features which blow most competitors out of the park.
There's the Superfast 4G LTE Wi-Fi, which is reputed to connect to 130+ countries and share ten different devices. Then there's the added advantage of this device serving as a power bank, meaning that you'll be able to charge your small device just in case it gets low while browsing the internet.
That's coupled with the intelligent assistant, remote camera, and ease of subscription. All this makes the Skyroam Solis X an excellent proposition for a person looking to get value for money in his little working experience.
Solid, practical, far-reaching, and surprisingly light to carry. The We.Stream Premium Mobile Wi-Fi Hotspot is the go-to option for international travelers that need a steady supply of internet and something that wouldn't give them a headache understanding. The We.Stream Premium Mobile Wi-Fi Hotspot has a host of superb features that would make an internet user pretty pleased; such features include the following.
There's the Cloud SIM technology, meaning that you won't need a sim card to browse, hence gutting off all hindrances to enjoying a worldwide browsing experience. Then there's the Virtual Private Network Service included, which enables you to browse on your terms and maintain a remarkable level of privacy.
This device is also pretty durable, it comes with a high-quality power bank for charging mobile devices, and you can connect up to five devices at a time using one me. Stream.
A device that is as classified as it gets, the GlocalMe G4 ticks all the boxes for someone looking for a private prepaid hotspot, and it offers some more. This great proposition happens to operate worldwide using the fastest speeds known to technology, and it is blessed with an array of cool features.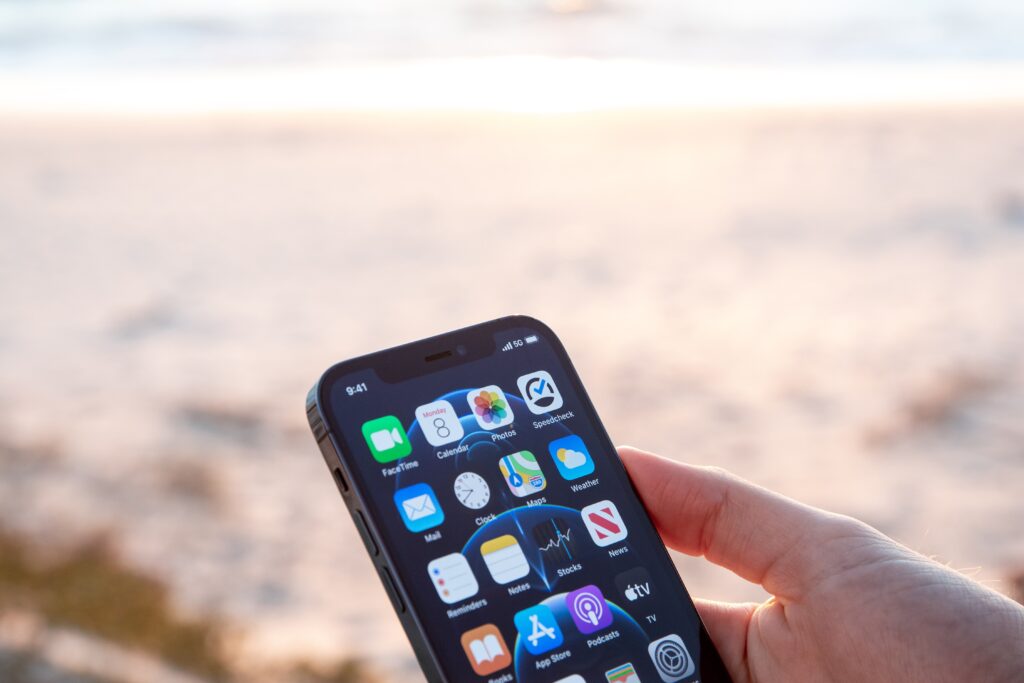 Such features include the User-friendly App, which enables you to "manage your data smartly by topping up your balance, purchasing data packages and easily tracking detailed interaction with the data." Then there are the multiple packages that you can pick from, ensuring that you'll not be short of options at any given period.
That's coupled with the extra features such as "network optimization to solve network congestion function, a ninety-day activation, and free cancellation, and also the ability to connect up to five devices at a go!"
As far as being descriptive goes, only a few products are as self-explanatory as the Travel Wi-Fi Teppy, a mobile hotspot device that lives up to its lofty billing. This mobile hotspot has an array of ready-to-utilize features, such as the following. There's the safety that it assures, as you get to use your protection method, which could range from a password, passcode, or even a fingerprint sensor.
Then there's the far-reaching effect, as this device can access networks all over the globe, and you won't have to worry about getting lost in an unknown location. Then there's "the 12-hour battery life from a single charge, the ability to connect up to five devices at a time, the flexibility without commitments, and the much-heralded feature of over four hundred data plans available in the personalized app."
Are you traveling to an obscure location and bothered about whether you'll be able to access fast and secure internet? Then you don't have to worry anymore, because the Keepgo World Travel Wi-Fi Hotspot is ready when you are. This is a spectacular private prepaid hotspot that enables you to do so much at ab affordable rate.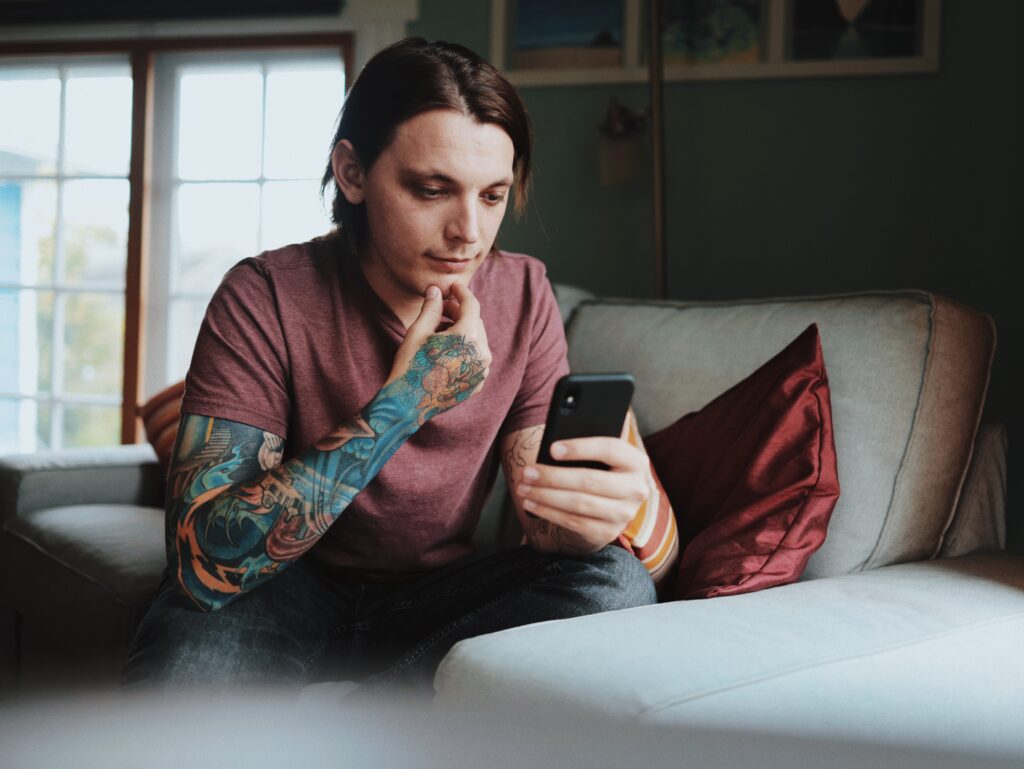 It has splendid features and presets such as the 4G Internet connection in over a hundred countries to access the lifetime plan. Then there's the "FREE and paid local phone numbers in the USA, Canada, UK, Poland, and other countries," giving you the flexibility to enjoy a convenient communication pathway even when in other countries.
Then there's the ability to connect a staggering fifteen devices at a time, which is the most on our list by a mile. This mobile hotspot device ticks most of the boxes, and the best part is that subscription is flexible, and you won't be forced to renew if you feel you've had enough of the service.
Final Thoughts
There are a hundred and one mobile hotspot devices on the internet, and all of them claim to be the best to do it. However, we took some time to comb the trash from the list painstakingly, and we came up with five options that would do justice to your browsing and security needs.
Having gone through each carefully and weighed the pros alongside the cons, it's pretty clear that the Keepgo World Travel Wi-Fi Hotspot is the best. That's because you can connect the most devices, you can access a lot of fresh features, and all that is possible at a reasonable price range.
Remote work has taken over the labor market, and it's only fitting to ready yourself for the foreseeable future. Getting one of the above five would go a long way in assuring that, with the final decision being yours to make!