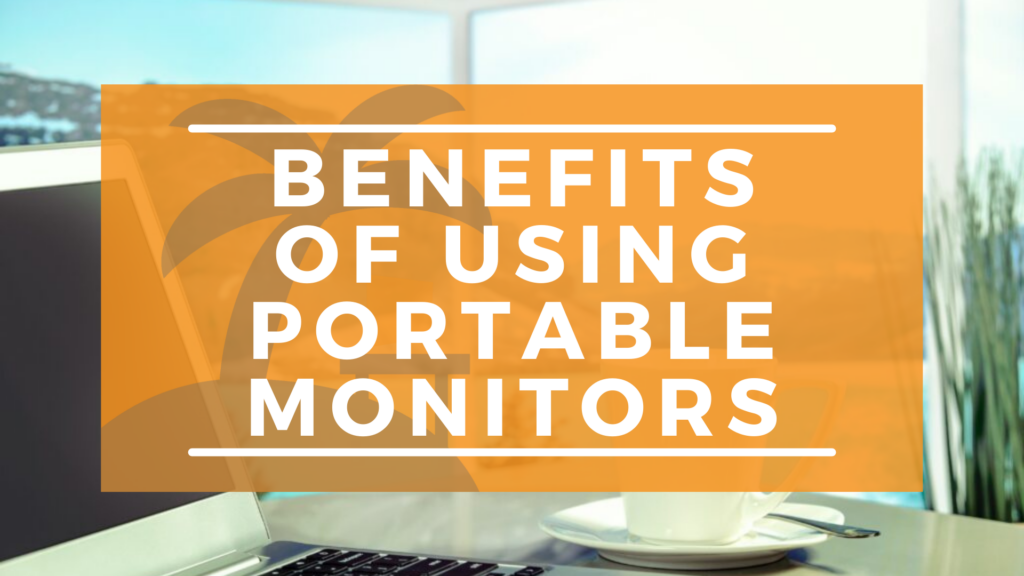 In this day and age, having the latest technology and innovations can make any electronic much easier and more efficient to use. Portable monitors especially do not fall short of this. They are constantly advancing and improving as a result of expanding technology.
Initially, PC systems were heavy, needed separate space for storage, and overall took up more space. With the advancement of technology, quickly these systems become even more efficient and adjusted to the average workers' busy lifestyle. Portable monitors provide the freedom and flexibility to work on the go, in an office, or wherever you may be stationed as opposed to the more permanent stationary of the older PC monitors.
So, how could we measure the benefits of a portable monitor?
Portability is not only a luxury but also a necessity in today's busy world. Portable monitors allow us to create more workspace for ourselves, efficiency in our work, and the ability to work wherever, whenever. It is essential for us to have systems that can keep up with our lifestyles. In this article, we will discuss some of the significant benefits of portable monitors in today's world.
Significant Benefits of Portable Monitors
There are many significant benefits portable monitors provide to us every day. Especially when it comes to usability and its lightweight features, portable monitors allow us the freedom to be on the go. Originally, portable monitors were expensive to own and seen more as a luxury than a necessity.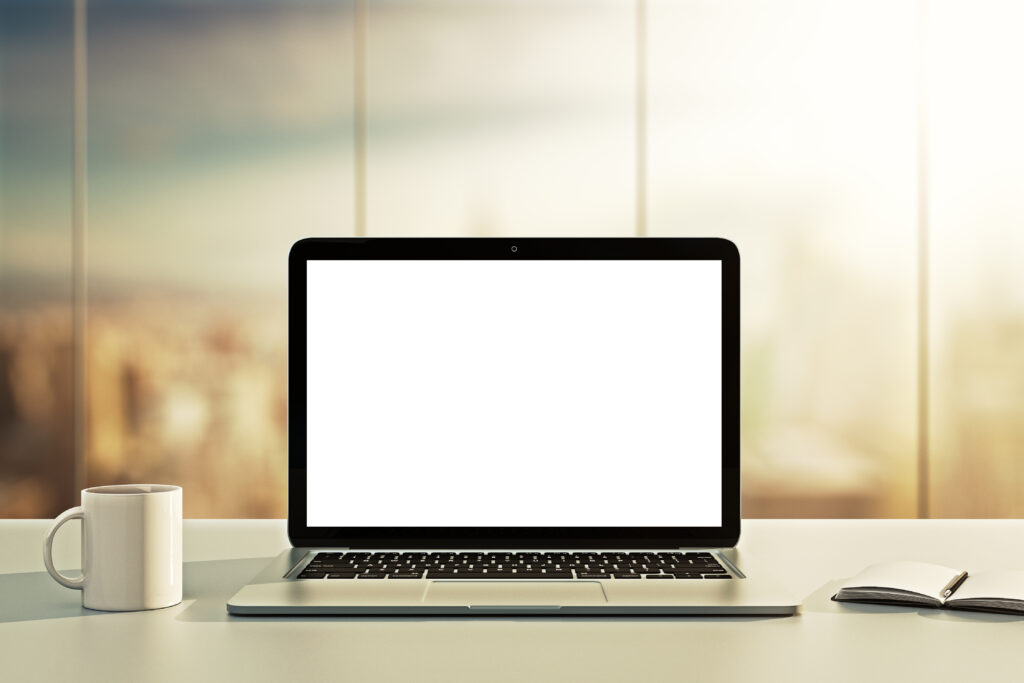 However, with the rise in technology, portable monitors are becoming more necessary to own but also more affordable to purchase. This allows for a wider customer base to reap the benefits of these devices.
There are many benefits of portable monitors in the current era of technology and advancements that should be considered. The constant innovations made to these systems are both demanding and appealing to the consumer. They are easier to carry as opposed to a standard PC, more versatile to fit into bags and carry with you, and even come with aesthetically appealing designs nowadays.
They are easy to store as well, taking up very little space, so there is no need for a separate storage system. In addition to their durability, they are also budget-friendly, making it easier for more people to purchase portable monitors.
Portable monitors can help benefit users' performance, efficiency, and workflow. They are very economical and secure, and overall provide efficiency in services.
Size of Portable Monitors
Portable monitors offer much more convenient size options than traditional computer systems. This makes carrying these devices to your desired destination much easier. Each size offers many different functionalities and features. This may include capacity, color, design, and portability along with price differences in each of these sizes. It is important to choose the desired size that will benefit your lifestyle.
Pricing of Portable Monitors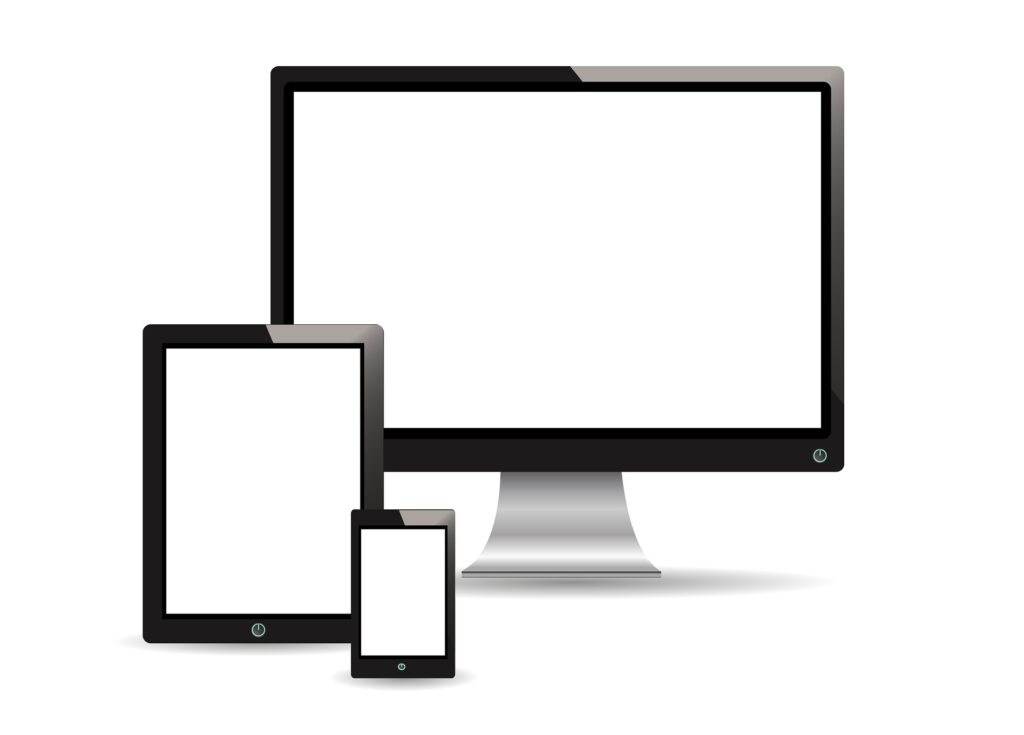 Typically, portable monitors are available at varying prices. While there are many luxury options, portable monitors are also available at lower prices offering similar functionalities to more luxury options. Initially, computer systems were large, expensive, and could not be purchased by the average user. However, portable monitors have changed this aspect. They now offer affordability for every type of user.
Compatibility of Portable Monitors
These systems are also highly compatible with other systems and programs and have the capability to adjust their needs to the user. They have the ability to work with varying system specifications, creating flexibility and functionality for the user. The software and hardware requirements, however, cannot always easily be met. It is suggested to follow the various software and hardware requirements for your specific system.
Weight of Portable Monitors
Given that these devices are small in size, they are very lightweight and easy to carry. This, in turn, provides more flexibility to the features and functions. Previous systems were built so large and heavy that they were not easily carried and set up from location to location. It required much more time, knowledge in setting it up, and manpower to move from one place to another.
In addition to that, they also required much larger storage space when not in use. Some people even stored their computers in a separate room or workspace. On the other hand, portable monitors do not have such requirements. Rather, they are small and lightweight enough to easily be carried and set up wherever you wish.
Mobility Available
Portable monitors are designed to create mobility for the user. It gives users the ability to work on the go, creating flexibility in their desired workspace. They can easily be hand-carried from one place to another or carried in a bag or hardcover to provide additional security.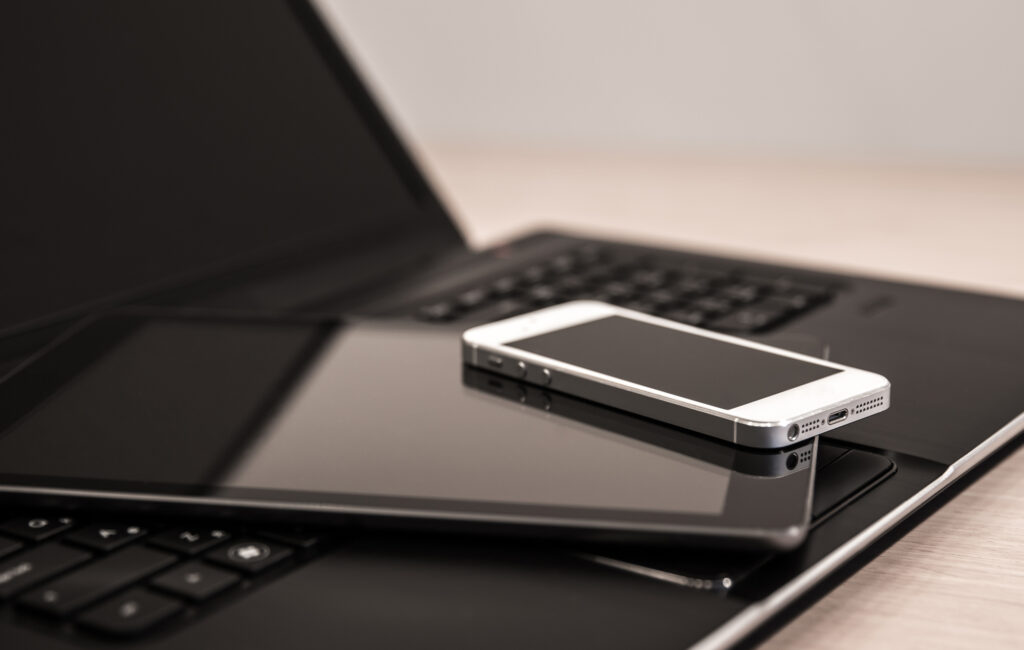 Before the advancement of portable monitors, we had large stationary monitors that helped us complete our work. While they were efficient for their time, they did not allow for mobility or efficiency, as they were too big in size to carry.
Thanks to the advancement of technology, times are changing. We now have many options in size and mobility designed to help us complete our work more efficiently (1). Prior, we were bound to a single workspace if we wanted to use a screen, as our previous monitors did not allow for freedom beyond that. However, with the rise of portable monitors comes the freedom for us to create workspace wherever we go.
Along with the expansion of technology, portability has improved with a reduction in weight and size. It allows us access to a bigger more efficient workspace, and freedom to connect with other devices for a better workflow. Below are some additional benefits to working on a portable monitor.
Transportability
The compact screens of the portable monitors make them extremely easy to travel with. They can easily be placed in a backpack or shoulder bag and taken wherever you go. They also do not require any plugs or cords in order to function, unless you are connecting them to other devices. In this case, cords that fit the USB ports are most beneficial.
Adaptability
Not only are these portable monitors convenient, but they can easily be linked with any gadget or device supported by the USB port. Whether it's a tablet, PC, or gaming console, these portable monitors can be connected as additional screen space for other systems. They are adaptable and flexible to fit the requirements of the user.
Finance Friendly
Portable monitors can be extremely budget-friendly for what they can offer. You can purchase a versatile screen for as low as a couple of hundred dollars or less if you are in need of expanding your screen space on a budget. Considering all of the highlights that they offer, their reasonable sticker price is offered at such a value for the consumer. It helps create a wider customer pool for anyone in need of a portable monitor.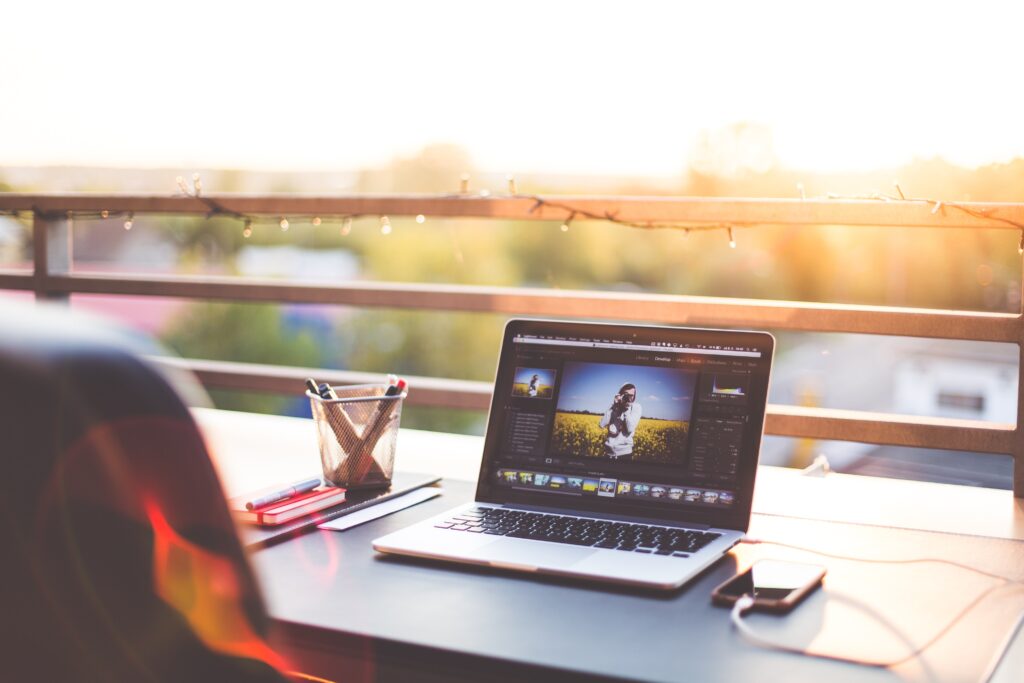 Various Uses
These portable monitors come with many different uses. Users can utilize these screens to play games, watch movies, or even recordings at home or out and about. Portable monitors provide maximum functionality but not only benefits you at work but also in your leisure time. Their many features allow you to enjoy them outside of work as well.
Some Tips on Utilizing the Benefits from your Portable Monitor
In order to fully take advantage of the benefits your portable monitor can offer, it is important to first consider handling your portable monitor with care and security. Make sure your portable monitor is stored in a place it cannot be damaged, and travel with it in a hard case or bag to avoid damage while traveling. Keep food and drink away from your portable monitor to avoid spillage. Spillage can affect the internal device systems. The more these systems are secure the better they can provide the required outputs.
In addition to this, make sure you charge your portable monitor to full battery, then unplug the power cord once it is charged. Continuous charging can affect the efficiency of the systems and slow them down over time. Having a basic understanding of the systems and how to maintain them will allow your monitors to perform at maximum functionality for a longer period of time.
Final Words
Older technology was built much heavier and needed a separate space for storage purposes. They took up much more space and were not efficient to carry from location to location. The rise in technological advancements quickly resolved this. Portable monitors have created the flexibility for us to work from wherever, whenever. In this busy era, portable monitors provide efficiency and productivity to our daily workflow.
In conclusion, portable monitors provide freedom, important functionality, and convenience. They allow us to take our work with us, expand our creativity, and complete more. As the saying goes, "Time is Money", is all about the feature of portability of the monitors.
Wanderingoffice.com rounded up the best portable monitors on the market for easy comparison and a quicker shopping experience.