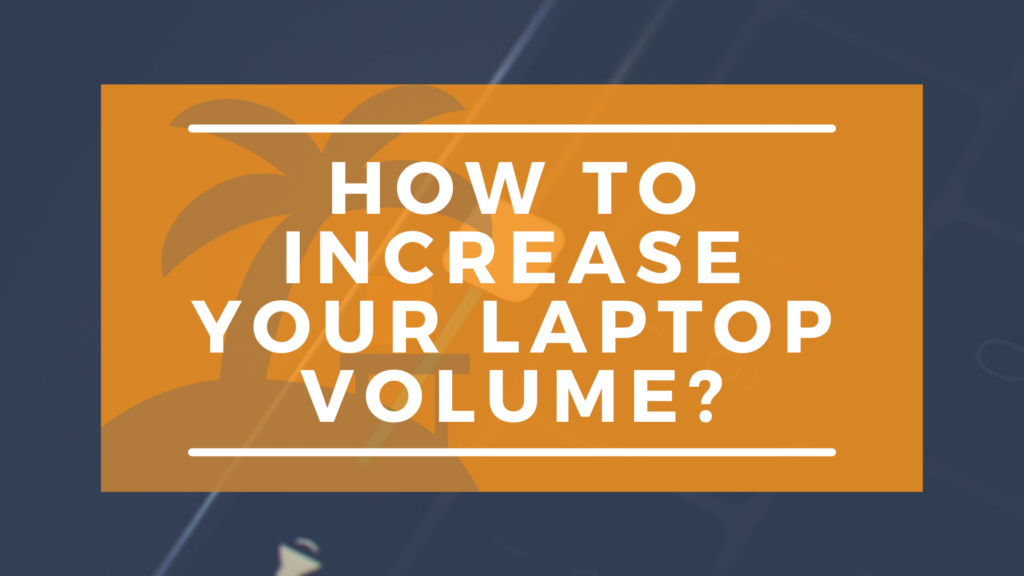 Laptops are some of the most versatile gadgets there, if not the most versatile. They can serve as game consoles, televisions, cinemas, and super word processors, amongst other things. It's so awesome that you'll be able to do a million and one things on your personalized computer, and you can purchase this at an affordable price.
Laptops are just like most complex gadgets or appliances on the market, they need to be correctly taken care of, and you must make sure that you read the manual to know exactly how you can make the best use of it. There's more than meets the eye, even for the most technologically savvy individual out there.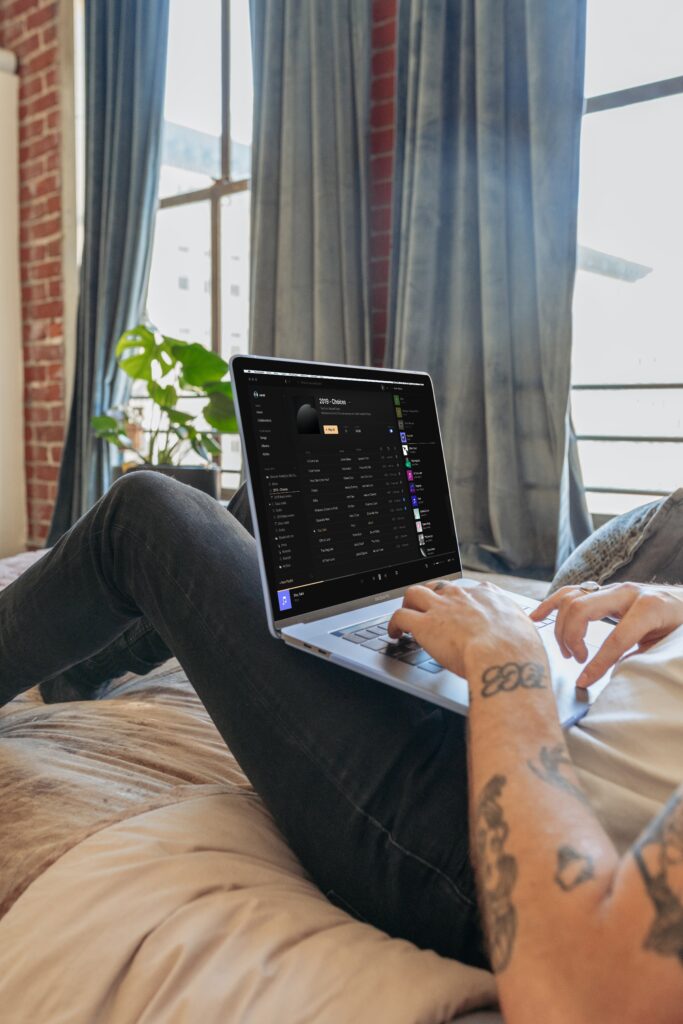 That's why we're here to give you a couple of tips about something that has been on the minds of most laptop users for a minute, something that could either make or mar the cinematic vibe that a laptop brings.
Here, we will be going through the motions on how to increase your laptop's volume; we will also be describing why you would want to increase the volume of your computer, especially when traveling in noisy areas.
Also, we will painstakingly tell how to improve the importance of a Mac computer. We will discuss how to increase the volume of a Windows computer. To top it off, we will be giving you tips on how to maintain the increase. So without further ado, let's get to fine-tuning our newly acquired skills!
Why would you want to increase the volume of your laptop?
There are a couple of reasons why someone would want to increase the volume of his or her laptop. Here are some of the most common causes, and we're pretty sure that you've been in these positions a couple of times.
To block out noise
It's almost a law at this stage that human beings don't know how to respect boundaries, and they find it ultra-easy to get in your face or space. That's why earphones were invented, that's why earbuds sell out, and that's why earplugs feel like a gift to humanity.
Increasing your laptop volume can cut off unnecessary distractions and enable you to discard unwanted conversations; it's that simple. We'll sure you a way to increase your laptop volume even more; wait a bit.
To enjoy a movie
Some movies are enjoyed better when you can turn up the volume to the max, and the sound effects are everything. That's why many people pay huge bucks to go to a packed cinema because the sound effects in those places are simply top-notch.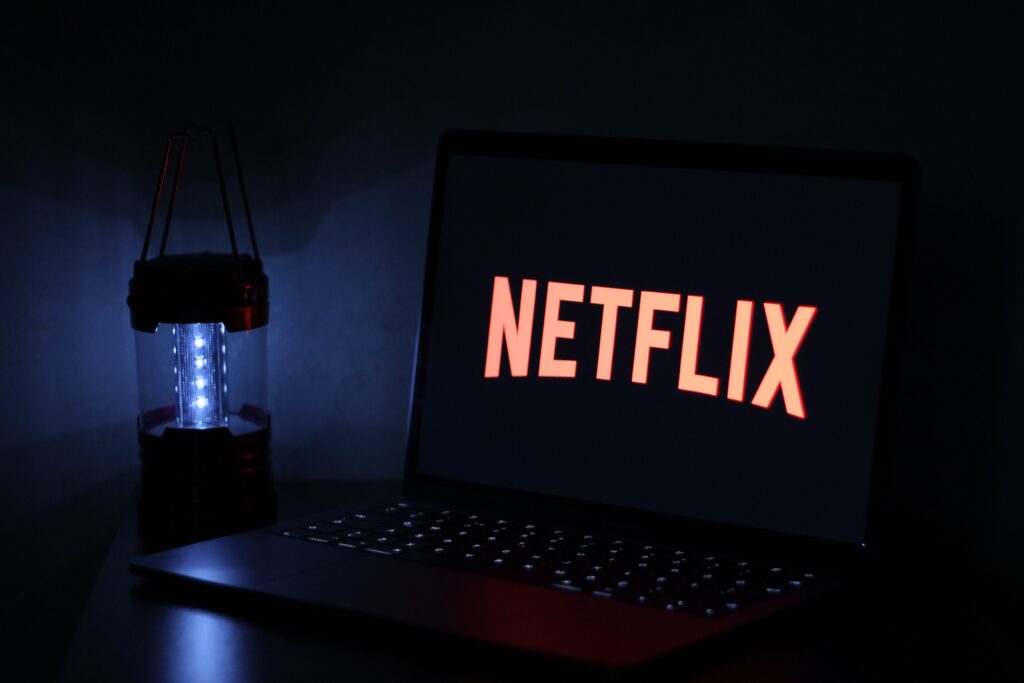 However, these days you can bring the cinema to your room, as you use one of the numerous ways of increasing your laptop volume (1). We'll touch on that in a bit, and till then, you can enjoy the sponsored ads and theme song.
Other purposes
There are many other reasons that laptop owners would love to increase their volume and go the extra mile. It could be to hear an online lecture that has a deplorable audio quality, it might be to play games on a portable gaming laptop, or it might be to test the audio quality of a track you're about to release.
The reasons for this are endless, and that's why we're showing you how to get it done. So that's the next thing on the menu!
How to Increase the Volume of a Mac Computer?
Mac computers are different from other computer brands; they are Apple products, and using them entails a different skillset from the rest. Here's how you can increase the volume with minimum fuss, and we're sure this would be helpful and go a long way.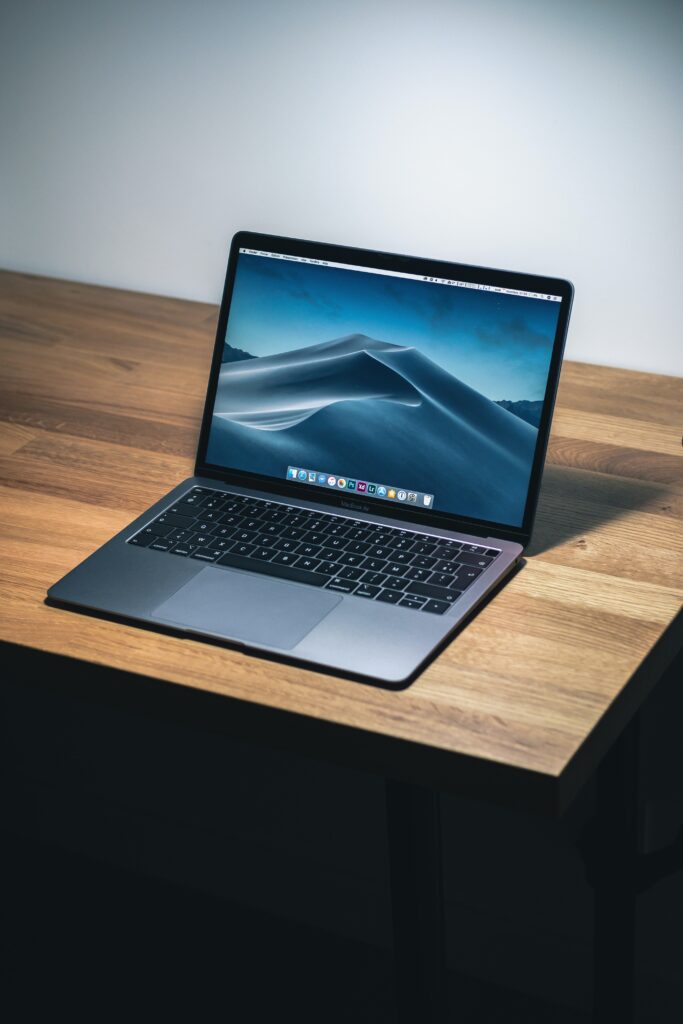 There are many ways you can optimize the book on your Mac computer, but our favorite way is a cheat code of some sort. We're talking about increasing the volume through the Audio Hijack program; a software culled from Rogue Amoeba.
This software is one of the most useful ones you can ever find, and it's pretty interesting that we randomly stumbled upon it back in the day.
To use it, you have to download the application via the Apple app store, following which you will install it on your Mac. After that, you'll then proceed to open the application and then dragging the application block into the main window.
I Got the App… Now What?
Once you're done dragging the application block, it's now time to select the application you'd like to make louder from the drop-down menu. Ensure that you remove all the applications needed into the main window until you get the desired coverage.
Then you'll go ahead to dragging the output module to the main window, set your output device to internal speakers, after which you'll click the button in the lower-left corner of the program to run your audio through Audio Hijack!
Audio Hijack's significant part is that it is available as a free version (with limited features) and a paid version (with full features). That means that every Mac user can join in on the fun and boost his or her laptop sound to the heart's content.
How to Increase the Volume of a Windows Computer?
Windows computers are computers working via a windows operating system. They are more common when compared to the Mac, and they are more versatile. Here's how to increase the volume with little or no fuss. First off, you'll open the Windows 10 control panel, which you can access either via the search tab or by clicking on the properties bar.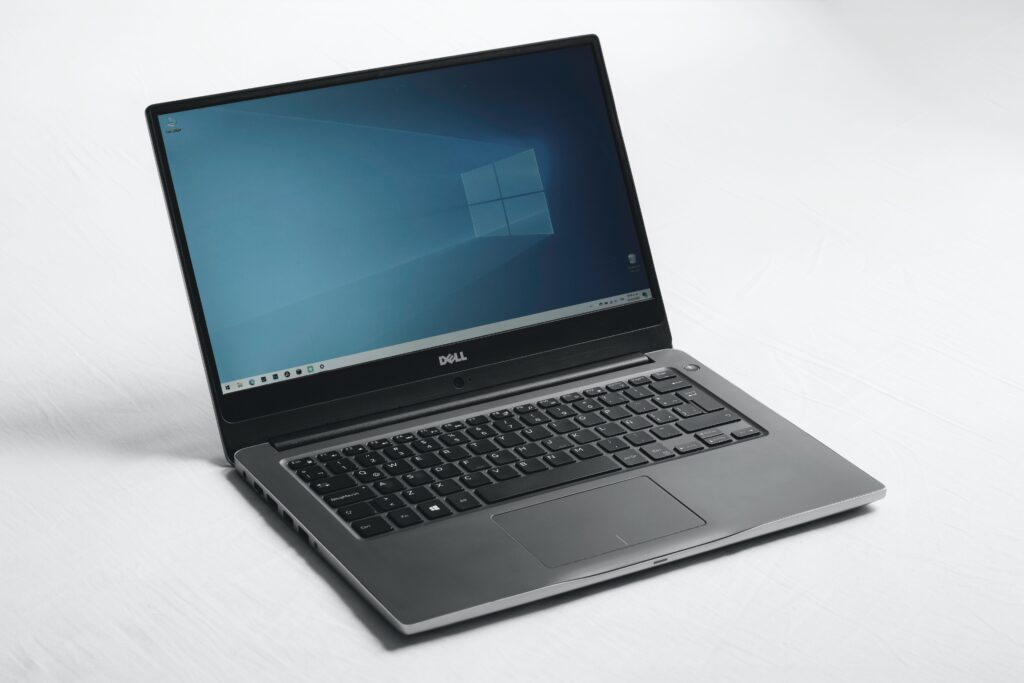 Further along the line, you'll select "sound" under the hardware and sound section, a component of the windows that controls all the sound effects of your laptop. After that, you'll select the speakers, then tap on properties, after which you'll click the enhancements tab and select the equalizer.
Once you're done with all that, you'll endeavor to turn up each equalizing band, and you'll see the results of your hard work and effort in no time. You could also download a couple of software, such as Audio Hijack, Sourceforge, and a few others. But nothing beats the windows partway.
Final Thoughts
Every Mac laptop and Windows laptop have a maximum volume setting embedded on the computer. However, for some reason, a laptop user can go past the max and turn it up a notch higher for his or her listening pleasure. There are numerous ways to do this, and we have you the most sure-fire ways to perfect that, and they're completely legit.
The typical personal computer's volume is low because of noise pollution, and the fact that a lot of people prefer to slater their books up rather than down. Here we just gave you expert tips on how to take it a notch higher, and hopefully, that would give your laptop an extra spring in its step! If not, be sure to check out the best portable speakers for your laptop that are sure to increase your user experience.