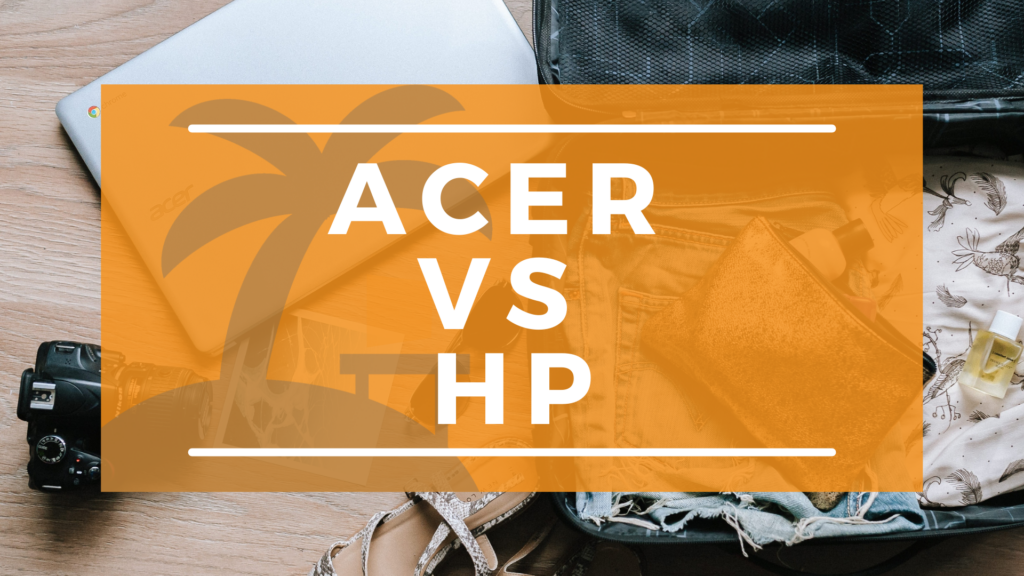 If you're in the market for a new laptop, it can be daunting to consider the amount of options available to you.  With so many different options, specs, customizations, it can be hard to narrow it down to what you need.
The reality is Acer and HP are both really great brands. In fact, they are considered some of the best laptop brands on the market today, so you can't really go wrong with either. HP has seniority as they have years under their belt of delivering high quality products, however, Acer wins for highest quality laptop at the most affordable price (1).
If you're stuck between HP vs Acer, this guide will help you narrow down the right laptop for you based on your specific needs.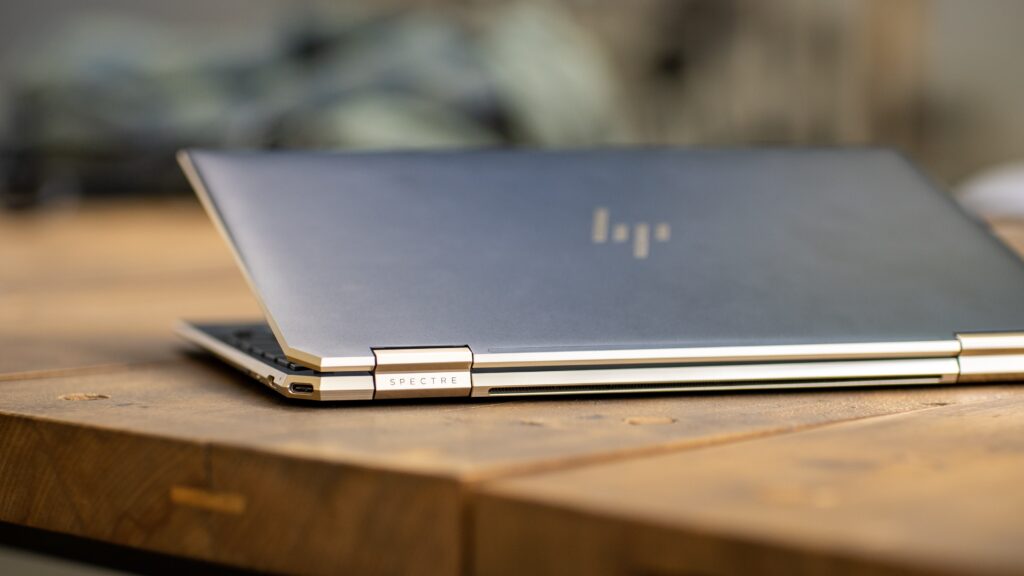 Acer vs HP: What You Should Consider
First off, it's important to note that both Acer and HP deliver high quality laptops and can be great options for your day to day use. While they may vary in what they can deliver, both brands can provide you with a solid laptop options. However, there are a few things you may want to consider before landing on the brand for you.
Budget
The cost of the laptop and the quality it delivers is going to matter greatly to you throughout your search as its important to stay within the budget you set for yourself. When it comes down to it, Acer will always be the cheaper option compared to HP. It offers many of the same high quality features that you would find in an HP laptop, but without the steep price tag.
HP on the other hand delivers a much more expensive product. As we mentioned earlier, HP comes with years of experience under their belt making high quality computers and laptops. Because of this, HP laptops tend to come with more premium features and specs, as well higher quality builds.
Overall, Acer delivers a much better value for money laptop.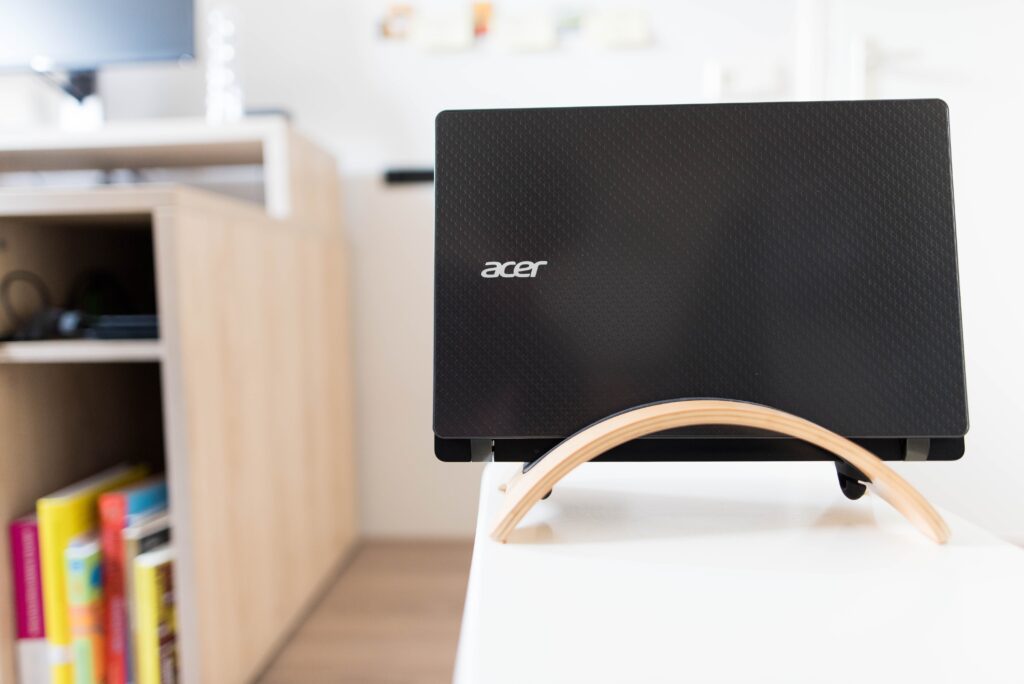 Design and Aesthetic
While it's important to consider the overall look and aesthetic of your laptop, we must say that both of these makers deliver sleek, innovative designs that feel very tech-forward. You might say they both deliver that 'cool factor' especially in some of their newer laptop releases.
We can't name a winner per se of the overall design and aesthetic. Either brand you buy from will give you the thinner and overall more aesthetically driven laptop compared to other brands.
Performance
Now into the nitty gritty. How will this laptop perform over time? What specs and features does it include? The way a laptop performs is always an important factor to consider so that you can be sure you are getting the laptop you need for your everyday use.
For the most part, Acer delivers laptops that are just as powerful as some of the best laptop brands on the market such Dell and Lenovo. Typically these laptops are great for someone who wants all the power of a MacBook without the steep price tag.
While their laptops do perform well, they are usually made with cheaper quality materials and sold at a much lower price. Now, this is not a problem if you plan to use your laptop for school, office work, or basic programs and software.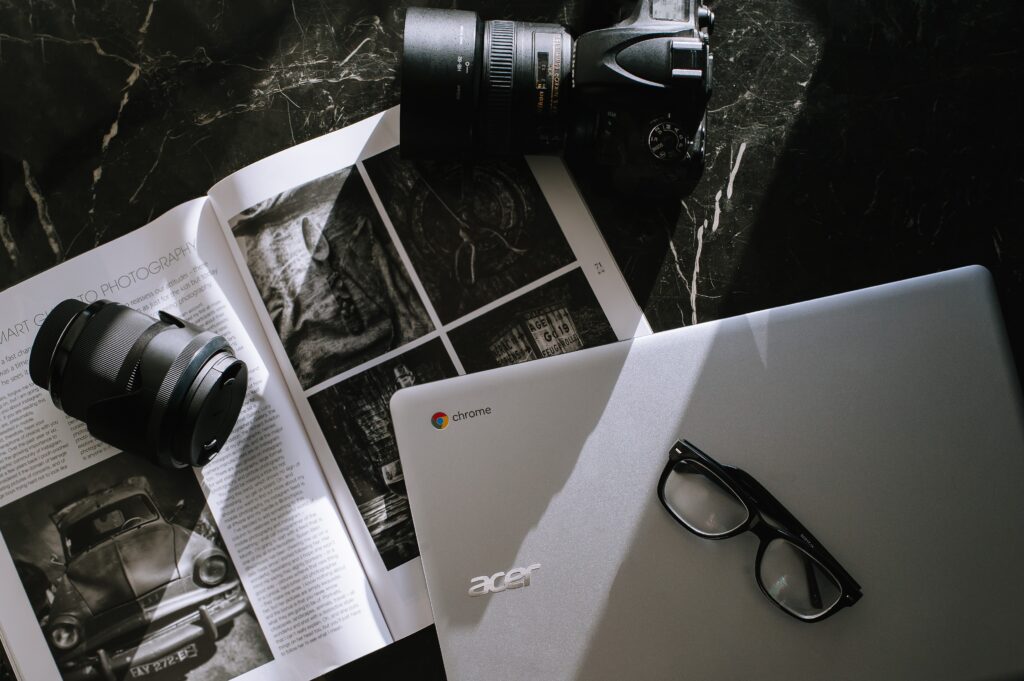 If you treat a Acer laptop right, you can extend their lifespan quite a bit. However, if you are a gamer, creative designer, or use more taxing software programs, an Acer laptop will only be a cheap, short term option for you.
HP, the oldest laptop brand in the game, has and continues to deliver high quality laptops ranging in specs, features, and performance. Essentially, HP has built out such an impressive line of laptops, they have a laptop to fit pretty much any need you could have.
Overall, HP delivers high build quality with their premium laptop options, and have managed to stay on par with some of the biggest names in the industry like Apple, Lenovo, and Dell. One area they are severely underrated is the gaming industry. They typically tend to be overshadowed by brands like Dell's Alienware, and don't get the attention they should.
HP laptops are built to perform high demand tasks for long hours and ultimately have a longer shelf life than Acer. HP uses premium qualities for their builds and the difference really shows through, especially if you are one that is needing a more powerful laptop.
Final Thoughts
When it comes down to choosing the right laptop for yourself, either Acer or HP will offer a variety of options that will fit the needs of each user. However, there are some pros and cons to consider.
For starters, Acer offers all the premium features you want but for a much smaller price. This is because Acer builds their computer with cheaper materials in order to keep their prices low. However, this doesn't mean they offer the lesser laptop. Acer is the ideal laptop for anyone who is looking to use their laptop for basic programs, software, and light every day use. They run especially well if you take care of your laptop over time.
HP, on the other hand, has been around for quite some time now. With years of experience under their belts, HP is unmatched in the variety of laptops they offer. What's more is HP uses premium materials for their laptops, so naturally they have a much longer lifespan.
HP laptops would be great for anyone looking to use their laptops daily for taxing work such as creative design, photography and video editing, gaming, and any other program that may require some extra power to get running.