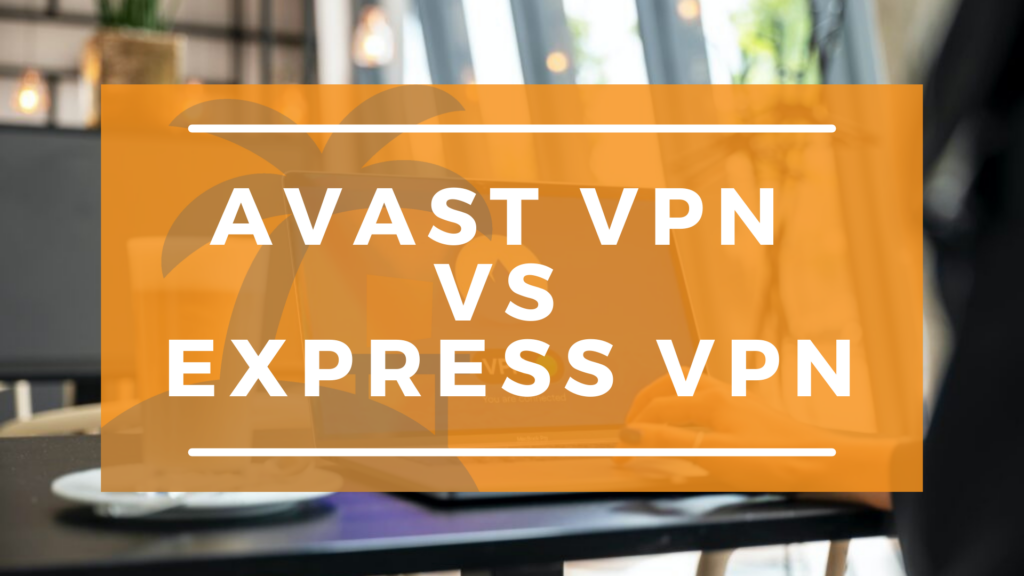 The worldwide web is more comprehensive than you can think of, and it's super easy to get lost on such an interface, or worse still, some of your most private dealings might get leaked. That isn't to discourage you from using the internet. Instead, it's to put you on your toes and ensure that you go about browsing the right way.
One of the best ways to ensure that your security is placed at a premium is to ensure that you guard your communication with a proper Virtual Private Network. There are numerous Virtual Private Network Services on the internet, and it's not out of the ordinary to see them purport to offer better services than the competition.
However, we'd be doing here to show you some of the intricacies that come with using two of the best Virtual Private Network Services that money can buy.
Here, we'll be discussing the world-famous and heavily revered Avast SecureLine VPN, looking into how much it would cost and the functions that come with it. Also, we'd be checking out one of its nearest competitors in the Express VPN.
We will also be examining its cost, its features, and why exactly it has gained quite a reputation in the last decade or so. Further along the line, we'll compare and contrast the famous Virtual Private Network Services, and we'd see which one comes out tops. So without further ado, let's get down to the business of surfing most securely.
About the Avast SecureLine VPN
The Avast Virtual Private Network Service has been around for a while, and it has gotten the reputation for being one of the most secure VPNs out there and an industry leader in making sure that texts are encrypted and things get done in the right way.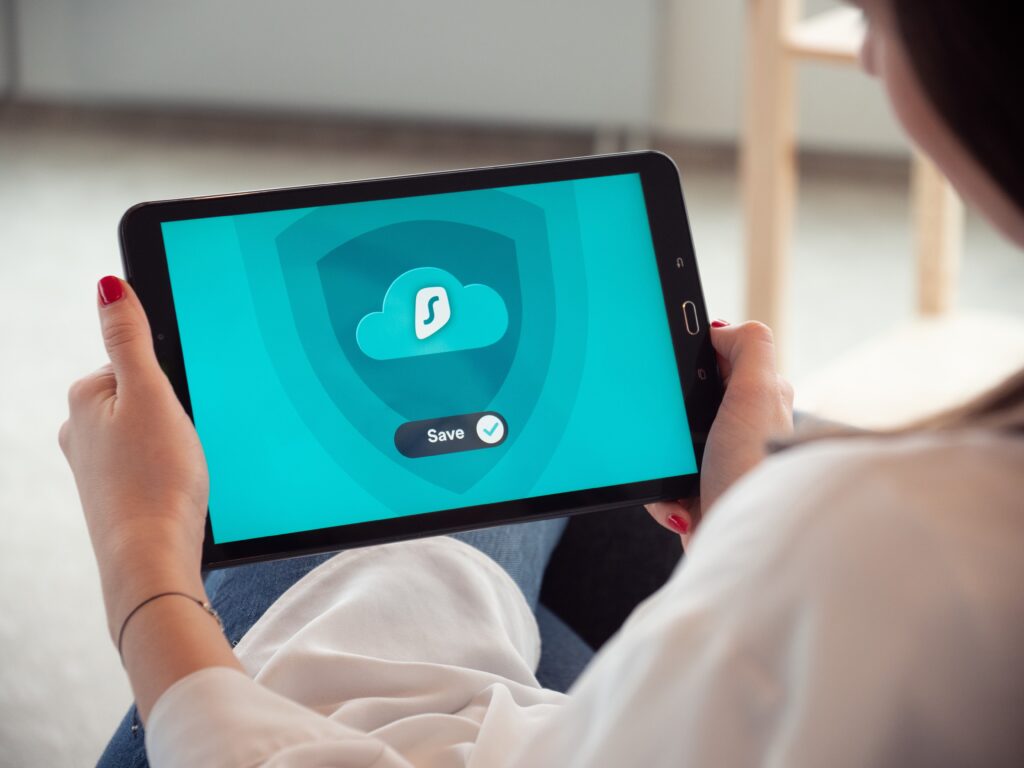 It is located in Prague, Czech Republic, and has a reputation for employing some of the most sophisticated methods to combat privacy breaches. You can use the Avast VPN on many devices such as phones, tablets, computers, and a host of other interfaces.  Here are some of its most essential features.
1) Speed
The Avast SecureLine VPN is known to operate at a reasonable speed of 400-600Mbps, which falls in the middle of the VPN speed leaderboard. It is known to have a runtime of 2Gbps connections, and it is pretty reliable when it comes to long-term and immediate browsing needs.
In the words of a reliable source, Avast SecureLine's speeds are not the fastest, but they are at least very consistent regardless of the distance, which pretty much sums up the network's speed usability.
2) Encryption
Encryption is a vital part of Virtual Private Networks, as that is one of the main reasons users subscribe to its services. The Avast SecureLine VPN uses AES-256 encryption. This can best be described as "bank-grade" but is often considered "military-grade" as well."
Its encryption model is one of the most secure around, and you'll be sure to be getting value for money. Speaking of which…
3) Cost
The Avast SecureLine VPN is pretty affordable when you compare it to other Virtual Private Network Services I'm circulation. It costs an average of $3.99 per month to subscribe to this Virtual Private Network, and you'll be able to access fifty fine servers and connect one device per license.
It might not support torrenting, but it is known to be compatible with almost any browsing device you can think of, and you won't have any problems troubleshooting.
About the Express VPN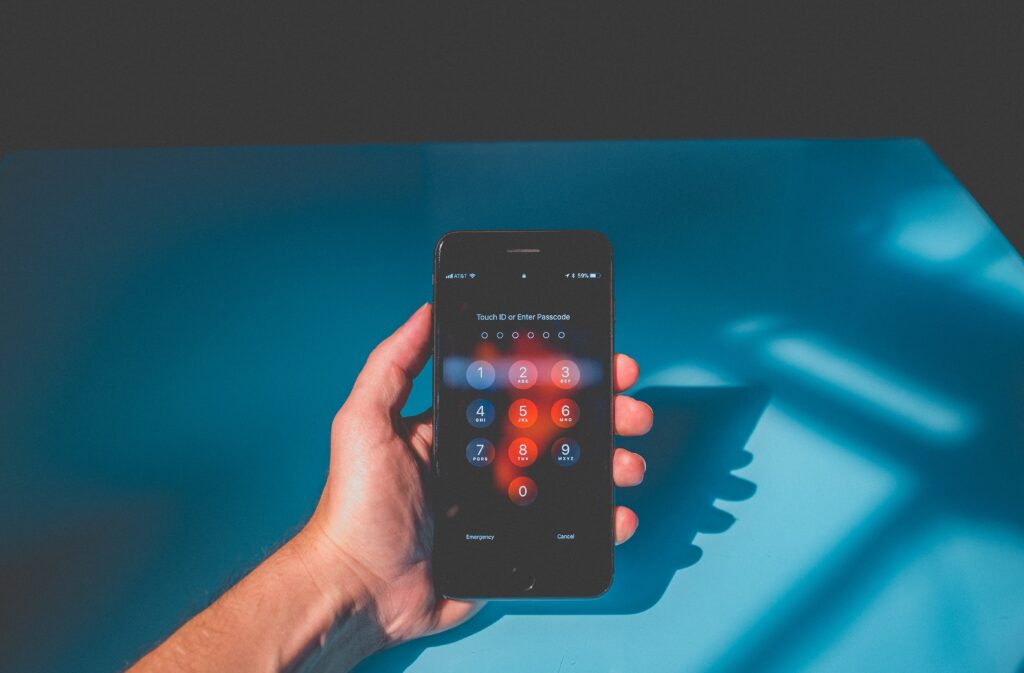 Express VPN is pretty different from most Virtual Private Network Services on the general market, and you'll be able to see the difference as soon as you hit the subscribe button. First things first, Express VPN is fantastic for torrenting, a welcome departure from a lot of its competition.
That's thanks to its unlimited bandwidth and data caps for unrestricted torrenting. Without being a spoiler, let's show you some of the network's most remarkable features.
1) Speed
Express VPN takes the speed game a notch higher, and that's thanks to a unique feature that comes with it as soon as you subscribe to the platform. The feature we're raving about is the "Smart Location feature that allows you to connect to a server with the simple click of a button."
What's more, you'll be able to measure numerous variables, and as such, you can pick the most suitable server possible at each pick.
2) Privacy
If there's something that Express VPN doesn't joke about, then it's privacy. Since its introduction into the Virtual Private Network market, it has been preaching about the importance of keeping your private conversations private, and it has just the model to do so.
Express VPN does not keep any logs and is headquartered in a privacy-friendly location; they cannot leak your torrenting activity or history to anyone. This means that your browsing would remain private, and if it is hacked in an unorthodox way, you can be sure that the hacker would have no idea about the source, destination, and content of what you choose to browse.
3) Cost
Express VPN has been around for a while, and a lot has gone into making it one of the most reliable Virtual Private Network Services on the internet. As such, it is pretty costly when compared to its competition on the market.
Subscribing to Express VPN costs about $12.95 billed each month, $59.95 billed every six months, and $99.95 billed annually. Also, you'll be getting a free three months' trial period, during which you can cancel the subscription at any time.
Avast VPN vs. Express VPN
The Avast SecureLine VPN has its perks, and it ticks some of the most important boxes when it comes to the uses of a top-notch Virtual Private Network Service. Also, Express VPNs are no pushovers either, as they have some of the most delicate features available on the world wide web.
Here are some of the most noticeable differences between the two and a definitive metric to measure the finer VPN Service.
1) Speed
As far as speed is concerned, the Avast SecureLine VPN comes in at an average rate of 73.8 Mbps, which is pretty respectable in the Virtual Private Network Service Industry. It can be helpful for streaming, online gaming, and a host of other internet-related activities.
On the other hand, Express VPN comes in at a staggering 106.78 Mbps, which blows most of the industry out of the park, including the Avast SecureLine VPN. The average Express VPN speed is pretty helpful for live streaming, browsing, and even 4K video streams.
2) Cost
As stated above, the Avast SecureLine VPN has one of the more flexible prices in the Virtual Private Network Service Industry as it comes in at an affordable 4 dollars a month.
On the other hand, the Express VPN Service comes in at just under thirteen dollars per month. It's worthy of note that both Virtual Private Networks come with their perks, so it's down to what you're looking at.
3) Privacy
Both the Avast SecureLine VPN and the Express VPN Service follow a strict no-logs policy, never saving logs of any kind connected to a user's online travels. As such, subscribers' privacy is assured on both platforms, meaning that you're assured of safety no matter the operation you choose.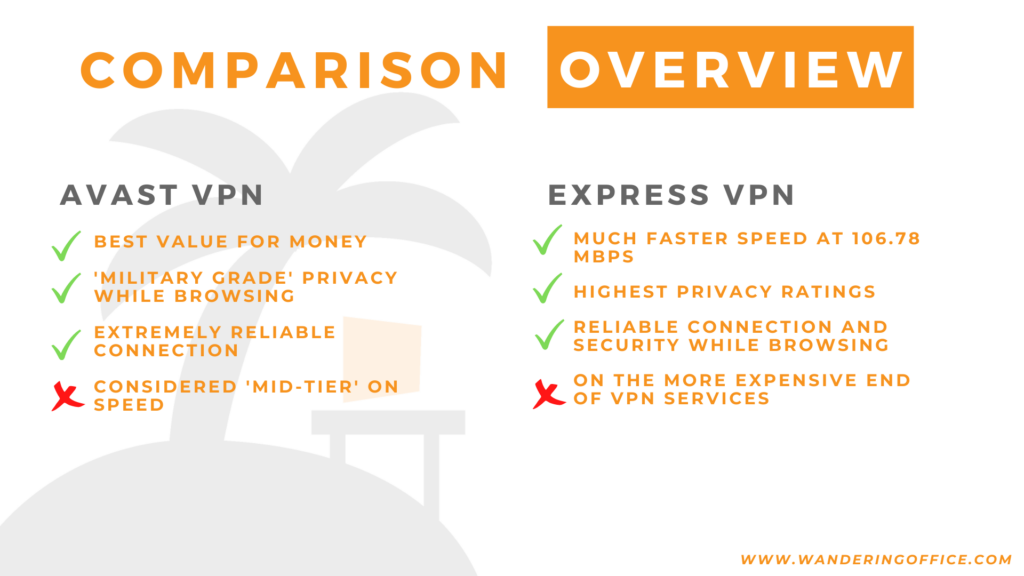 Final Thoughts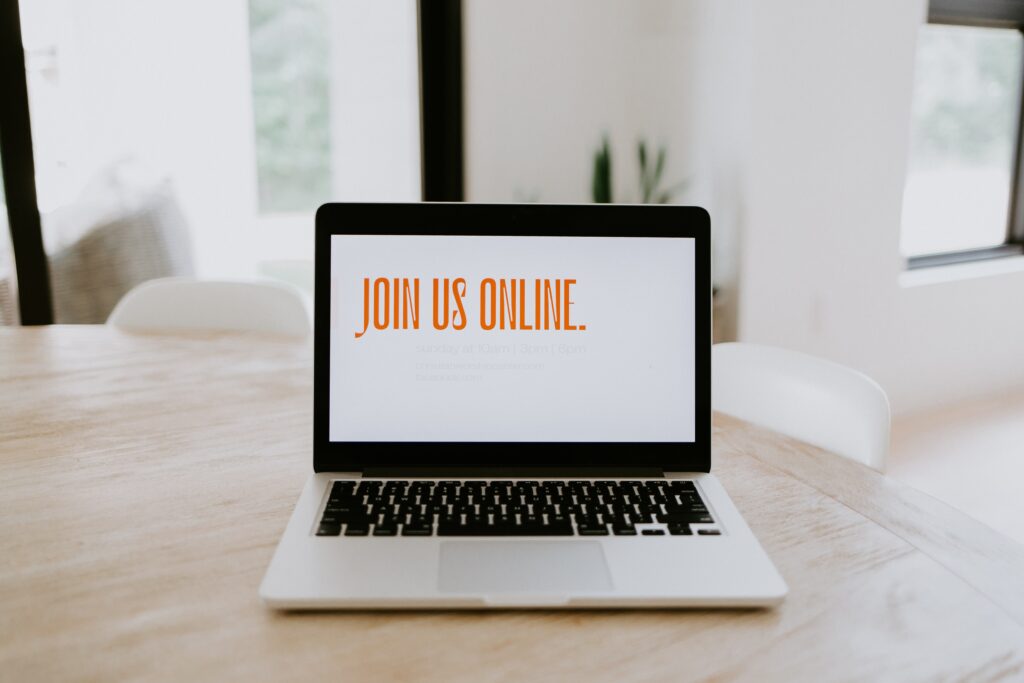 The Avast SecureLine VPN is one of the better Virtual Private Networks around. It is super helpful for browsing privately, playing online games, and live streaming in the best way possible. On the other hand, the Express VPN takes it a notch higher, as it is an industry leader in privacy, efficiency, speed, and ease of access.
The Avast SecureLine VPN does a great job, but it isn't a match for the Express VPN Service, as the last ticks all the VPN boxes and a lot more. We advise you to subscribe to the Express VPN Service if you can afford it, as you'll be getting remarkable security and value for money!