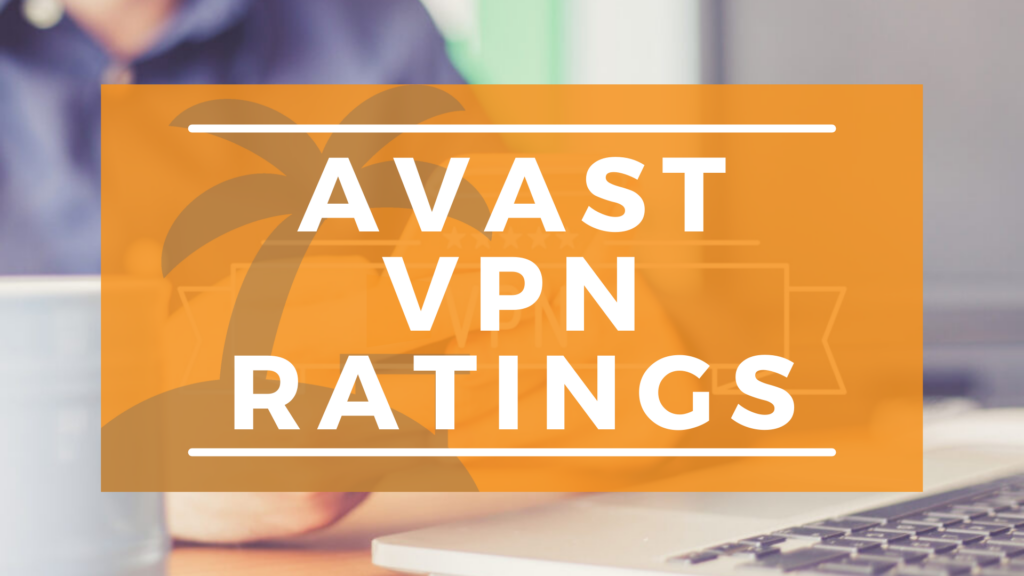 The internet is a global hub, an online village if we might add, and it's a vast catalog of all the things you need, all the things you might need, and all the things you never even knew you needed.
It is one of technology's greatest gifts to mankind, and knowing how to utilize its unique benefits goes a long way in getting the most mundane tasks solved.
One of the best ways to enjoy the numerous perks of the internet is to get a secure and reliable Virtual Private Network, something that'll enable you to connect to a plethora of networks within and outside your time zone.
There are a lot of companies that claim to offer Virtual Private Network Services, however, only a few do it properly.
Here, we will be discussing one of the most famous companies that offer the Virtual Private Network Service, which also doubles up as one of the oldest by a mile in the industry. We will be taking an in-depth look into the Avast VPN, and how it operates.
Also, we will be checking out if the Avast VPN has suitable ratings, going through some of the more common complaints, and checking out the most loved features. Once we're done with the Avast Virtual Private Network, then we will check some other VPN Services.
We will then conclude by giving you our two cents on the topic, and rounding off with a word of advice or two. So without further ado, let's get to check out the Avast VPN Ratings, shall we?
About Avast VPN
The Avast Virtual Private Network Service is one of the members of the old guard in the internet access game. It has been around for a minute, and it gets a lot of good rep for being a part of the much trusted and heralded Avast Network. But does it measure up to the standards that its parent company has set over the past two decades?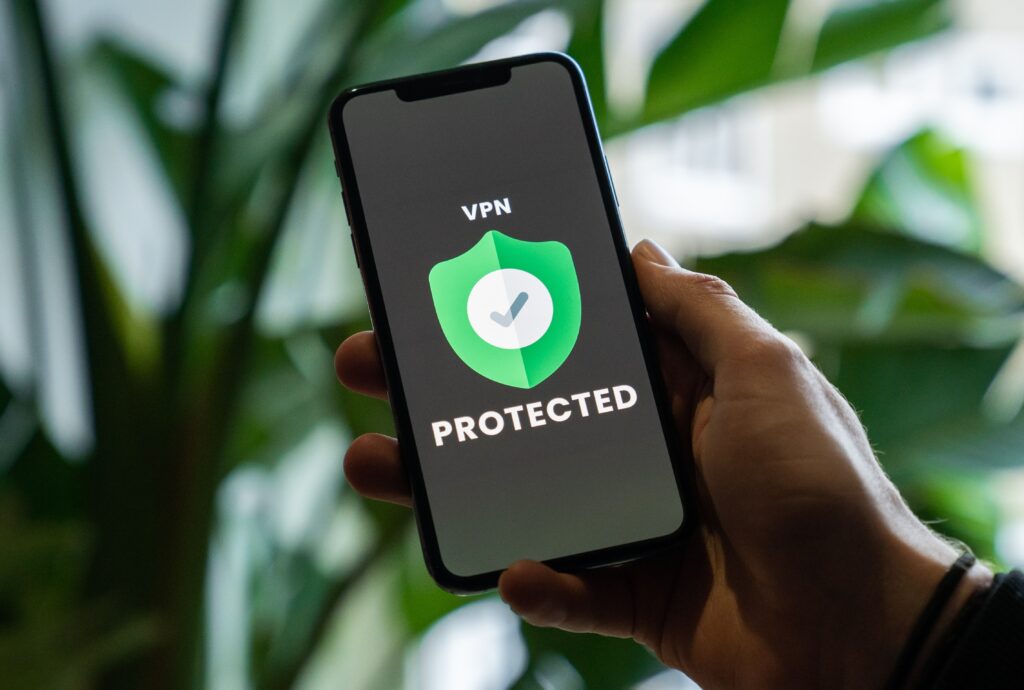 Well, one thing's for sure, "Avast SecureLine VPN has the pedigree of a leading antivirus company behind it and offers basic VPN protection, good speeds, and a notably diverse array of server locations."
Using this VPN Service opens you to an array of benefits, even though it is hampered ever so slightly by a lack of modern features.
The Avast VPN Service still has a couple of core features that endear them to the old guard, features such as its interface, security protocol, versatility, and a host of other services it assures.
The Avast VPN Service has also seen remarkable competition in the past couple of years, as a plethora of top-notch internet service providers are now using their blueprint and adding a little more to make them more viable and beneficial.
That seems to be the difference between the Avast VPN Service and the rest of the industry, the idea that it got too comfortable resting on the laurels of the Avast Network.
Speaking of resting on laurels, let's check out whether the Avast VPN Service has good ratings, and if it measures up to the rest of the Industry.
Does Avast VPN  Have Good Ratings?
The Avast Virtual Private Network Service has been in the game for a while, and a lot has happened since it debuted in the mid-2000s. More sophisticated VPN Services have been created, some brands have come out of nowhere, and VPNs are now much more than mere connection ports.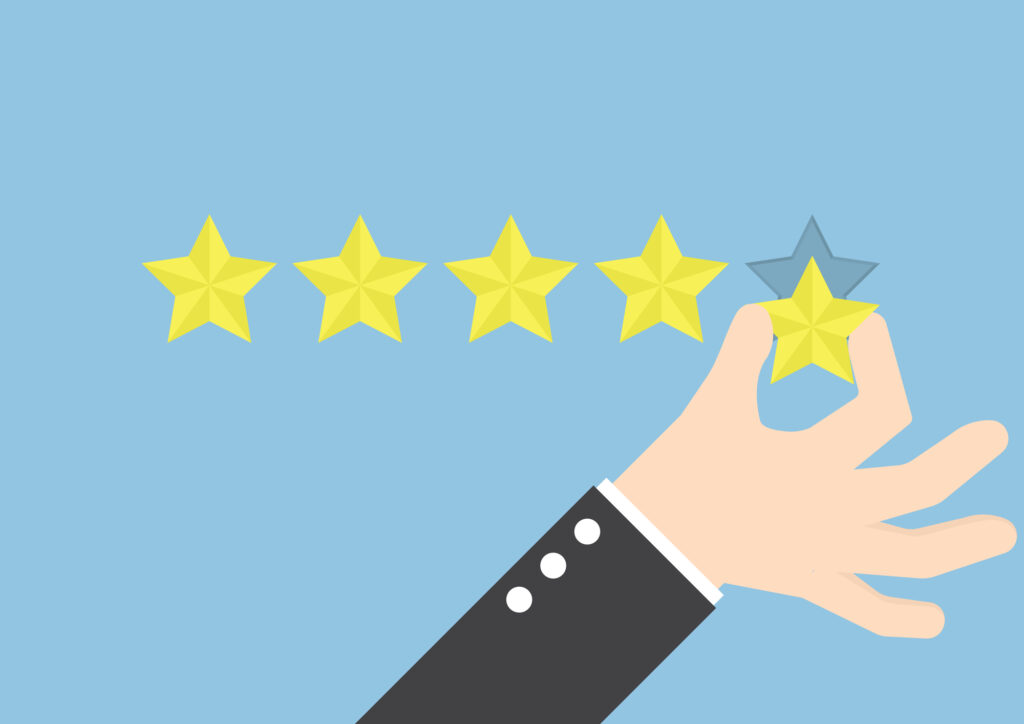 It's using such metrics that we will now know whether the Avast VPN Service is measuring up to the industry standard or not, it's through such basis that we'll know if it deserves good ratings or not, and that's the only way we can answer end all questions.
First off, what is the common complaint(s) about the Avast Virtual Private Network Service? The most common complaint is most certainly its lack of router support. This flaw is even more detrimental considering that all its competitors have such a feature readily available to their users.
It's worthy of note that "installing a VPN on a router is a great way to protect all of the devices in your house without needing to remember to sign in every time you log on." It would be great if the Avast Network sorts out this flaw, because we're in modern times, and modern times require modern solutions.
However, while the Avast Network has a flaw that needs remedying, there's no way we'd sidetrack some of its superb benefits, which set up So user for success in his internet goals.
How Do I Know Avast VPN is Actually Secure?
There's usability on both desktop computer and smartphone mediums, as all it takes is to "connect to one of Avast's servers to hide your IP address is the click of a button."
Also, Avast has improved with time, as there's now a dedicated mobile phone application that can be downloaded via the iOS app store and the google play store.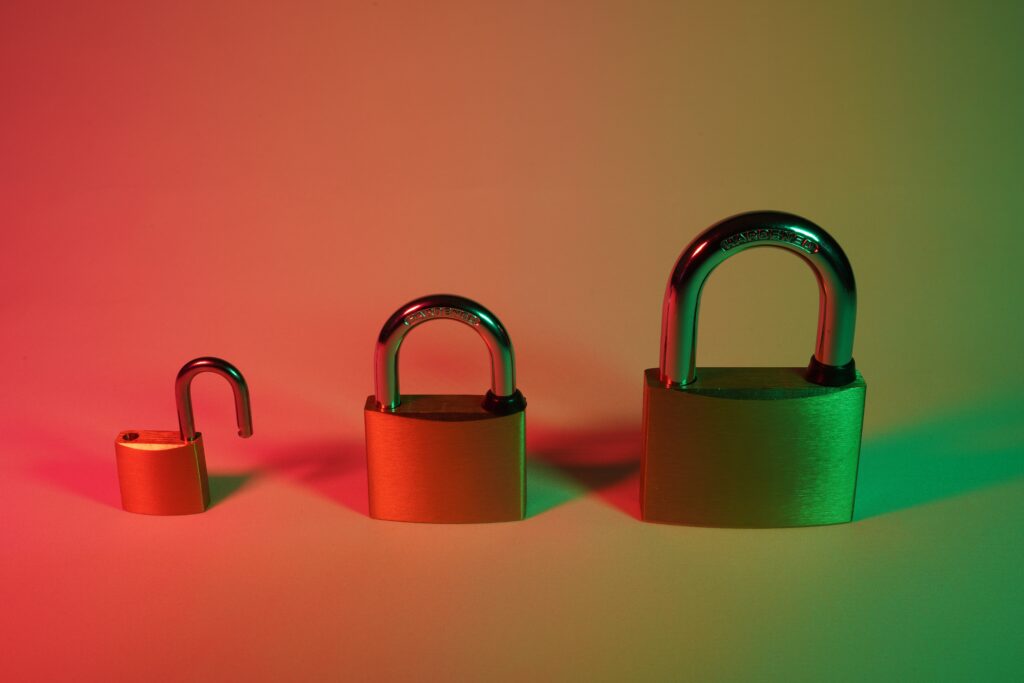 Furthermore, the Avast VPN Service is well encrypted and secure thanks to two top-notch protocols, in the IPSec and OpenVPN on UDP with AES 256-bit encryption. The download speed is fast, no DNS, IP, or WebRTC Leaks were found and can be assured of proper and efficient customer service if a problem arises.
So in a nutshell, after weighing the pros against the cons, it's fair to say that the Avast Virtual Private Network isn't doing as bad as a lot of people on the blogs think. It is probably getting some unfair criticism due to the long-serving nature of the brand, but the truth is pretty much there for all to see.
The Avast VPN Service ticks most of the Virtual Private Network Service boxes, and it gets the job done. The Avast VPN Service might not be getting amazing ratings on the blogs, but here we rate it pretty highly.
It is efficient, it is affordable, it is versatile, and a lot of investment is being made for it to conform to the new industry norm. So without mincing words, the Avast VPN Service gets a 4.5/5 rating from us!
Some other VPN Services
Asides from the Avast VPN Service which has been around for a while, there are some other VPN Services that are doing great in the industry.
They are rewriting what it means to be a proper Virtual Private Network Service in the new decade, and it's clear that they're here to stay (and perform). So here are a few.
Speaking of security, they got it, speaking of speed it's right there, and speaking of value for money, then you're in the right place. ProtonVPN is one of the industry's leaders, and that's with good reason.
This Virtual Private Network Service has a total number of 1,259 meaning that users will be spoilt for choice. Then there's the 30-day money-back guarantee, which gives dissatisfied clients the chance before they're debited even once.
What more, it's reputed that ProtonVPN is one of the fastest in the world, and your data is well and truly protected, thanks to its Swiss jurisdiction.
The name says it all, and we're pretty sure that the thousands of users of this VPN knew what's up before they invested in the service. The IPVanish ticks a lot of boxes in the tech world, and only a real novice won't be able to appreciate all the work that went into making this a unique proposition.
This Virtual Private Network Service has over 40,000 IP addresses, making it indispensable for a user. Then there's a remarkable 1,600-plus server, meaning that users of the platform would be spoilt for choice.
What's most amazing (and kind of shocking), is the subscription fee payable for the package, as it comes at a mere $5.20 a month including a 57% discount for a one-year plan. The super realistic and incredibly interesting user interface is another thing going in the favor of IPVanish, and you're bound to be hooked from the first login.
3) Others
The above-mentioned Virtual Private Networks aren't the only cool services on the market, they are simply the ones that we are loving right now. There are a host of other service providers on the market that offer a range of unique and special functionalities.
These include but aren't limited to ExpressVPN, one of Avast VPN's top competitors, Surfshark, and NordVPN, amongst others. They all have their cool specifics, and you could check them out at your leisure, especially if you aren't feeling the Avast VPN, ProtonVPN, or IPVanish.
Final Thoughts
Recency bias is a real thing, and it's a shame to see it affect the much hallowed virtual Private Network Industry. That's why the Avast VPN has come in for a lot of criticism these days. It's not that Avast VPN isn't providing great services, neither is the problem a lack of features, it's just simply the recency effect plaguing the internet these days.
The Avast VPN Service might not be the best or most affordable, but it sure gets the job done. It's also pretty smart of them to invest the way they've been doing lately, as they attempt to live up to their favorites tag. Hopefully, with time, a lot of the internet chatter would quiet down, as the old soldier of VPNs takes its rightful place at the top of the ladder.