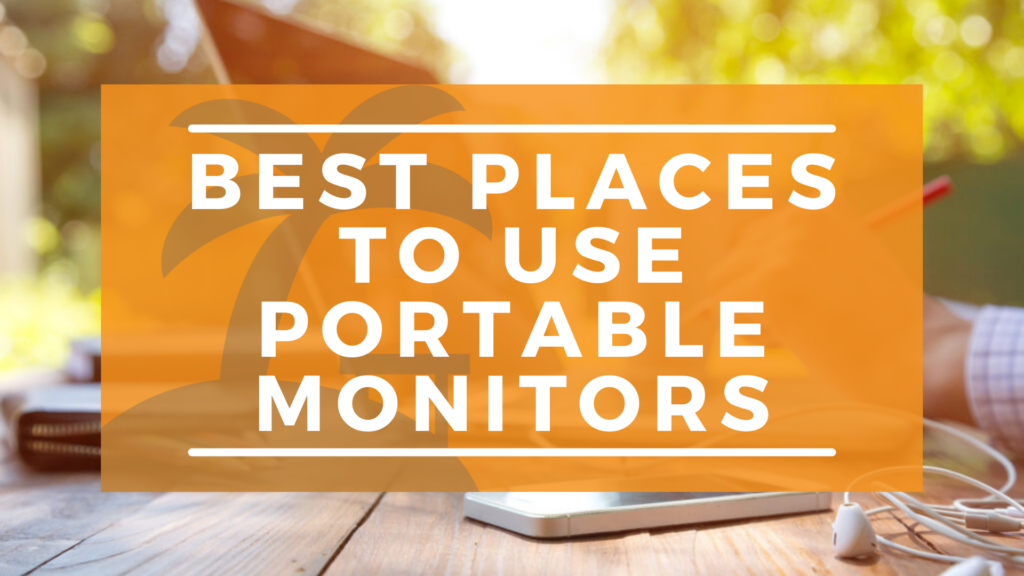 Portable monitors are probably the best invention for photographers after cloud storage and cloud editing. They are lightweight, small, easy to carry around and allow you to work more efficiently wherever you are.
Portable monitors aren't great just for multitasking or viewing several images at the same time. You can also use them during a photo session to check out a shot or only as a high-quality live preview monitor.
They take up very little space, less than your laptop, and can be set up in seconds. Basically, no matter when you are, you can start working in less than a minute. Here are some of the places you can use a portable monitor while you work remotely (1):
Coffee Shops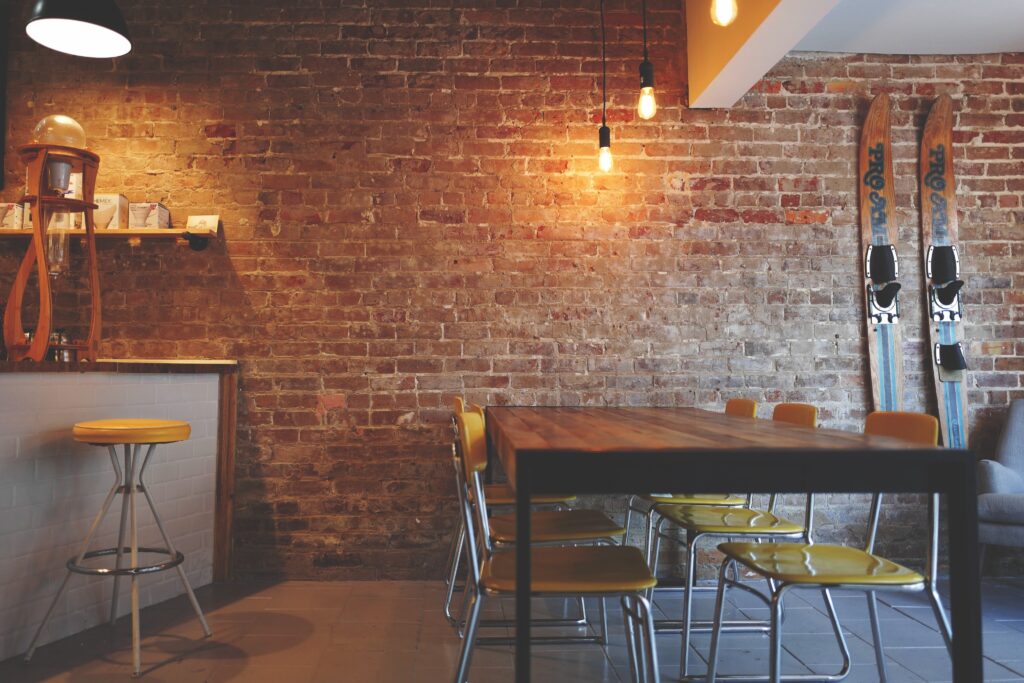 What better place to work outside your studio than in a coffee shop? There's just something about the smell of coffee and jazz music that helps you better focus on the task at hand.
For years, many professionals, not only photographers, have swapped their boring offices for the coffee shop. Nowadays, no matter which coffee shop you enter, you'll immediately spot at least one person working on a laptop.
Most coffee shops have small tables, so there's not much room to begin with. But with a portable monitor, you don't need much. You'll have plenty of space for your laptop, mouse, portable monitor, and, of course, coffee.
Setting up your workspace in a coffee shop is as simple as everywhere else; just be careful not to spill your mug. You'll also want to bring with you a multiplug if you're going to charge your laptop and portable monitor simultaneously.
Shared Workspaces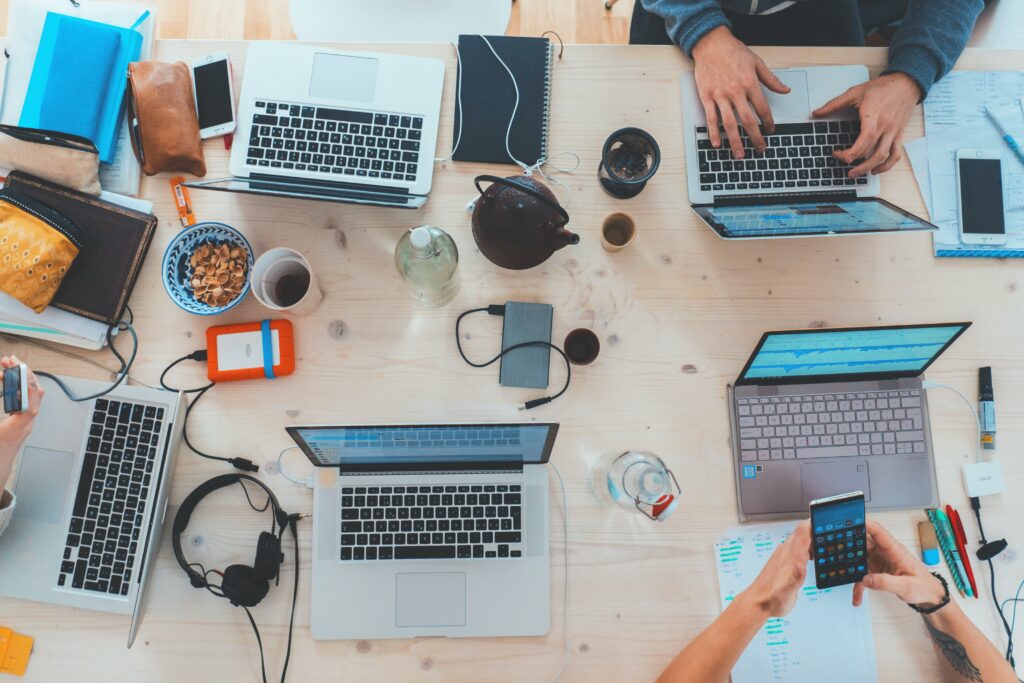 Just like coffee shops, shared workspaces have quickly become popular amongst office workers looking to change things up. Nowadays, most cities have at least one office building with shared workspaces. Although not as cheap as working from a coffee shop, shared workspace do have their advantages.
This is another excellent place to bring your portable monitor with you. Although you usually get a big enough desk in a shared workspace, it's not yours forever (or even until the end of your membership). More often than not, you'll have to change desks almost daily, so being able to pack everything quickly and efficiently is a big plus.
Park Table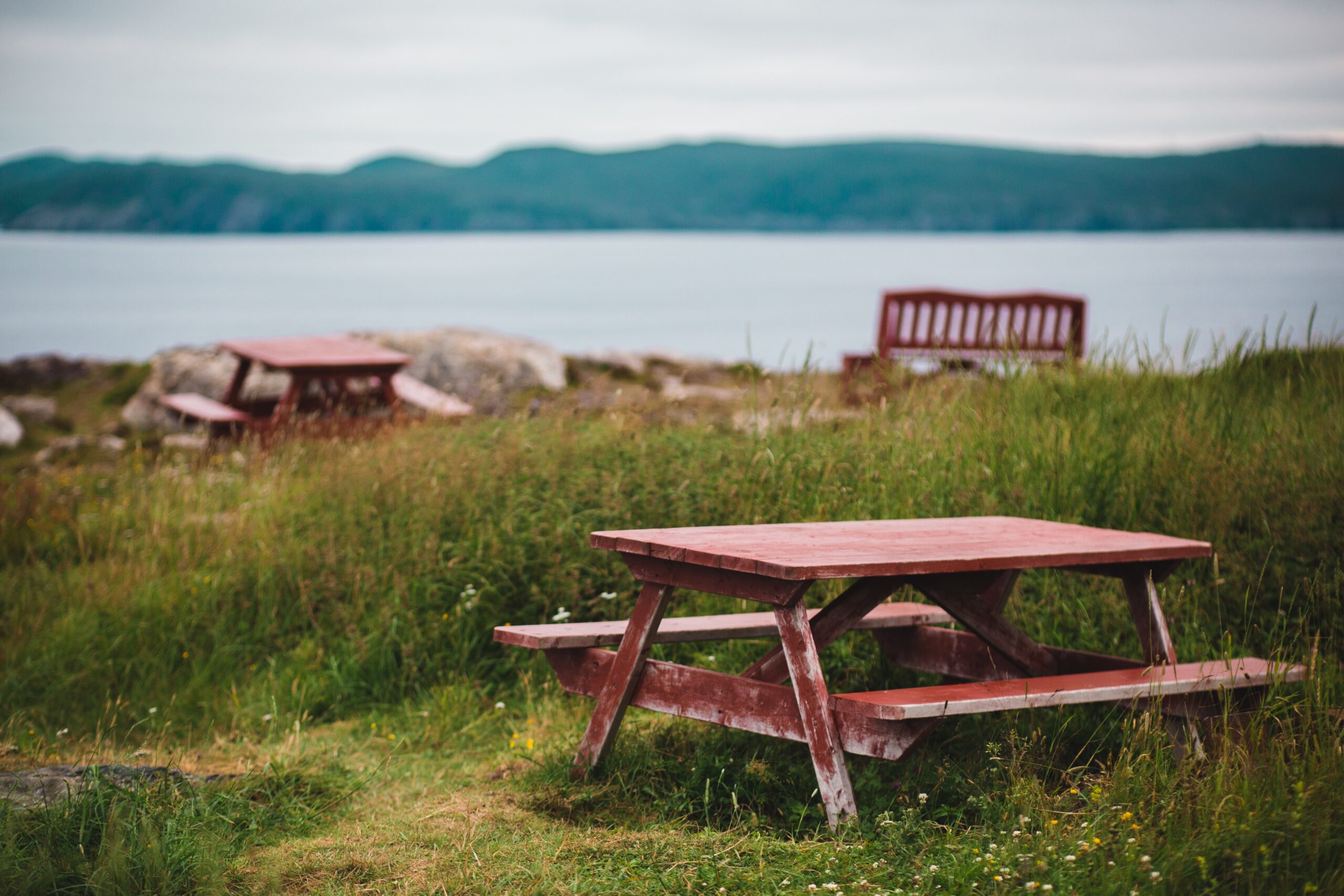 There's probably no place better to work than outside, surrounded by nature. Today it's relatively easy to pack up everything you need inside a backpack and work in the park. Being surrounded by nature has a lot of benefits for your health.
Working outside is known to reduce stress, lower blood pressure and improve immune function, not to mention boost focus, creativity, and productivity.
Many photographers love to work in the park, especially those used to shooting outside all day long. And a park table is the perfect place to set up your workstation. Besides your laptop, mouse, or graphics tablet, it has enough space for a portable monitor as well.
The only thing you need to be careful about when choosing to use your portable monitor in the great outdoors is battery life. You can use Most monitors for up to 7 or 8 hours, but there are some with small batteries that will last significantly less.
Airport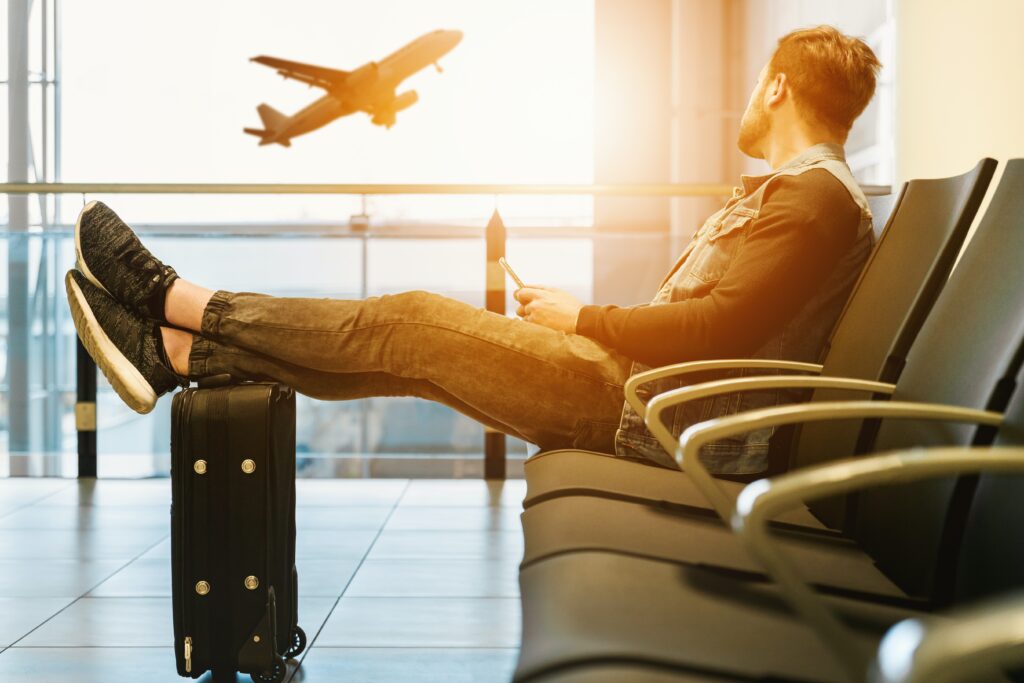 If you have to travel a lot, you need to work from anywhere, including an airport. Nowadays, you can see people working off of their laptops even in the middle of the night while waiting to catch a red-eye flight.
Using a portable monitor while waiting for your plane could be a bit tricky unless you're sitting at a table. Still, some manufacturers sell ultra-portable monitors that attach to your laptop. This way, you don't need a surface to place it on, so you can work even while sitting on an airport bench.
The only problem you might encounter is if you're sitting in the middle of the bench and someone wants to sit next to you. Moreover, you can use the attachable monitor even while on the airplane, if you're lucky enough to find 2 empty seats.
Home Work Station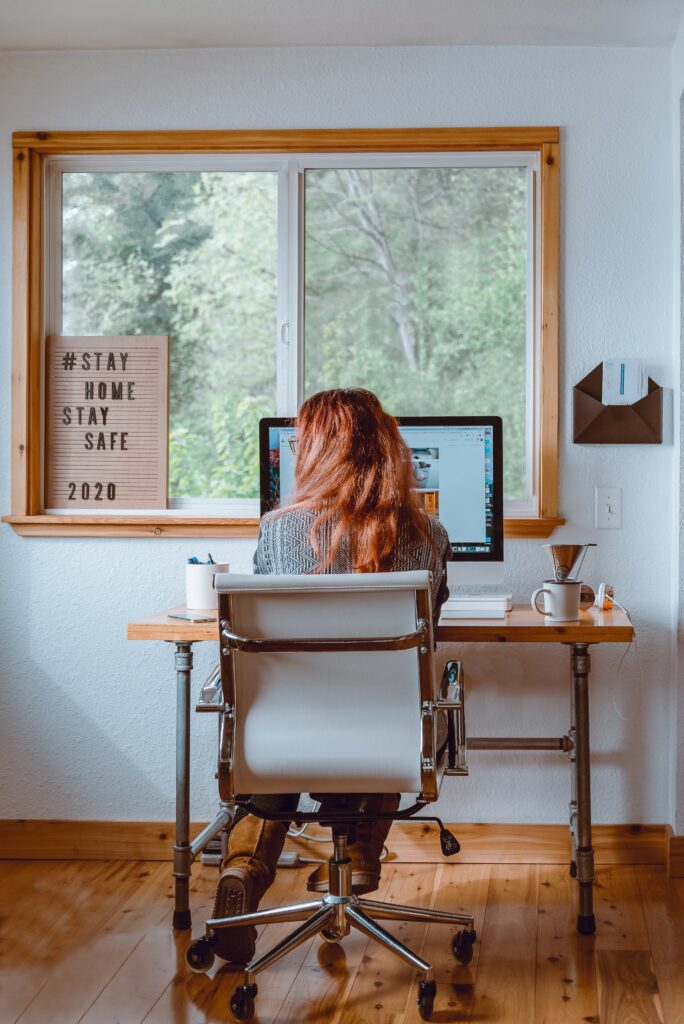 A portable monitor can still be useful even if you work from your studio or home office most of the time. Compared to a regular monitor, the portable one can be a much cheaper solution, and, as a plus, you can also take it with you when you have to work remotely.
Out of the studio, or home office, you'll be able to use it both as a second screen for your laptop or even as a camera monitor to save time when checking or setting up shots.
Back inside your home, the portable monitor offers you some extra mobility you never knew you needed. Every work-from-home employee dreams of a big workstation with 2-3 large screens, a large graphics tablet, a printer, and enough space for your coffee cup.
But what if it's a lovely day outside and you would like to spend it editing photos on your apartment terrace? Then all you'd have to do is grab your laptop, unplug your portable monitor from the desktop PC, and you're ready to work efficiently.
Conclusion
If you're working outside of your studio a lot, a portable monitor is an excellent investment. These devices are lightweight, easy to carry in your backpack right next to your laptop and allow you to extend your screen real estate in seconds, wherever you are.
Portable monitors are great to use when you are working, for example, from a coffee shop, a park, or even the airport. In fact, they are of great use even in your home office or studio, with that added advantage that they can be used as camera monitors as well.
A decent portable monitor starts at around $150 and can even go as high as $500 but, just like a good lens, you'll get a return on investment very fast. You'll quickly ask yourself how you were able to work all those years without a portable monitor.