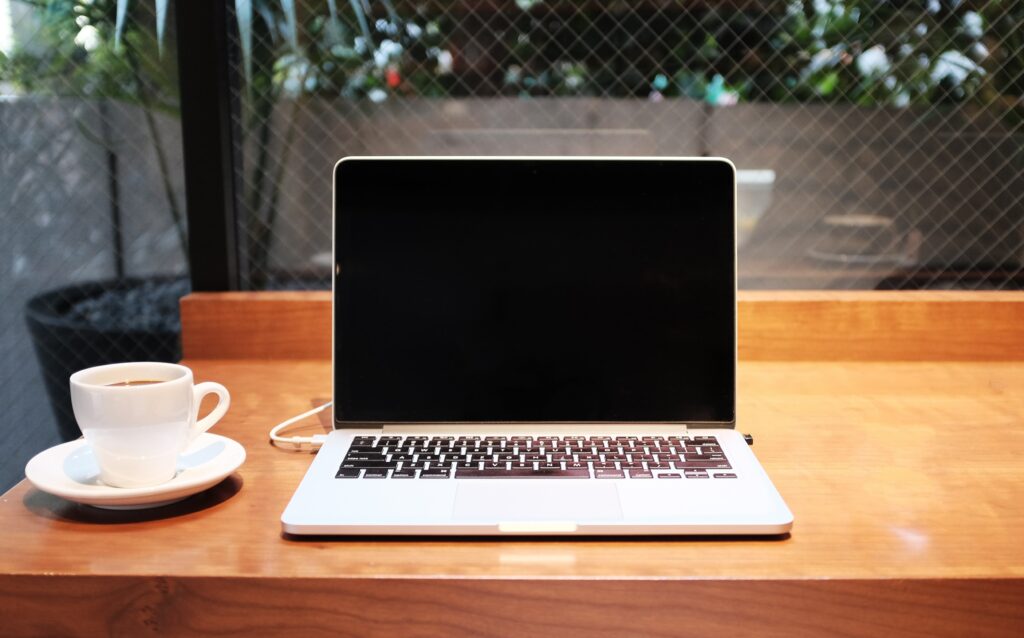 So you want to buy a portable monitor, huh? Maybe you're thinking of buying the cheapest one you can find, but hopefully, you see through this that it's much, much smarter to purchase a more reliable brand. It may end up being more expensive, but it will be worth it for a myriad of reasons. In fact, you may end up paying more at the end of your product breaks down and you have to replace it too soon. So allow me to help you save some time and money.
Why You Should Buy a Reliable Brand
Here are some of the benefits of choosing to purchase a more reliable brand. There are plenty more, but I think these will be sufficient. Keep in mind too that I lumped a lot together to have three categories.
Specs
This includes resolution, compatibility, color performance, and speed, among other things. Going with a reliable brand offers the peace of mind of knowing you are getting a better, more competitive product. From things like Full HD and 1080p resolution to build in speakers and compatibility with PC and Mac products, you know you are getting a good product.
Portability
Is it big enough without being too heavy? The last thing you would want is a portable monitor that isn't portable. Lighter and more durable products can be found in the brands I list below.
Customer Service
Problems will arise. Issues will occur. With a more reliable brand comes the reliability of better customer service and better warranty options. You never know what could go wrong, and especially with something meant to be used on the go, there is more room for accidents. It's nice knowing you are covered in case something does happen.
The Most Reliable Portable Monitor Brands Out There
With a few of those reasons to consider when looking for a good, quality portable monitor, a few outstanding brands come to mind. They are so high-quality that we believe it would be a crime not to share them! With that being said, here are the Best Brands on the Market:
G-Story 
Check Price
This is the brand for serious gamers. They boast HDR (High Dynamic Range), helping you experience the graphics like never before. Also, with LED screens the battery will last longer. Plus, things like blue-light filtering and flicker-free backlighting your eyes will last longer as well. They also boast a 13-month warranty and 100% satisfaction guaranteed. Check with them for specific terms and conditions.
Gaems
Check Price
If sound quality is what you're looking for, then this is your brand. Feel free to use your headphones, but why would you when the integrated speaker is so incredible. With this product, you won't have to compromise, because, on top of having stellar sound quality, it also has other great features. The 1080p resolution screen allows for a high quality gaming experience visually. This product is also compatible with major gaming consoles.
UPERFECT
Check Price
This product seems to be better suited for work-related tasks, though it is more than suited for gaming or whatever else you may want to do. This brand has all the best features; 1080p, built-in speakers and is extremely lightweight without compromising on size. But one unique feature of this brand is its versatile compatibility. The multi-interface usage allows you to seamlessly move from a MAC to PC to Smart TV and more. If you are looking for a great product with versatility, this is your product.
GeChic
Check Price
This brand pulls out all the stops. It has 1080p resolution and Full HD, while also remaining extremely light and slim. This brand, unlike others that have only 5 color settings, has an added 6th. This makes this product great for work or gaming. The colors include red, green, blue, cyan, yellow, and magenta. If you want a visual experience like none other, then this is your brand.
ASUS
Check Price
This brand claims to be the world's thinnest and littlest. ASUS, a trusted brand for years, offers you high quality products at a fraction of the cost of others (1). They offer a 3-year warranty, giving you the peace of mind of knowing you won't have to worry in case something goes wrong.
Wacom
Check Price
This brand offers a variety of sizes for products. There are 13, 16, 24, and 32 inch monitors to fulfill all of your display needs. This is also definitely the product for designers and creative people. Their touch screen products come equipped with a stylus for easier and more comfortable use, but also for more detailed and accurate illustrations. The brand is also offering two-month free access to Abode Creative Cloud Photography and Adobe Premiere Rush. That's a tough offer to pass up if you are a designer.
Are Portable Monitors a Good Idea? 
In our opinion, portable monitors can be an excellent addition to any remote or mobile workspace, especially if space is limited. However, they are also a great way to extend a laptop screen for added screen space as well as scaling up your mobile experience by display the picture on a larger screen. With the right features, based on user preference, portable monitors can be a great way to boost productivity and improve the overall experience.
There a lot of great brands out there. It really depends on what you are looking for, though. If you're into gaming, looking into monitors more specifically for that. If it's for designing or work-related purposes that you need a monitor for, look for brands catering to that.
There's no perfect monitor out there, so if you're looking for it, stop. Everyone has their pros and cons, but you can't go wrong with one of these more reliable brands. From specs to connectivity to portability and customer service, you need to look no further than these trusted companies.