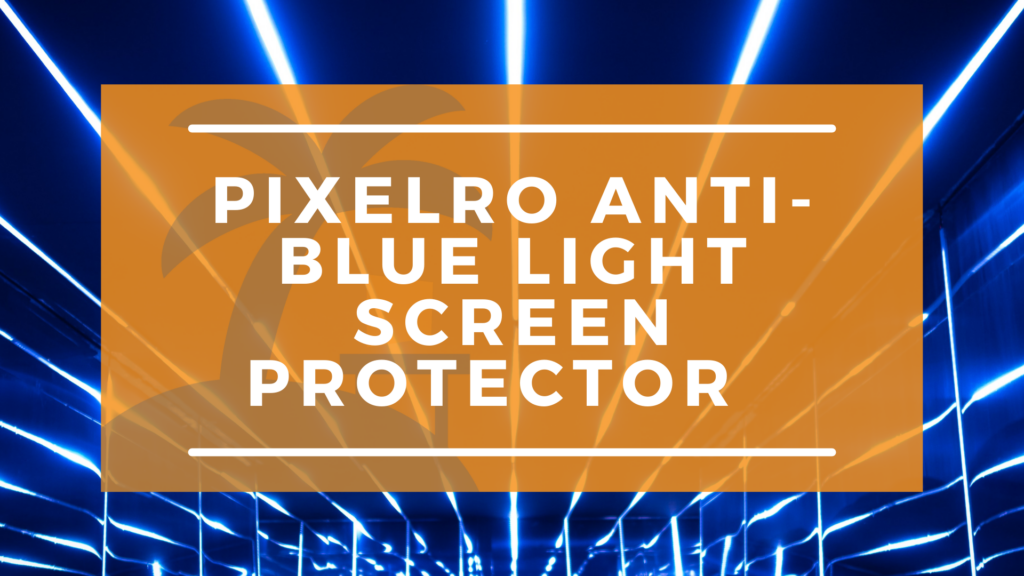 The irreversible growth in the use of computers and smartphones by both the aged and the young have necessitated research into the effect such usage will have on the human body.
Most computers used by professionals at work, individuals in their respective homes when perfectly analyzed will at one time or the other in the long run have damaging effect on the eyes, however minute or extreme such effect might be.
To relieve eye strain, insomnia, headaches for long term computer users, brands like PixelRo Corp have developed healthy eye care solution by providing its clients and customers with user-customized clear screen protection function gadgets. These high end blue light screen protectors have proven effective in relieving eye strain and maintaining the healthy use of our modern day computers.
The PixelRo Anti Blue Light Screen Protector for computer screens is one customer proven product that has come to relieve the risks faced by people in this era who are involved in extensive use of digital devices and their screens.
This article will inform us on the top role the PixelRo Corp is playing in providing healthy eye care solutions for its customers and what makes the company the number one go to when it comes to a blue light computer screen protector. We will also run through the product description, features abd details, designs and a brief touch on the pros and cons of this signature product.
About PixelRo Corp
PixelRo Corp, a spin-off of Samsung Electronics in 2017 is a patented leading startup brand that specializes in digital eye care solution. Through its skillful R&D team, the enterprise develops healthy eye care solutions by providing user-customized clear screen and protection function through mobile based vision measurement. The effectiveness of its product is foolproof.
PixelRo commercializes products ranging from smartphone films and mobile calibration applications for people with aged eyes to mass producing and distributing blue light screen protectors.
Customers find it reassuring to purchase products made by the PixelRo brand because of the extensive effort their team put into delivering good healthy eye care solutions and damage prevention and control gadgets that meets the demand of modern day users.
Product Description and Features
Check Price
PixelRo Anti Blue Light Filter cuts 99% of VHF Blue Light which cannot be absorbed by the cornea and crystalline lens which directly affects the retina and results in significant damage to the eyes.
The anti-blue light Screen protector blocks harmful light which exists between 380nm and 500nm of wavelength. It has an Ultra clear vision which provides essential excellent color. What is more? Its quick, and convenient Micro-suction technology makes it easy to install on the monitor and use.
Pros and Cons
Pros
Clear vivid picture quality that doesn't change color.
Screen protection from external shock.
It has 99% UV protection rate.
Cons
Customers have concerns about durability factor.
Final Thoughts
PixelRo Corp has through its continuous effort in providing quality eye care solution to his customers has secured its place among the top notch start up enterprises that engage in the production and distribution of Anti-Blue Light Monitor Screen protectors and other eye care protection function gadgets. The effectiveness if its products cannot be over emphasized. We are confident that the continuous availability if these products in the market will elevate the use of digital devices worldwide.